Creality 3d Cr-10 S5 Diy 3d Printer Print Size 500 500 19 11/16in
Product Code:
0683813775763
Product Description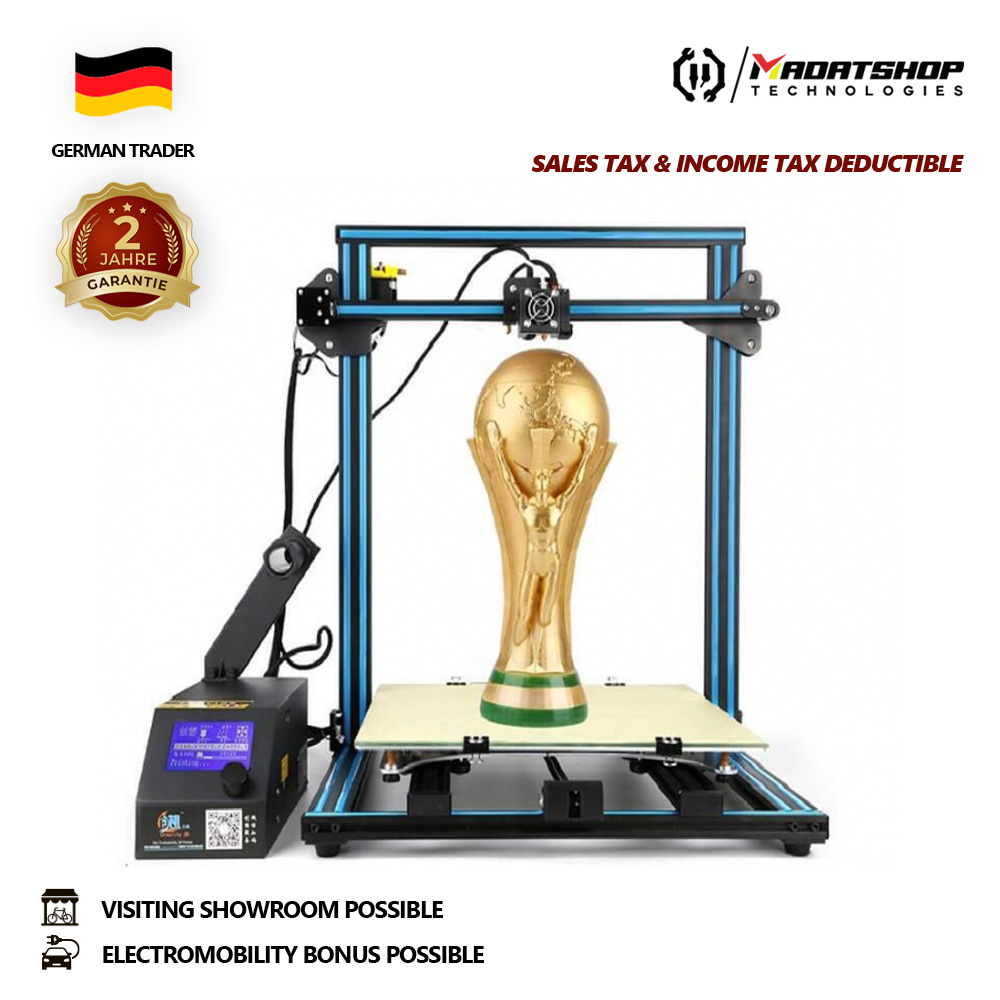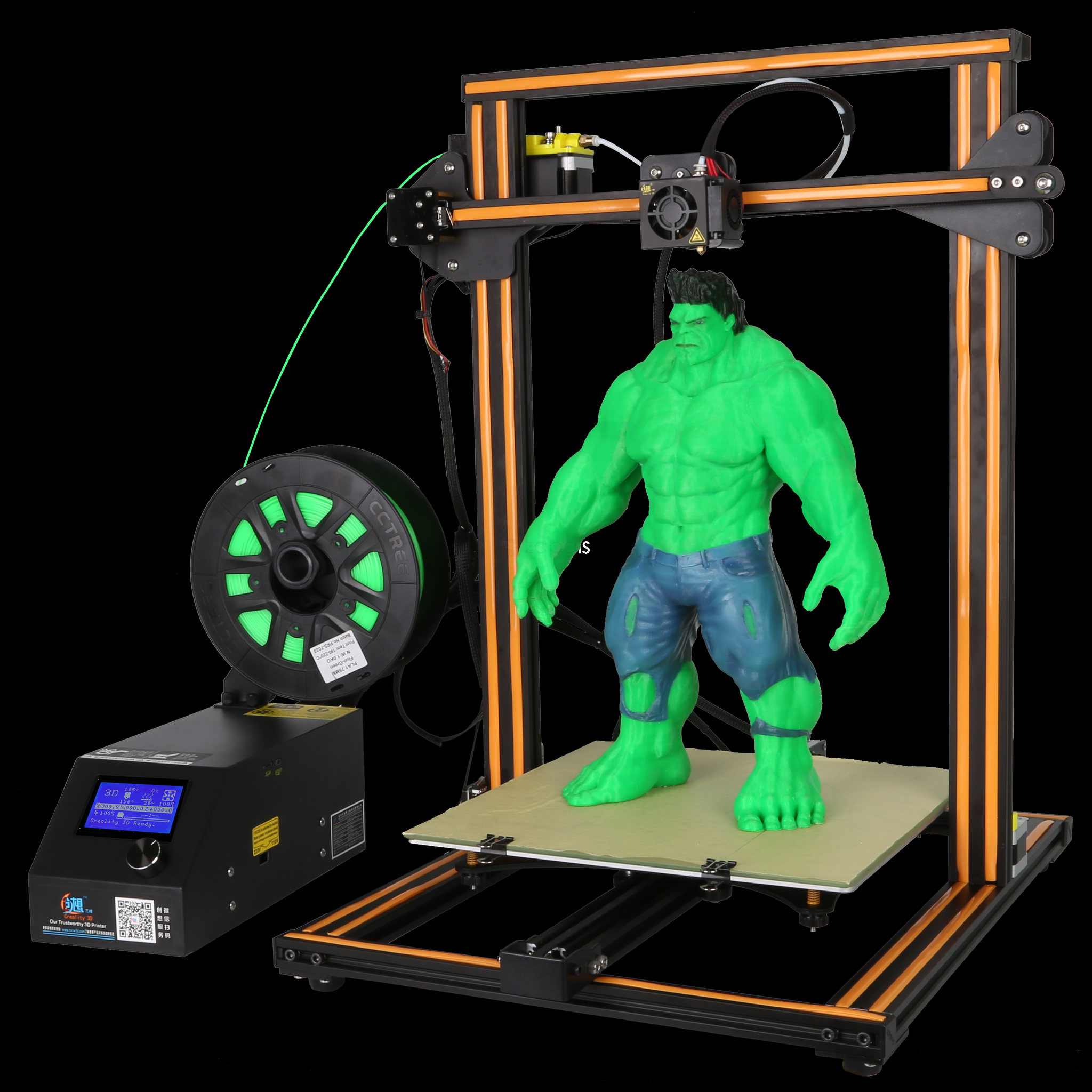 The following product is in stock. The delivery time for Europe is 3-5 days.
For business customers with a sales tax identification number from countries of the European Union 16% VAT. Refunds are possible. Please contact us before ordering
The Products are provided with CE Certificate also
The products are also provided with CE certificate
For business customers with VAT numbers from European Union countries 19% VAT refund possible. Please contact with US before order For business customers with VAT identification number from countries in the European Union 19% VAT refund possible. Please contact us before ordering The products are provided with CE certificate so The products are with CE certificate
Creality 3D® CR-10 Customized 500 * 500 * 500 print size DIY 3D printing spare 1.75 mm 0.4 200 gr PLA filament
Properties:
1. based on CR-10S, with big print size (500* 500 * 500mm) 2. with filament detector, can accidents reduce and avoid model pressure interruptions 3. with double screw with engine durable to use 4. half-assembled, need just 10 minutes to assemble 5. patent technology for XYZ aluminum V slot storage + precision role with high Positioning accuracy, so that it runs smoothly and is product with higher quality. 6 simple design, simple to do, to avoid the cumbersome installation. 7 industrial PCB can continuous for approximately 200 hours (under ideal Conditions), print with mature printing technology and stable performance. 8 the Düsenextrusionsstruktur of patent MK10 can more print material without block print. 9 electronic control host was of separated the printing needs Restore the print size on different specifications to meet your imagination.
Specifications
print size
500 * 500 * 500 mm
Print
FDM (SchmelzendeStapelformtechnik)
Body structure
Patent technology V-slot aluminum stock
Nozzle diameter
Standard 0.4 mm
Filament diameter
1.75 mm
filament
200 gr PLA filament (random Colour)
Plug
Standard European plug
Print Speed
≤200mm / s, normal print speed: 100 mm / s
Each accuracy
0.05 -0.4 mm (adjustable)
Energy supply
Input 110-220V , switchable, output 12V
Actual force
160-200W
Operating side
Chinese / English
Pressure accuracy
± 0.1 mm
Environmental requirement
10-30 ° C moisture 20-50%
PARAMETERS
Materials
PLA, ABS, TPU, copper wood carbon fiber, gradient, etc.
Software support
PROE, solid-works, UG, 3d Max Rhino 3D design software, etc.
Format
STL, OBJ, G-code, JPG
Pressure method
SD card (off-line), contact to the PC (on-line)
Operating system
Linux, Windows, OSX
operating software
CURA, formal host, simplified 3D
Machine size
690 * 800 * 715 mm
Package weight
24.8 kg
Supplied with: 1 x CR-10s 3D (500* 500 * 500 Druckgröße) 200 gr PLA filament (random color)