DYU F WHEEL A5 STANDARD 350W 7.5 AH 14 INCH ELECTRIC BIKE E BIKE
Product Code:
7438644888099
Product Description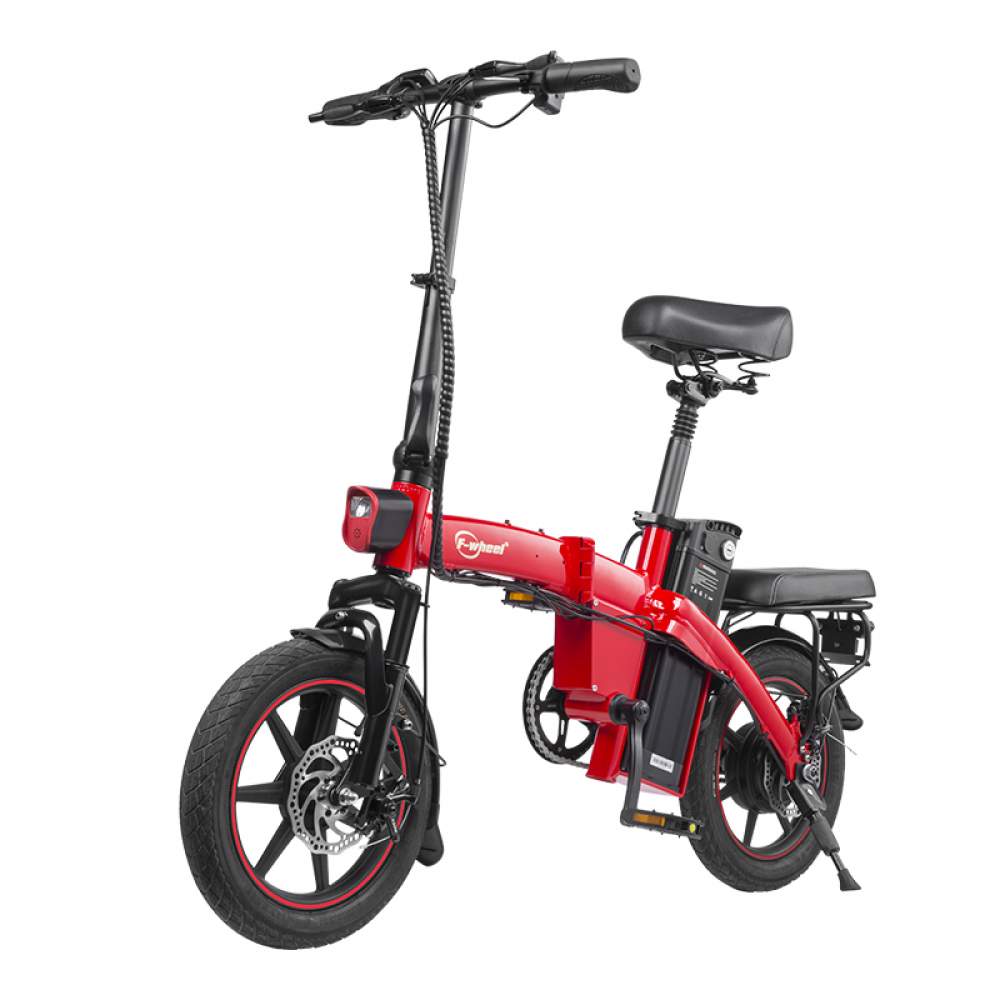 DYU A5 in European stock, fast delivery in 10 days.
Portable removable battery, easy to charge.

The latest e-bike from F-wheel in 2020.

Large mileage. 40 ± 3km.

Powerful motor. 350 W 48 V.

Ergonomic and comfortable triple suspension design.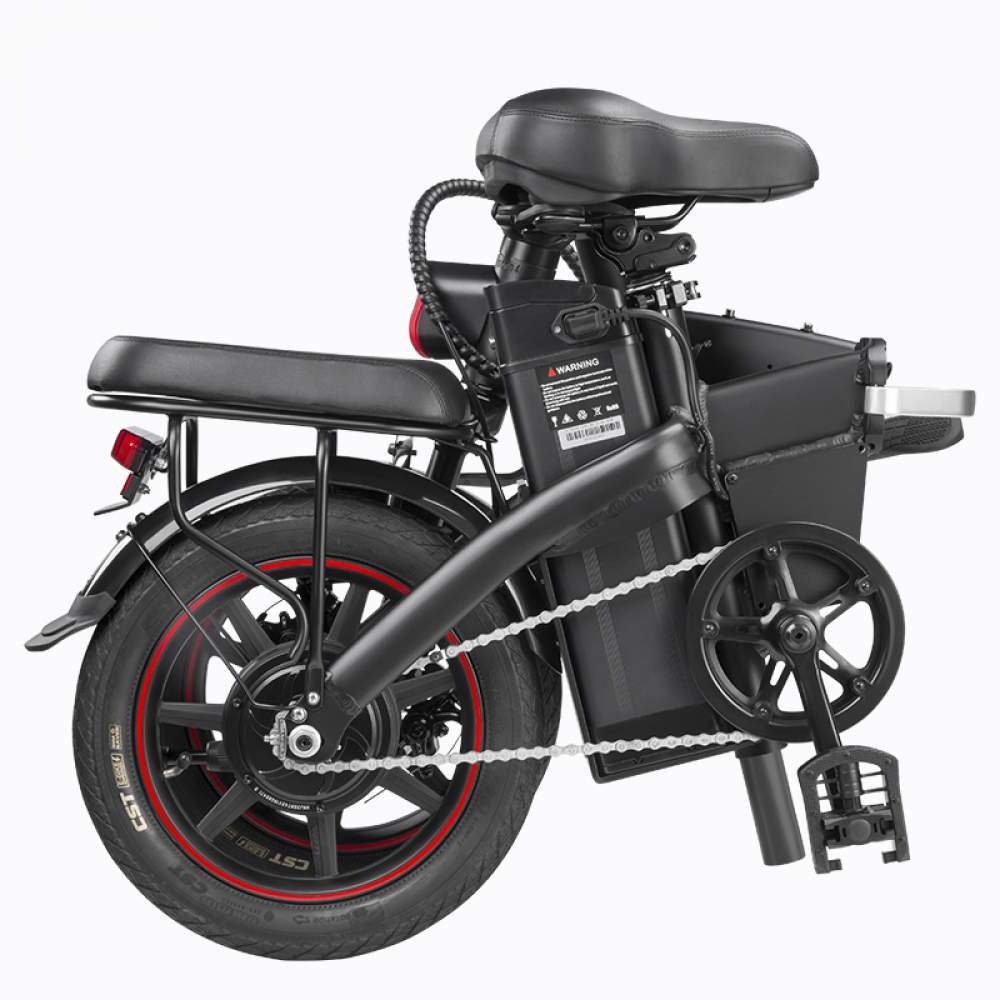 Frame Material: Aluminum alloy
Wheel Size: 14 inch
Motor: 350W 48V
Battery: 7.5AH
Endurance: 40±3km
Max Speed: 25KM/H
Brake: Front and Rear Brakes
Light: Front and Tail Lights
Bike Weight: 22.5KG
Front and seat suspension: 150KG
Handlebar and Seat height: Yes
Anti-Theft Function: Yes
Color: Black, White, Red
OEM: Acceptable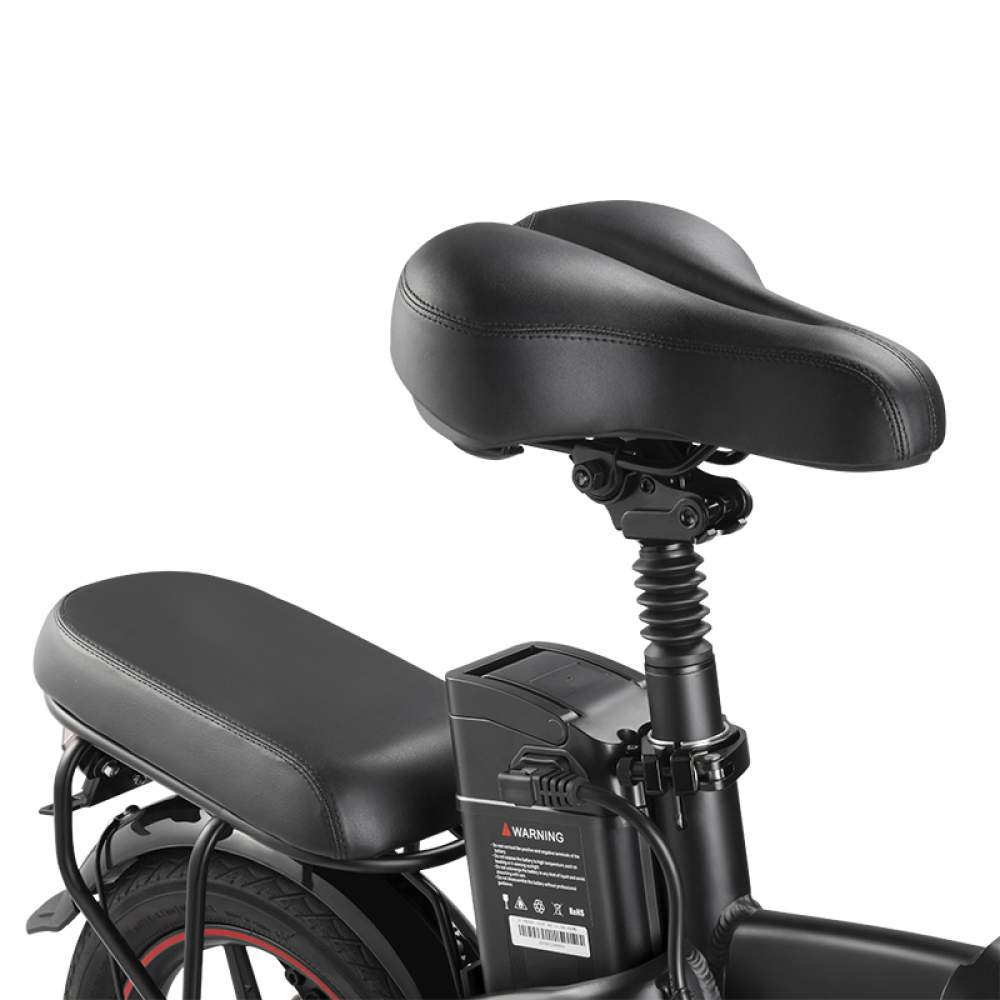 #witty tv #milinkovic savic #federico cherubini #Giro del Veneto #Sky Sport #berrettini #cambio euro dollaro #Maria Cecilia Hospital #Scoliosi #malattia
#dortmund #göteborgs posten #Biskopsgården #tour de france #tdf 2021 #wimbledon 2021 #motorsport #os 2021 #Le Berry républicain