Product Code:
4260767560223
Available Options

sie können rund um die Uhr WhatsApp schreiben
Product Description

______________________________________________________________________________________________________________________________________________________
DYU F-Wheel A5 Standard E-Bike Electric Bicycle 14 Inch Up to 25Km/H 7.5Ah Battery 40Km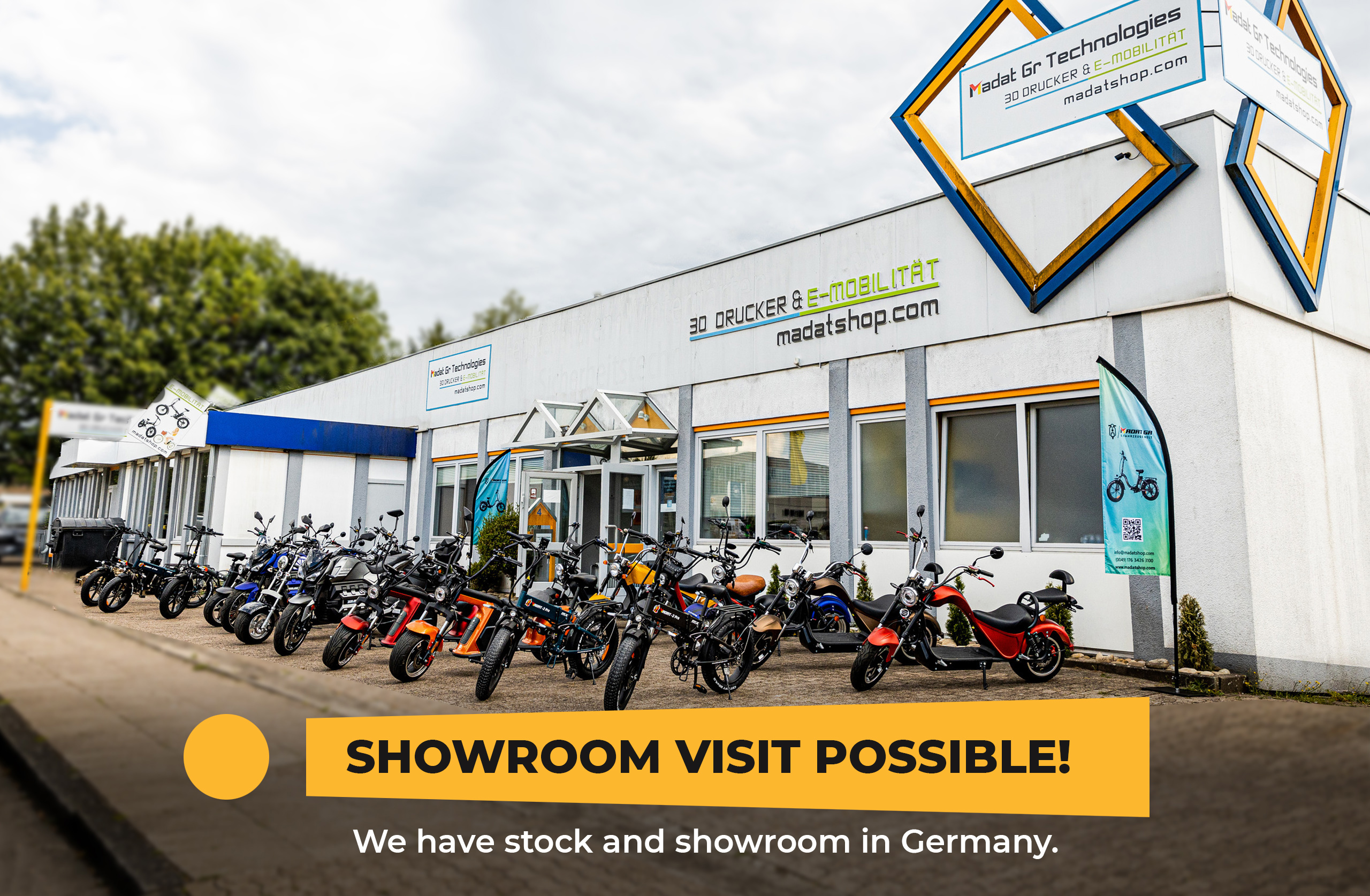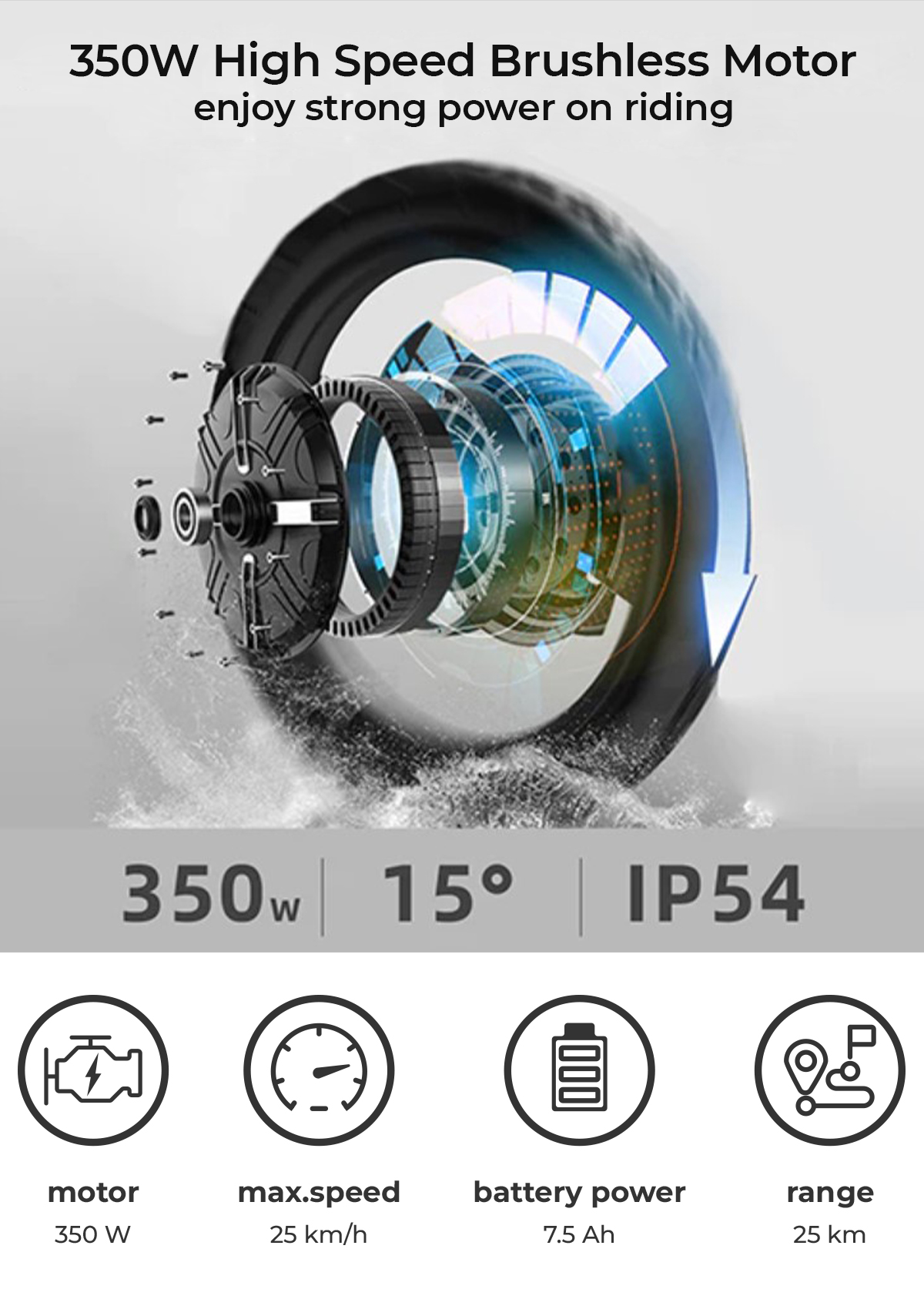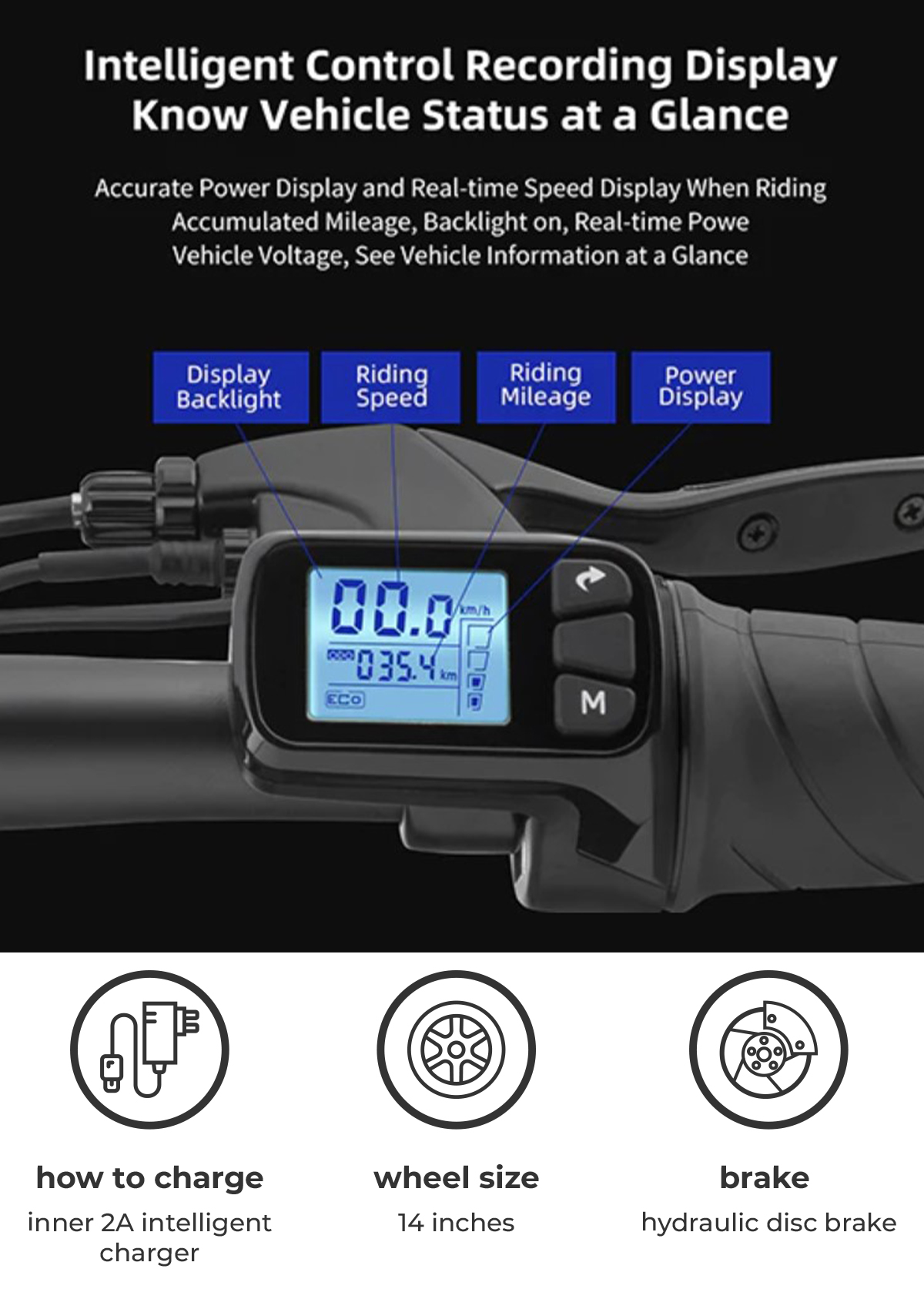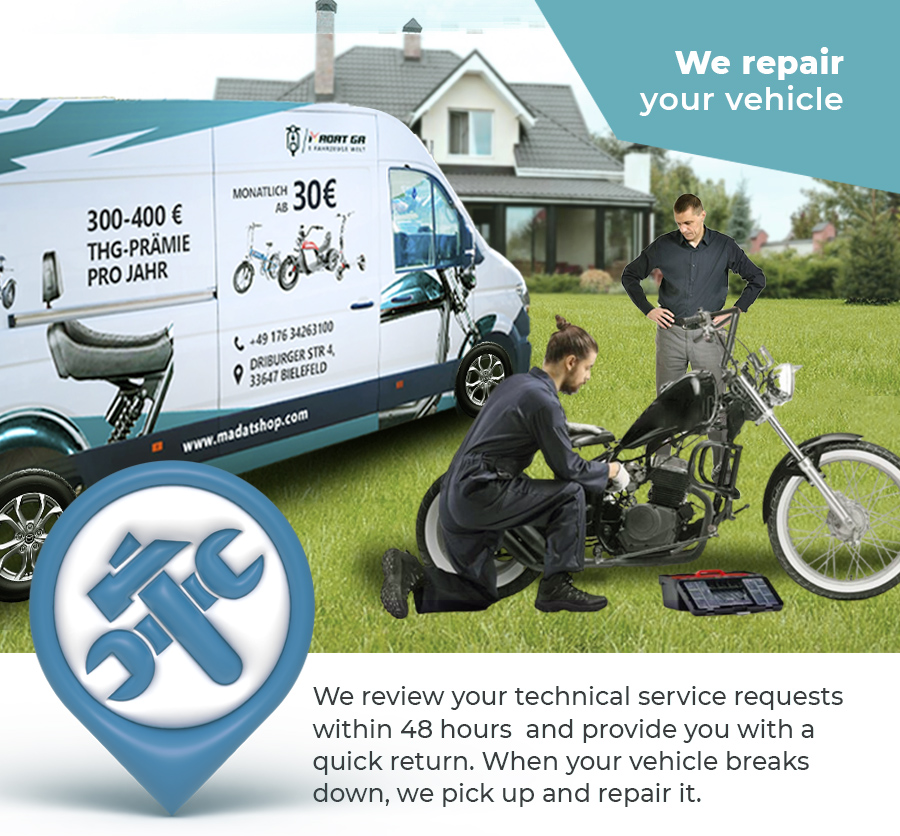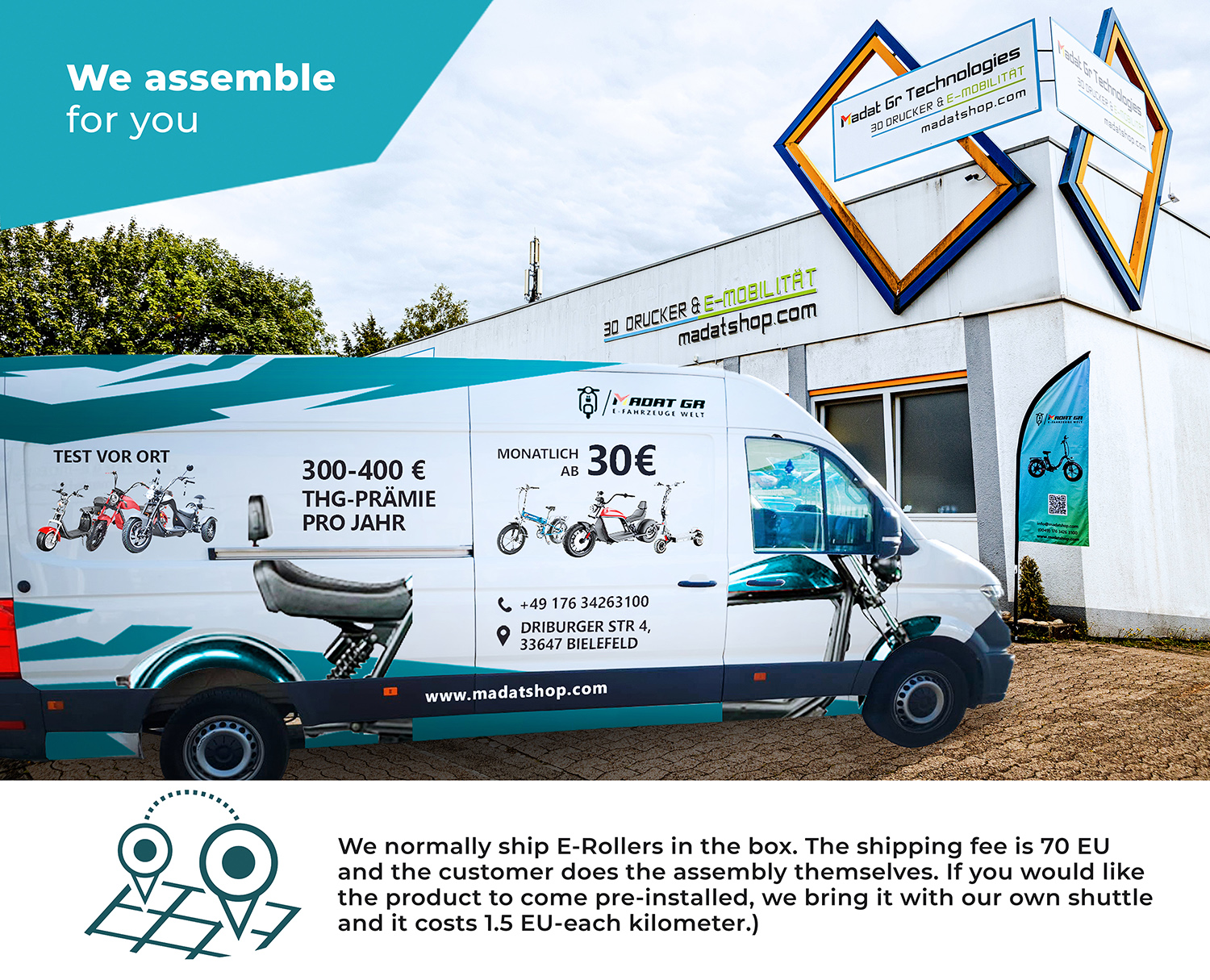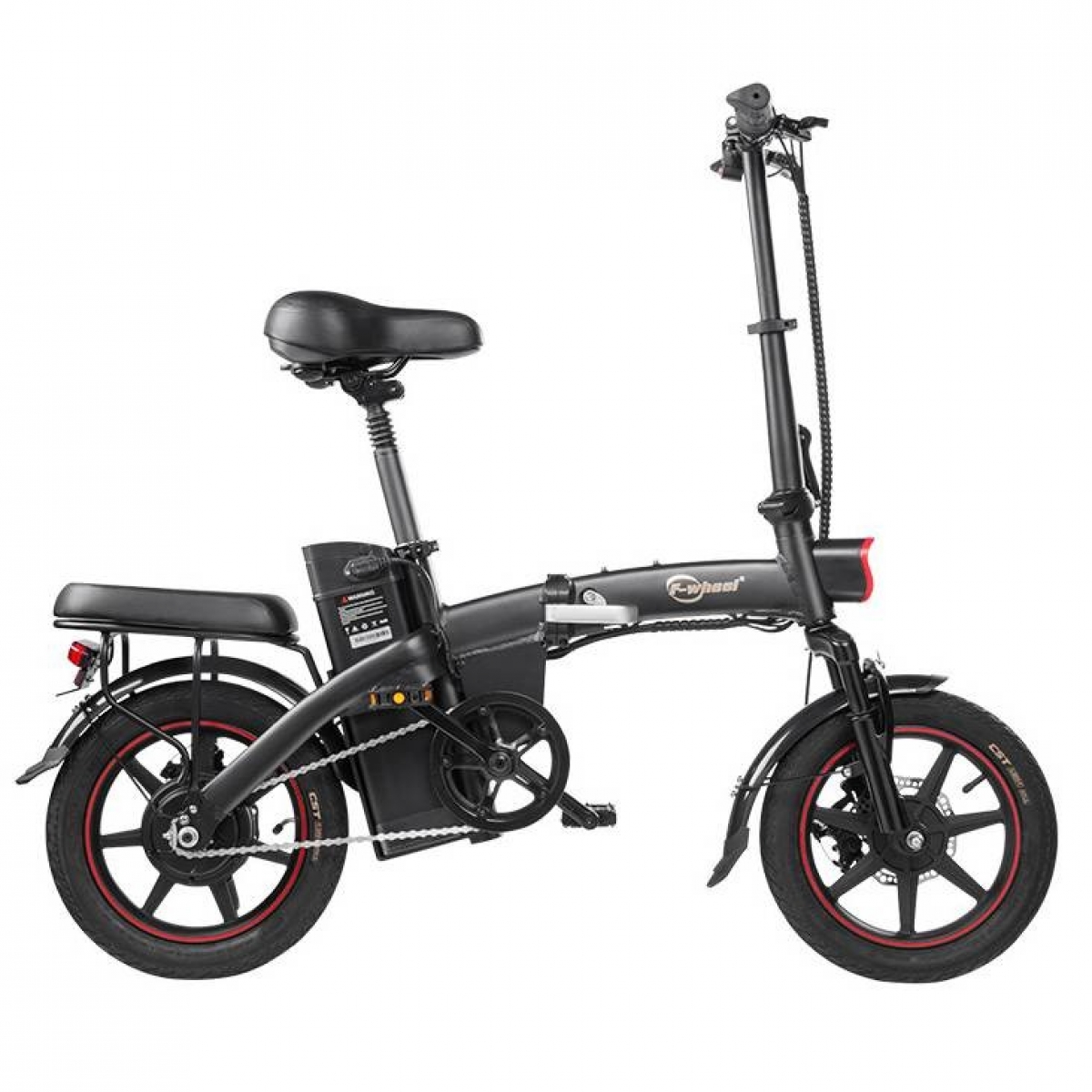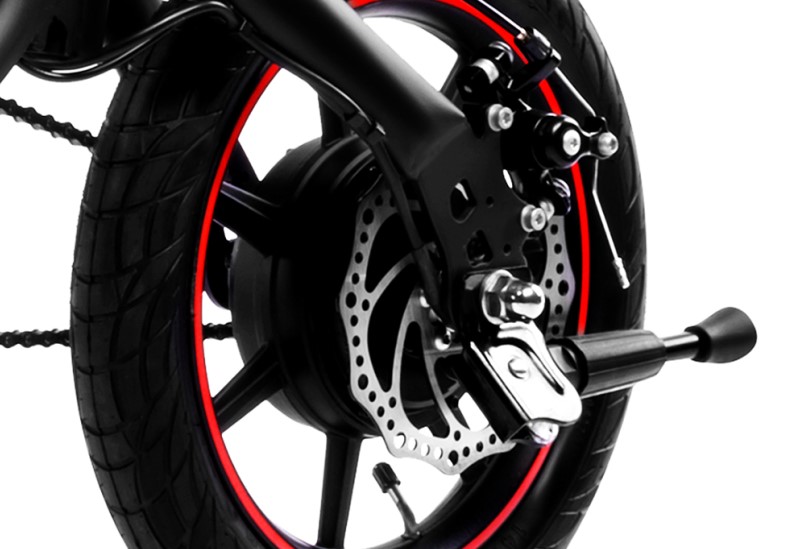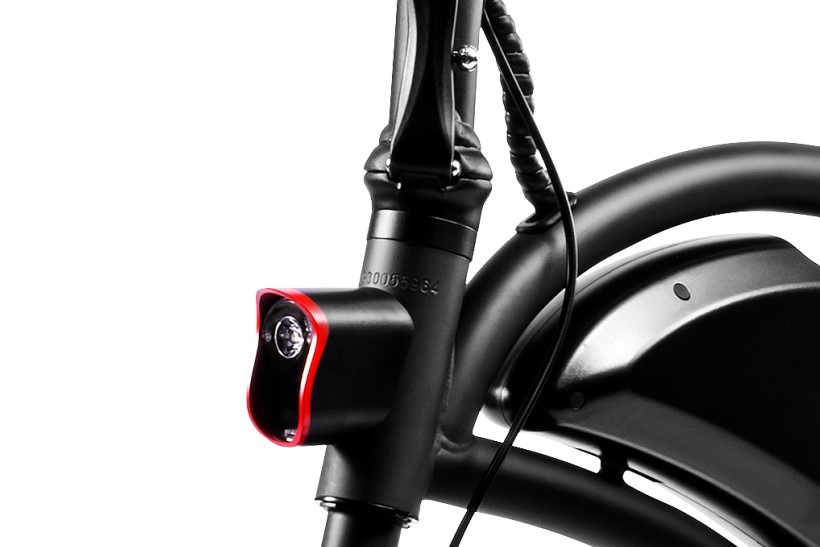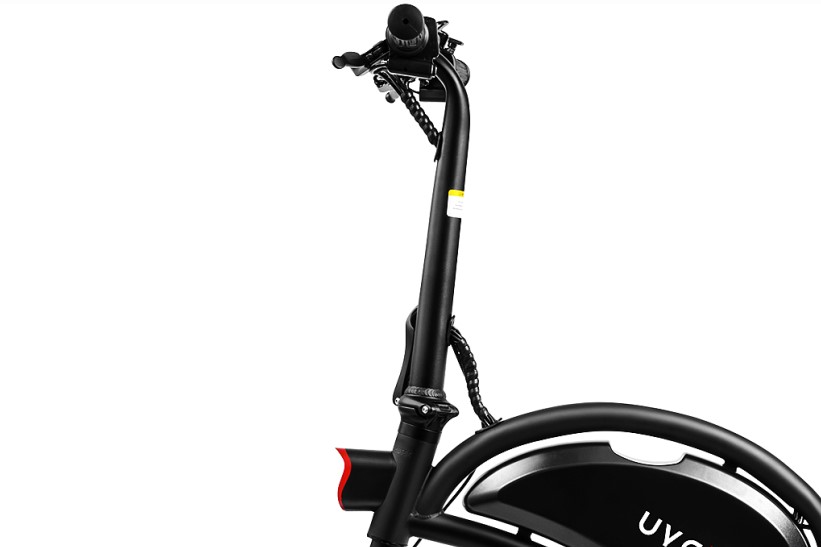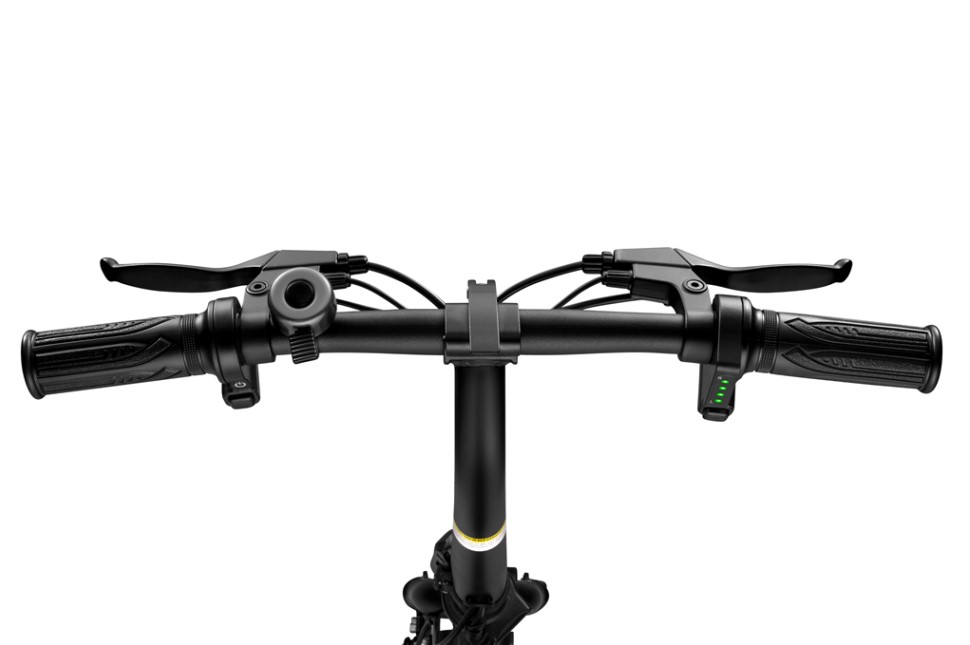 Today we will introduce you to the DYU A5 F-wheel electric bike.
The F-wheel A5 electric bike has all the hallmarks of the European e-bike. With small wheels,
a small frame, a giant battery, seats for adults and children, it maneuvers easily and stores tight spaces.
To see the F-wheel A5 e-bike in action, watch my video review below.
What is an Asian e-bike?
In Europe, most electric bicycles are manufactured in China. And this does not mean at all that it is inferior in quality
to European ones. Nowadays, more and more people are giving preference to Chinese brands of electric scooter and
bicycle. Firstly, we ship them directly from the factory, which makes it much cheaper than other sellers. Secondly,
the quality of the goods is confirmed by certification and positive feedback from our customers.
Its small 14-inch wheels and miniature aluminum frame make the bike quite light at just 23kg.
Small wheels also help the small bike easily climb stairs, into small elevators, and tuck into the corner of small apartments.
This bike is designed more for riding on flat asphalt rather than on cobblestones and offroad.
What about power?
While the bike may seem small, it is not bad in terms of power. It is powered by a 48V system, which, if you're not familiar
with the voltage levels of an electric bike, is a pretty powerful system. Many large European e-bikes use the 36V system,
so you get a third more power here than many big bikes. Our tests showed that the bike had good acceleration even with
a passenger, and that's more than a standard cheap e-bike.
The bike technically claims a 350W rear motor, but the acceleration is pretty powerful and so I'm guessing we're looking at
something that looks more like 500W continuous power and even 750W max power - although I wouldn't want to claim
sustained 750 watts from motorcycle. motor. With an electronically limited speed limit of 25 km / h, the bike seems
to have been castrated too low. But then again, it's designed for busy city life, and cycling at 25 km / h seems reasonable.
DYU A5 in European stock, fast delivery in 10 days.
Portable removable battery, easy to charge.

The latest e-bike from F-wheel in 2020.

Large mileage. 40 ± 3km.

Powerful motor. 350 W 48 V.

Ergonomic and comfortable triple suspension design.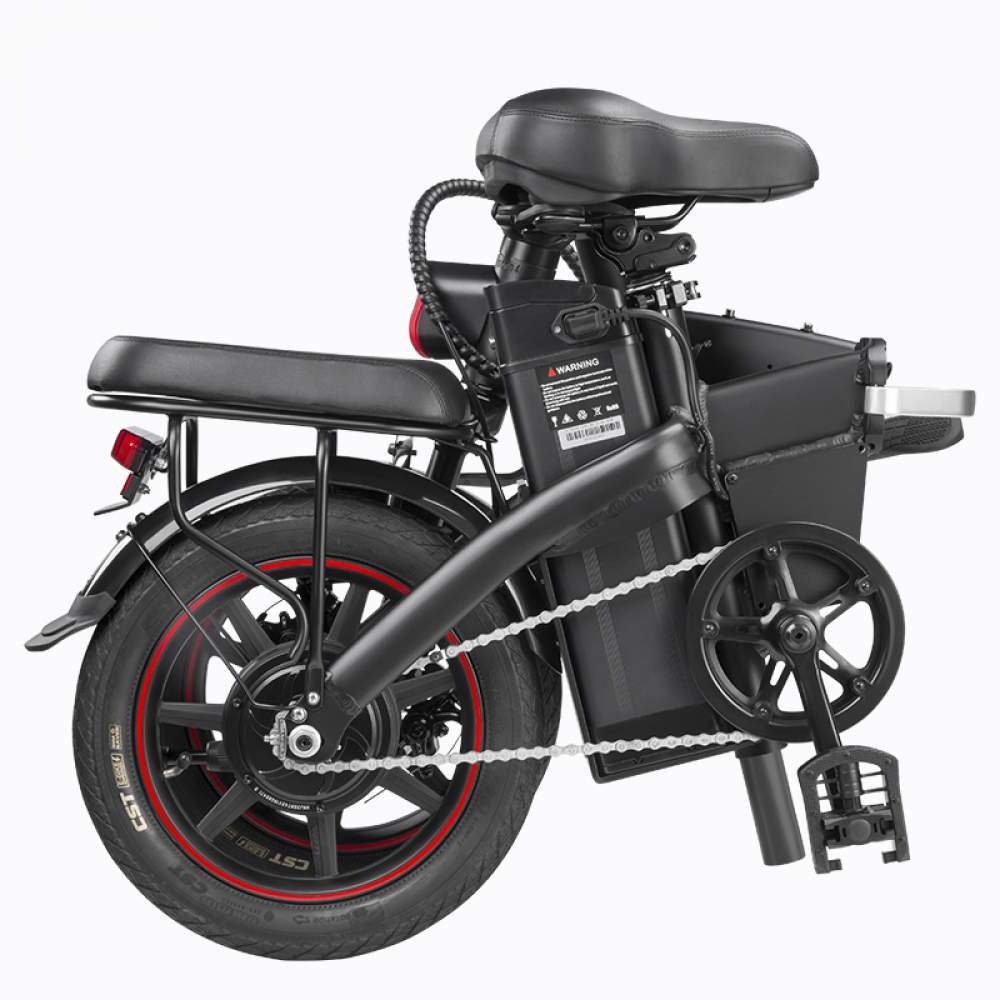 Frame Material: Aluminum alloy
Wheel Size: 14 inch
Motor: 350W 48V
Battery: 7.5AH
Endurance: 40±3km
Max Speed: 25KM/H
Brake: Front and Rear Brakes
Light: Front and Tail Lights
Bike Weight: 22.5KG
Front and seat suspension: 120KG
Handlebar and Seat height: Yes
Anti-Theft Function: Yes
Color: Black, White, Red (black and red colors are out of stock now)
OEM: Acceptable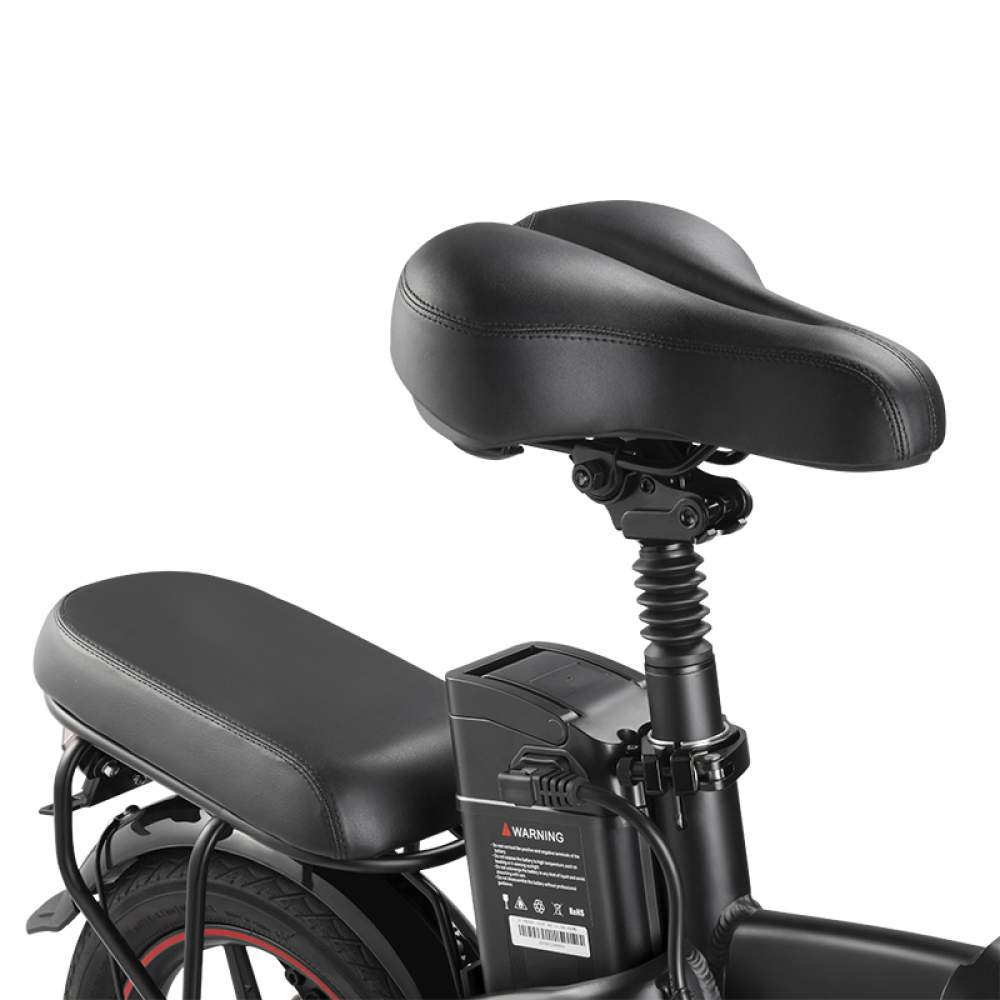 Item specifics
25 KM/H

25 km/h

350W

350W

7.5AH

7.5AH