ENGWE EP-2 LCD DISPLAY
Product Code:
7438644888785
Product Description
Note: The Display only for EP-2 E-Bike.
EP-2 Off-road folding eBike have built-in cycling data monitoring module, free to switch power levels on display, real time monitoringcycling and collect data:
speed, trip distance, battery levels and more. Let the rider confident in their cycling data.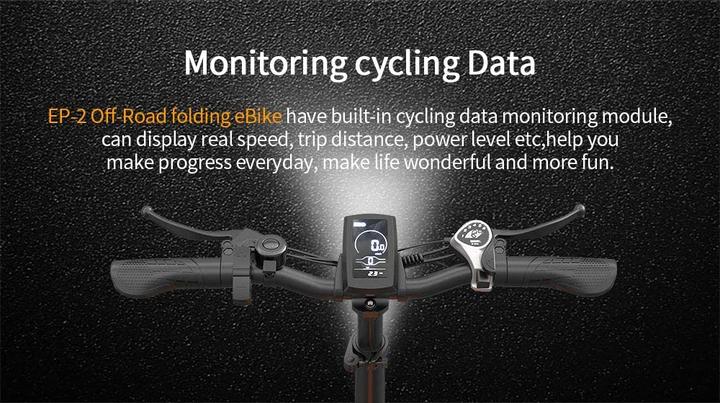 Power assistant and pure electric mode control
Riding data monitoring
Self-inspection and monitoring of the bike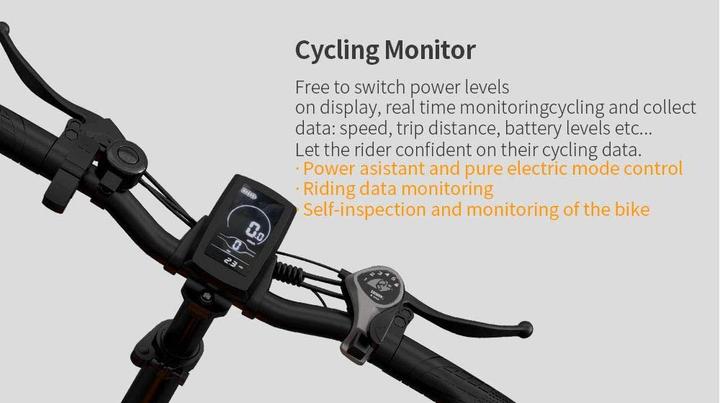 WARRANTY
1 Year coverage on electrical components
1 Year coverage on mechanical components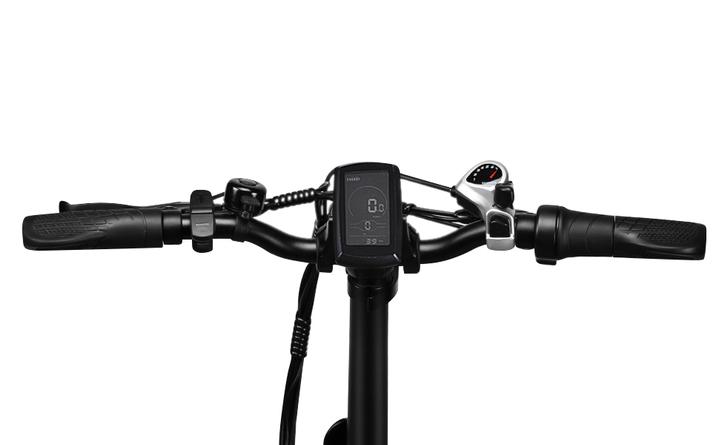 #ENGWE #EP-2 #LCD DISPLAY