THE EMBODIMENT OF DREAMS
Created Date: 30 Nov
0 Comments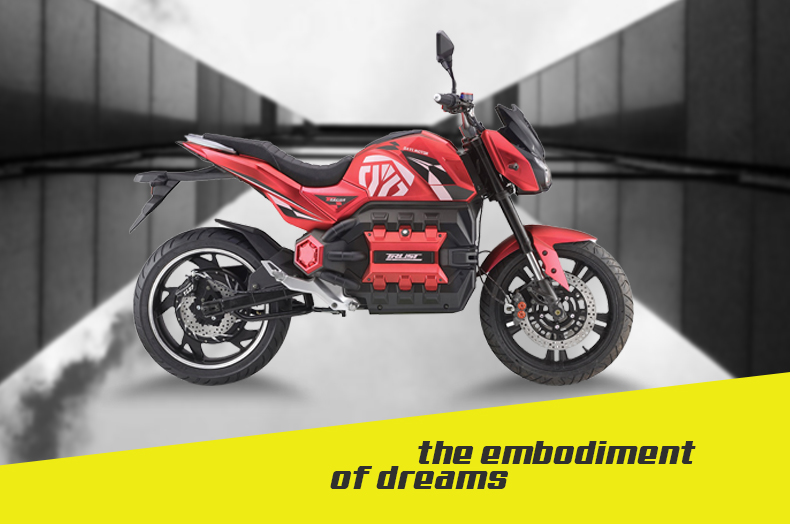 Electric scooter CityCoco buy in Europe

CityCoco is a truly brutal electric scooter
Individual electric transport can increasingly be seen on the streets and
roads of not only large metropolitan areas, but also small cities. But until
recently, manufacturers were thinking more about the technological
component, and only now they began to think about aesthetics.
The CITYCOCO electric scooter is just a representative of a new
generation, which is distinguished not only by improved functionality,
but also by its presentable appearance.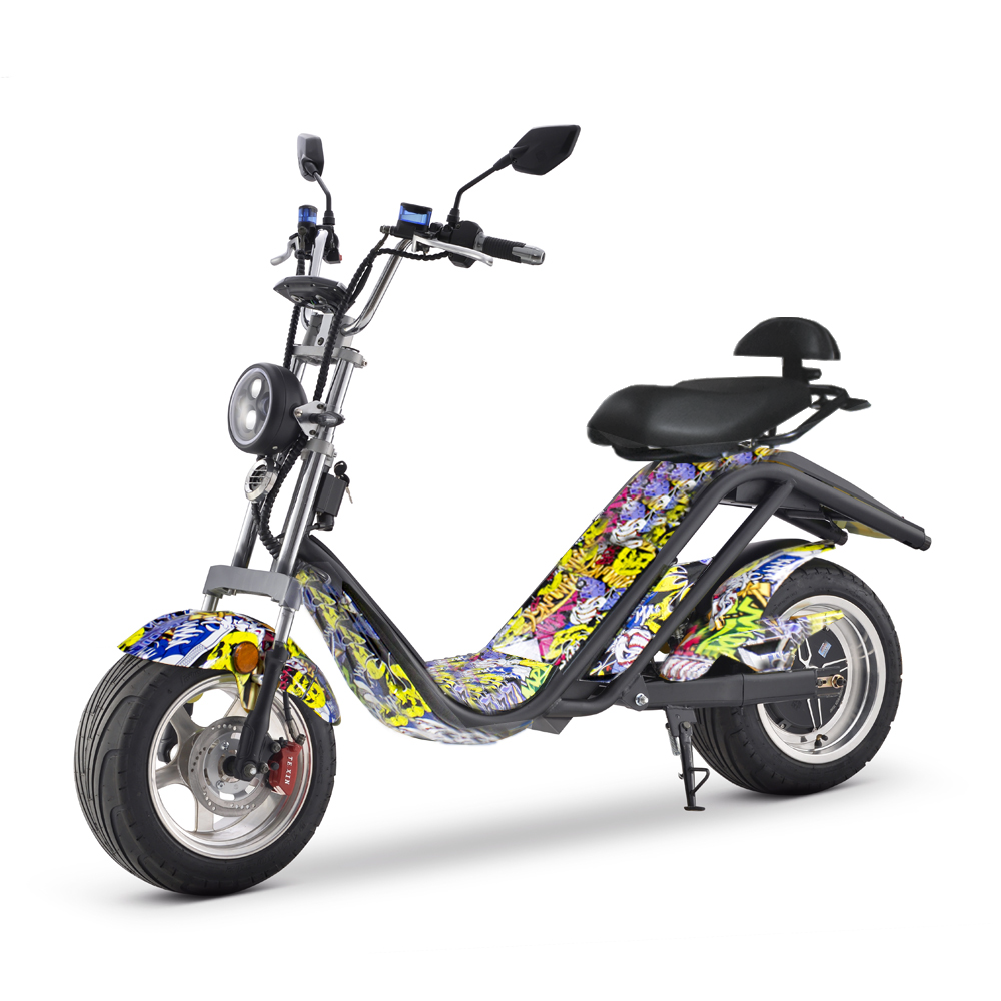 Each City Coco electric bike is remembered at first sight. This is not just
an electric scooter or scooter with a seat, but a real electric chopper bike.
At the same time, the quality and technical sophistication of this vehicle
guarantee a long service life and a minimum of effort for maintenance.
Also, it is very quiet and does not pollute the atmosphere!