Why buy an electric scooter CITY COCO?
Created Date: 30 Nov
0 Comments
There are many reasons for this, but we will focus on the most significant ones:
Presentability - although in essence it is an electric scooter, CITYCOCO is
made in the style of classic motorcycles, which means that the attention
of others and their admiring glances are provided to you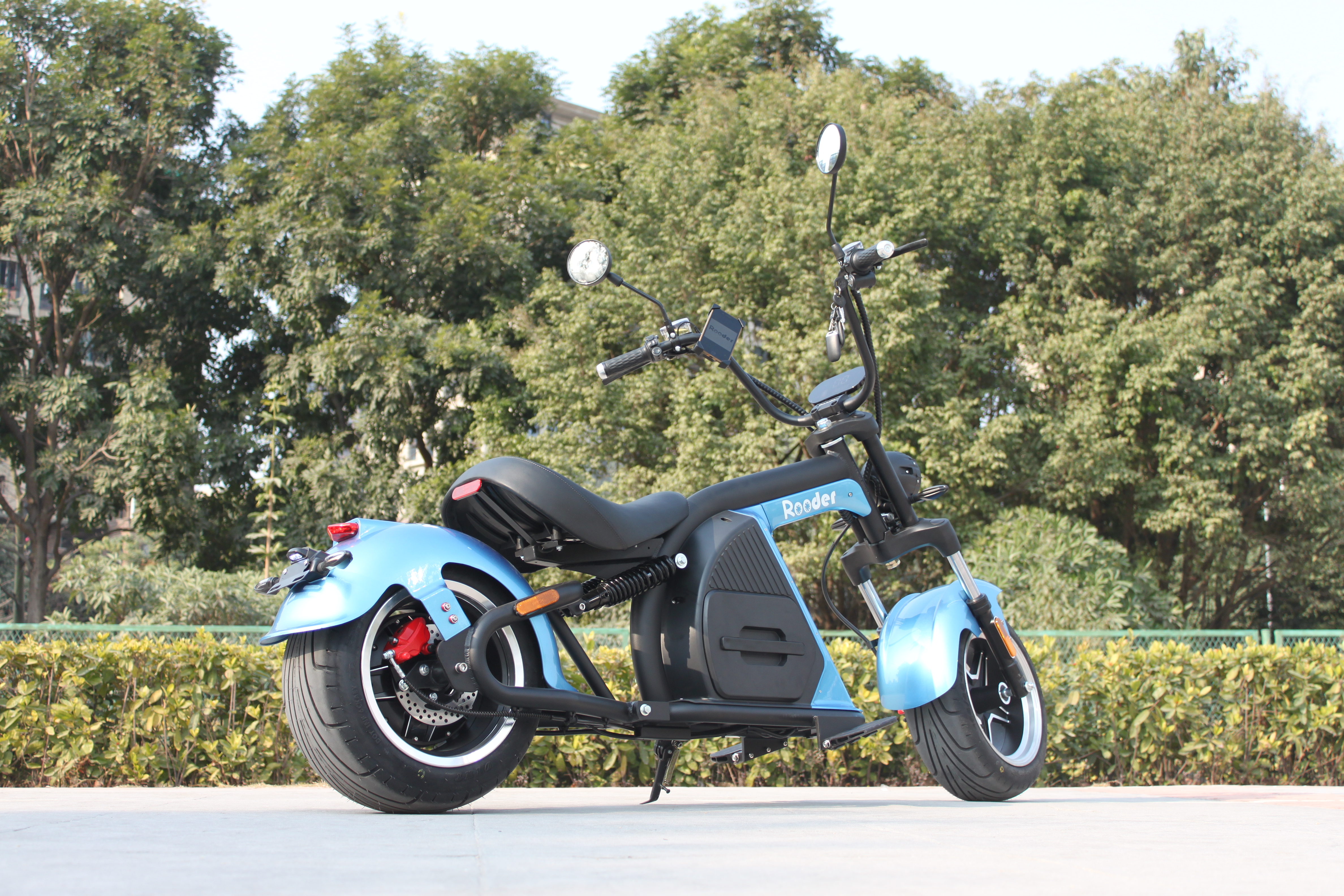 Driving characteristics - the basis of the power unit is from 1000 to 6000 watts
(depending on the model) an electric motor capable of maintaining good
dynamics even with a load of 250 kg and accelerating the bike to 50 km / h
Safety - wide, large treads provide maximum stability and well-positioned

controls ensure good control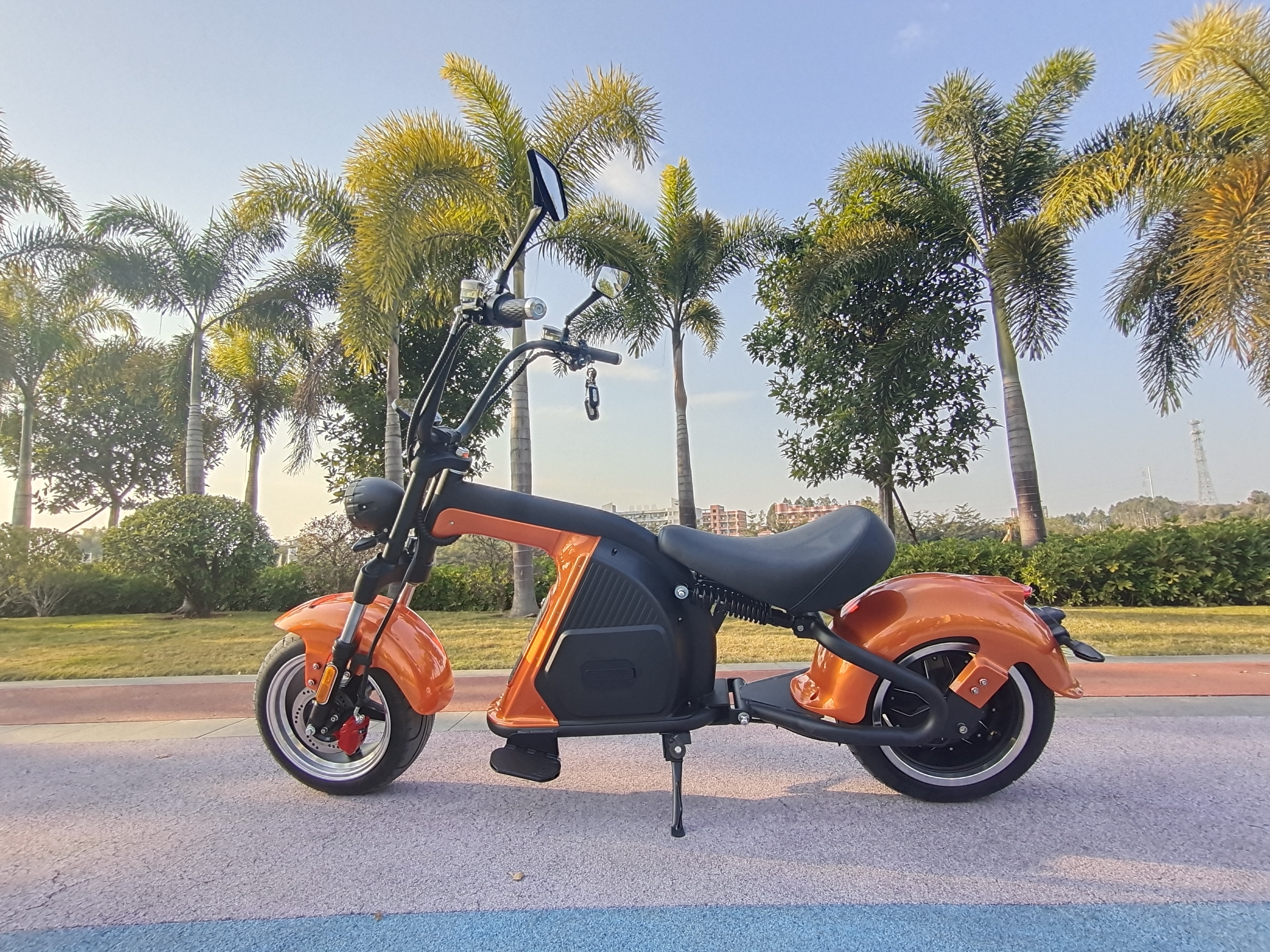 Comfort - hydraulic braking system, soft suspension, ergonomic handles and
other elements allow you to travel up to 100 km on a single charge.
Affordability - earlier it was possible to buy a CITYCOCO electric scooter for
a lot of money, today these models are very popular all over the world and
the prices of the goods have decreased.
Additional benefits
Unlike classic motorcycles, the CityCoco electric bike does not need fuel,
frequent changes of lubricants and filters. It is enough to carry out preventive
maintenance on the electric motor and follow simple rules, and as a result -
noticeable savings in the coming periods of time.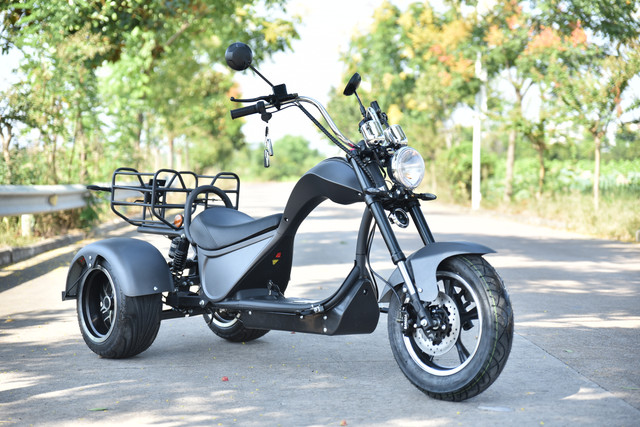 And of course, the main advantage of this type of transport is that the CITYCOCO
electric scooter does not pollute the environment at all, which has long been
understood and appreciated in the USA and Europe.
If you are looking for a quality electric scooter with wide wheels and a good range, then you should definitely pay attention to this model. Moreover, in our online store madatshop.com you can buy an electric bike City Coco right now at a really adequate price. The quality of our electric scooters is officially guaranteed by the manufacturer!