MADAT 1P BATTERY 60V 30AH E CHOPPER E SCOOTER E ROLLER
Product Code:
4260767563393
Brand:
Madat

Item specifics
Product Description
Suitable for e-rollers with battery connectors of this shape. Please take a look at the image below.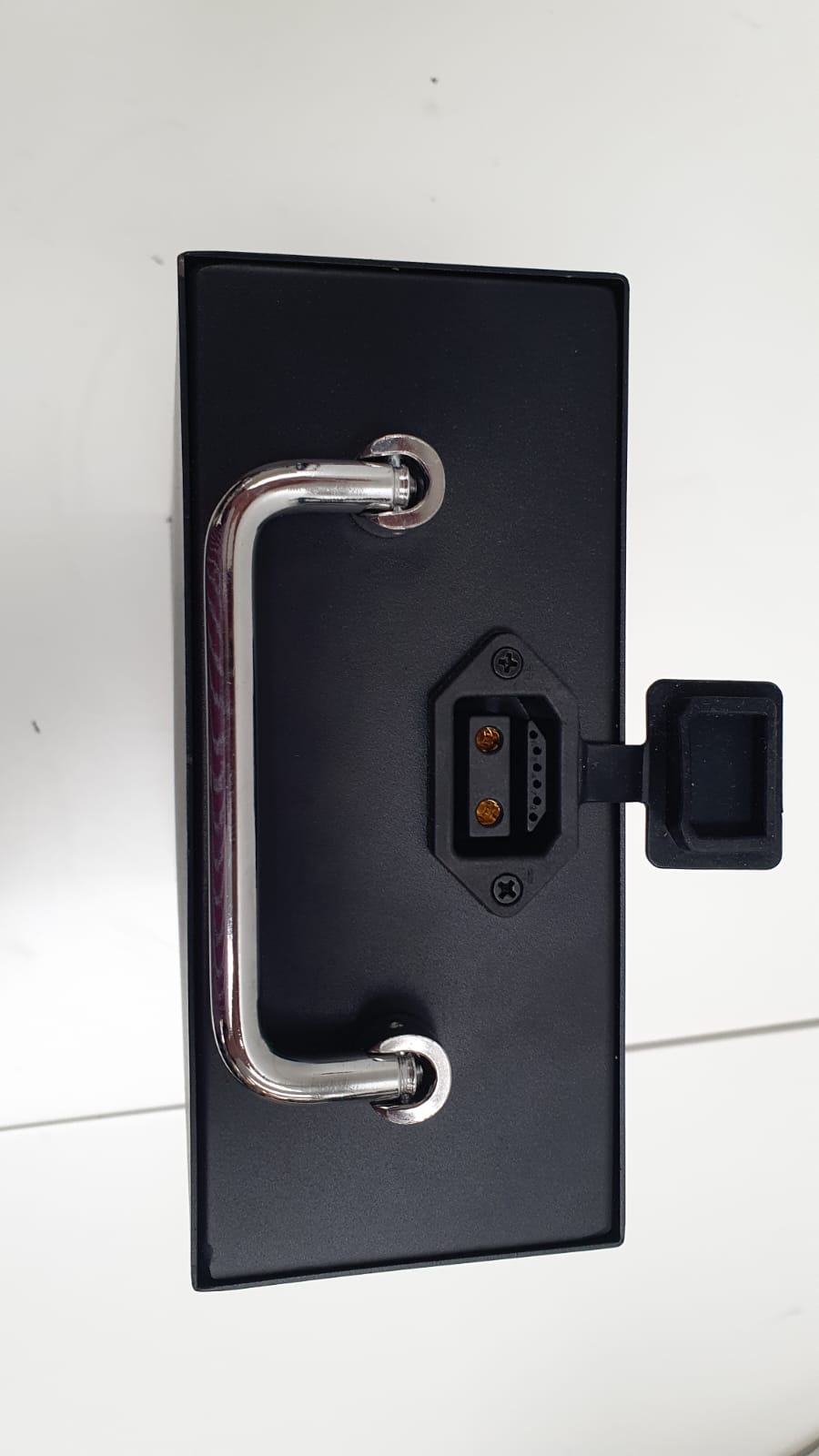 Lithium Battery 60V/30Ah Citycoco
Replace the battery of your Citycoco, and continue enjoying your
motorcycle as you did the first day. Totally original and brand new spare part.
How to use:
Replace the battery with your damaged or faulty one and,
in a few minutes, you can have your Citycoco ready to use.
IMPORTANT: This battery is designed for the Madat 1P chopper, use only the original spare parts
supplied by the manufacturer, otherwise there may be a risk to the safety of your Chopper.
Specifications:

Battery power: 60V/30Ah
Originality: Original product
Material: metallic
Brand: new
Compatible with Madat 1P chopper
60V/30Ah
Content:
1 x 60V/30Ah battery
Warranty:
6 months