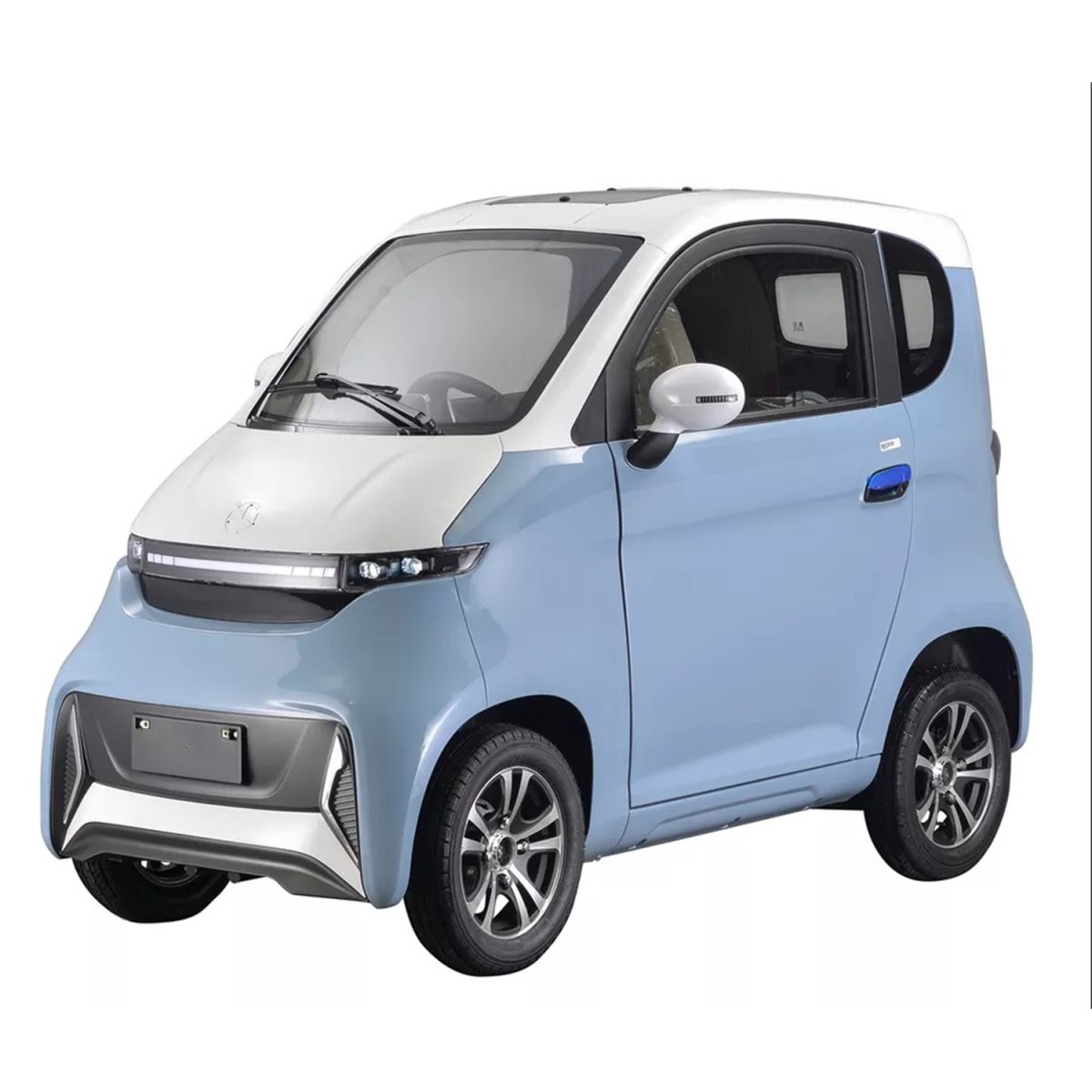 Madat AERA-SQ4 electric small car nz cabin scooter 4 wheel 12 inch Up to 45Km/H 100Ah LiFePo4 Battery 150km
Product Code:
4260767564405
Brand:
Madat

Availability: From this date 2023-01-15 the product will be in stock.
You can place your pre-orders now.
Product Description
Don't miss the THG Pramie of the Year!
Each Federative Land has specific bonus programs. Do not miss out!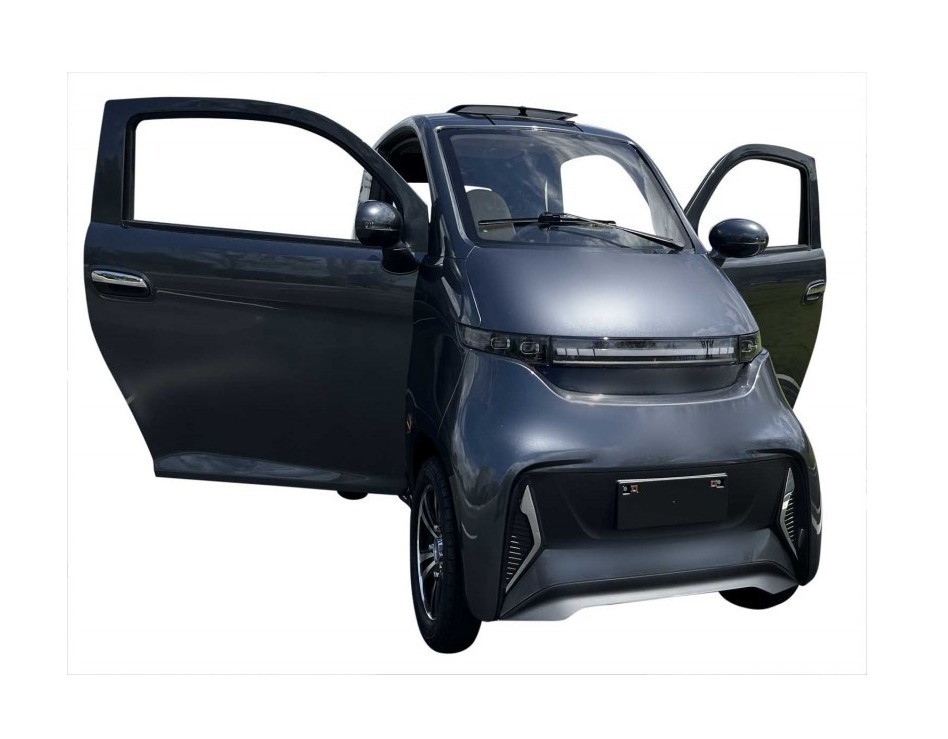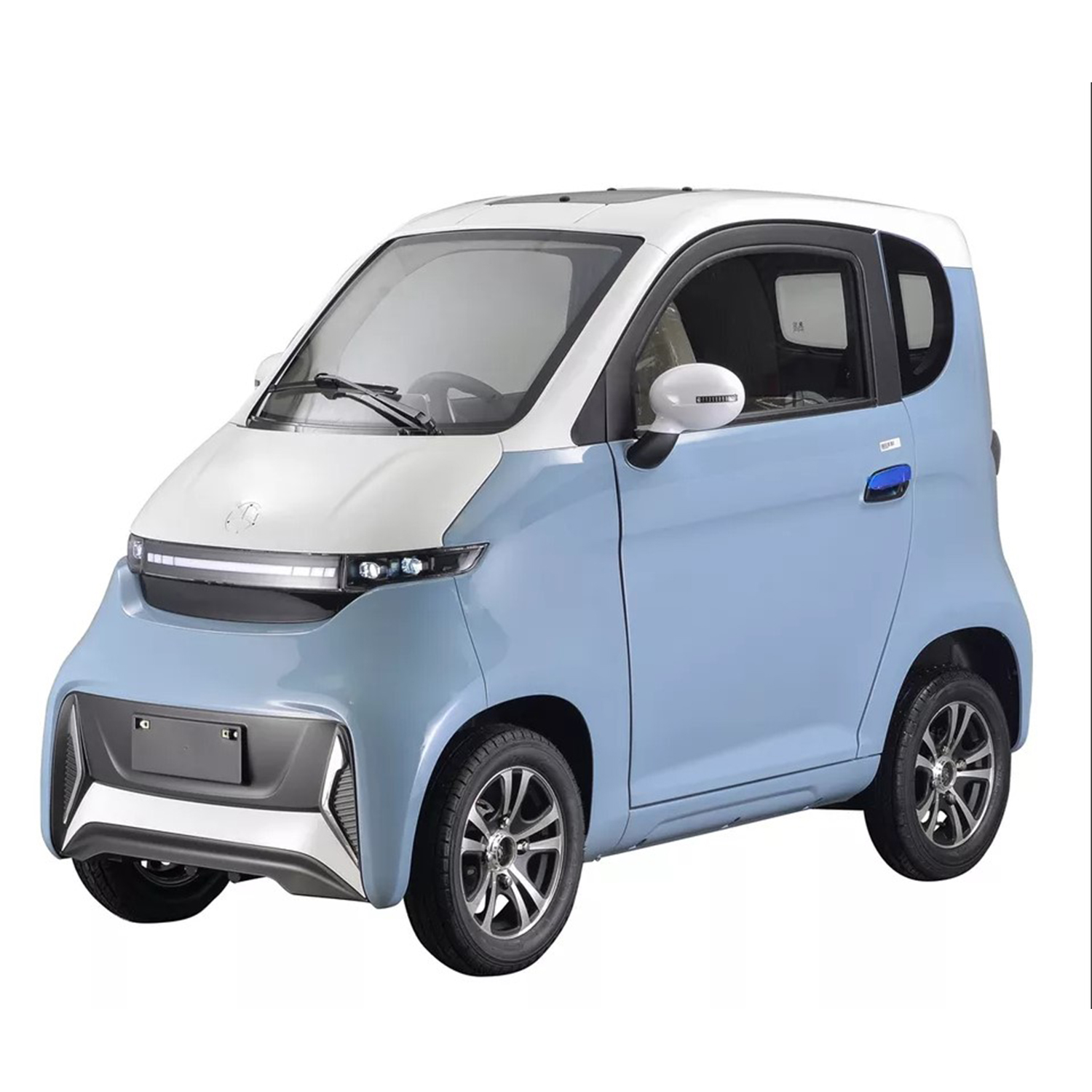 PARAMETER
LWH(mm): 2300*1000*1495 (2310*1100*1540MM)
Wheelbase(mm): 1540
Driving license: After 6 hours of training in driving schools.

Speed limit (km/h): 45Km/H
Max Distance(km): 150Km
Capacity(person): 2
Curb weight(kg): 282
Motor: EEC 2000W
Battery: 60V 100AH LiFePo4 with BMS self heating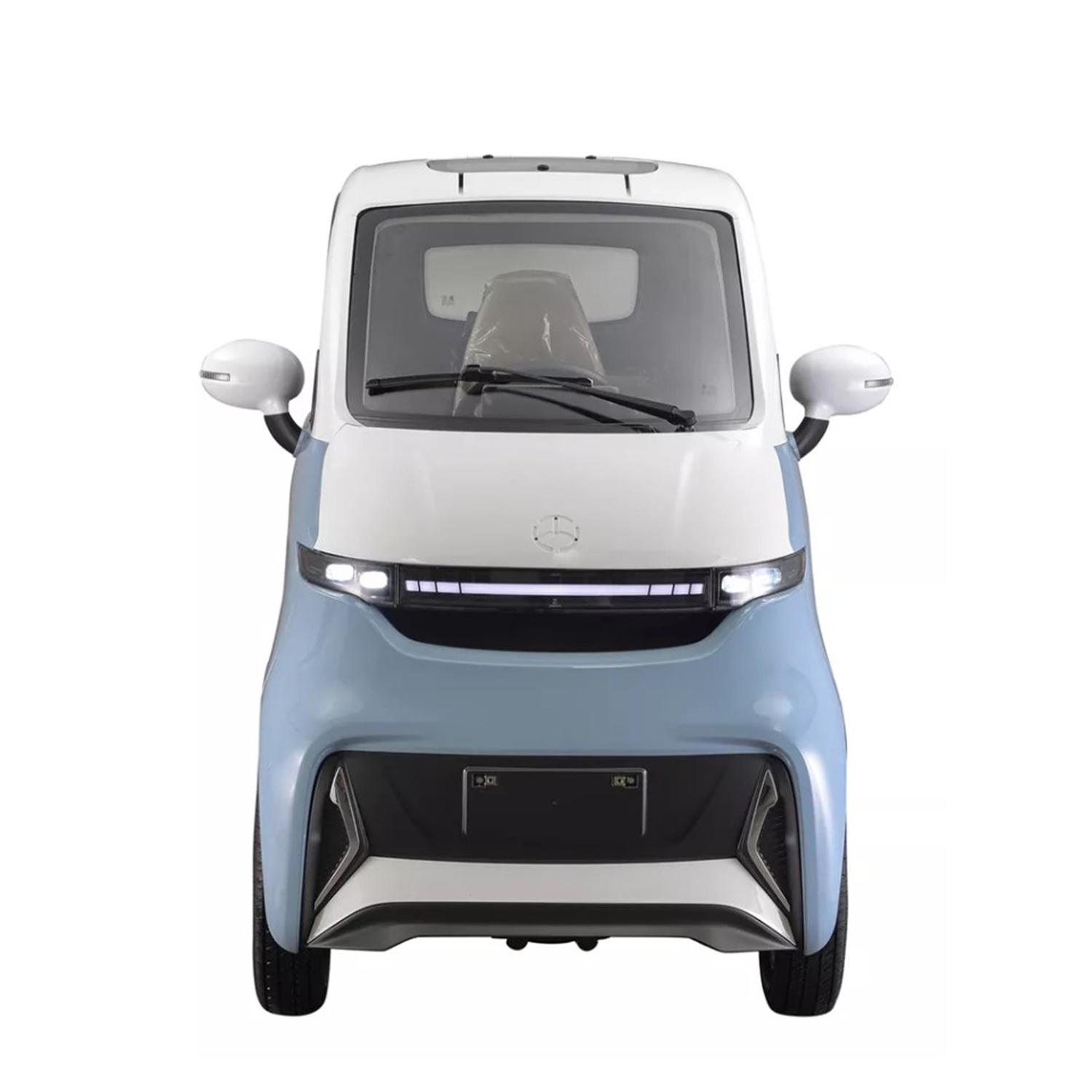 Type: Hydraulic brake system
Front: Disc
Rear: Disc
Front: 125/65-12
Rear: 125/65-12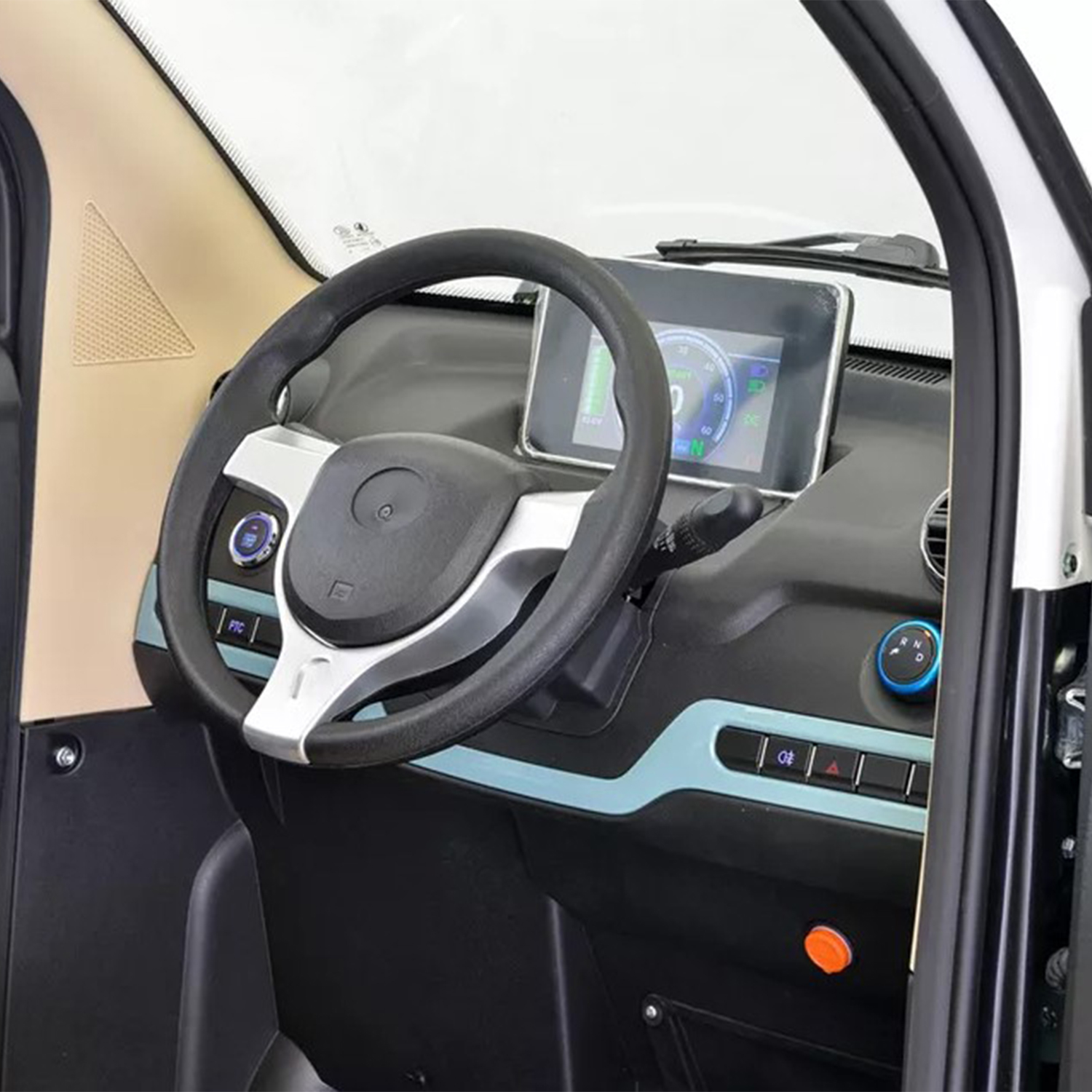 Wheel hub: Aluminum alloy wheel
Tire material: Our winter and summer tires are standard.

Color: Crystal Morandi Powder + White, Glacier Orchid + White, Crystal Haze Orchid + White, Customized
7-inch touch screen, English subtitles, one-key start, reversing video, electric windows -doors,Radio, LED light,Center console,Start/swich off button,Rear view