MADAT TIGER SHARK 52V 20AH 40A POWER CUSTOMIZED HIDDEN BATTERY PACK FOR UNIVERSAL E BIKE MODELS D034
Product Code:
4260767560698
Brand:
Madat

Product Description
Advantage of this battery(Tiger Shark 52V Power Customized Hidden Battery Pack for Universal Ebike models)is with economic price and stable performance, popular and widely used for electric bike.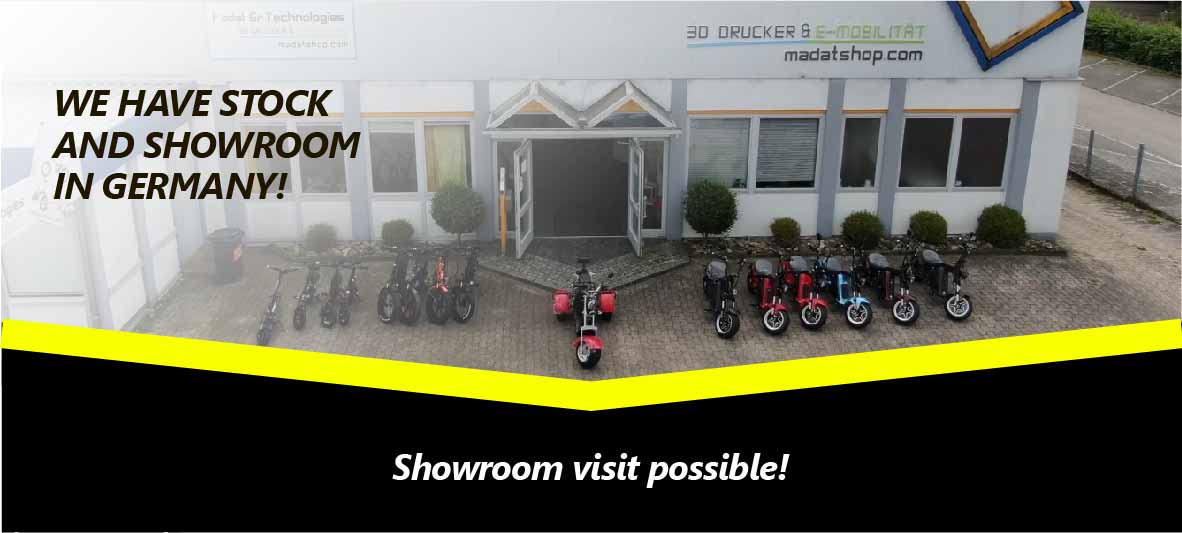 Much lighter than lead-acid batteries;

More

efficiency for both charge and discharge than lead-acid batteries;

Much longer cycle life than lead-acid batteries;

Green and pollution-free to the environment;

Higher energy ratio than lead-acid batteries.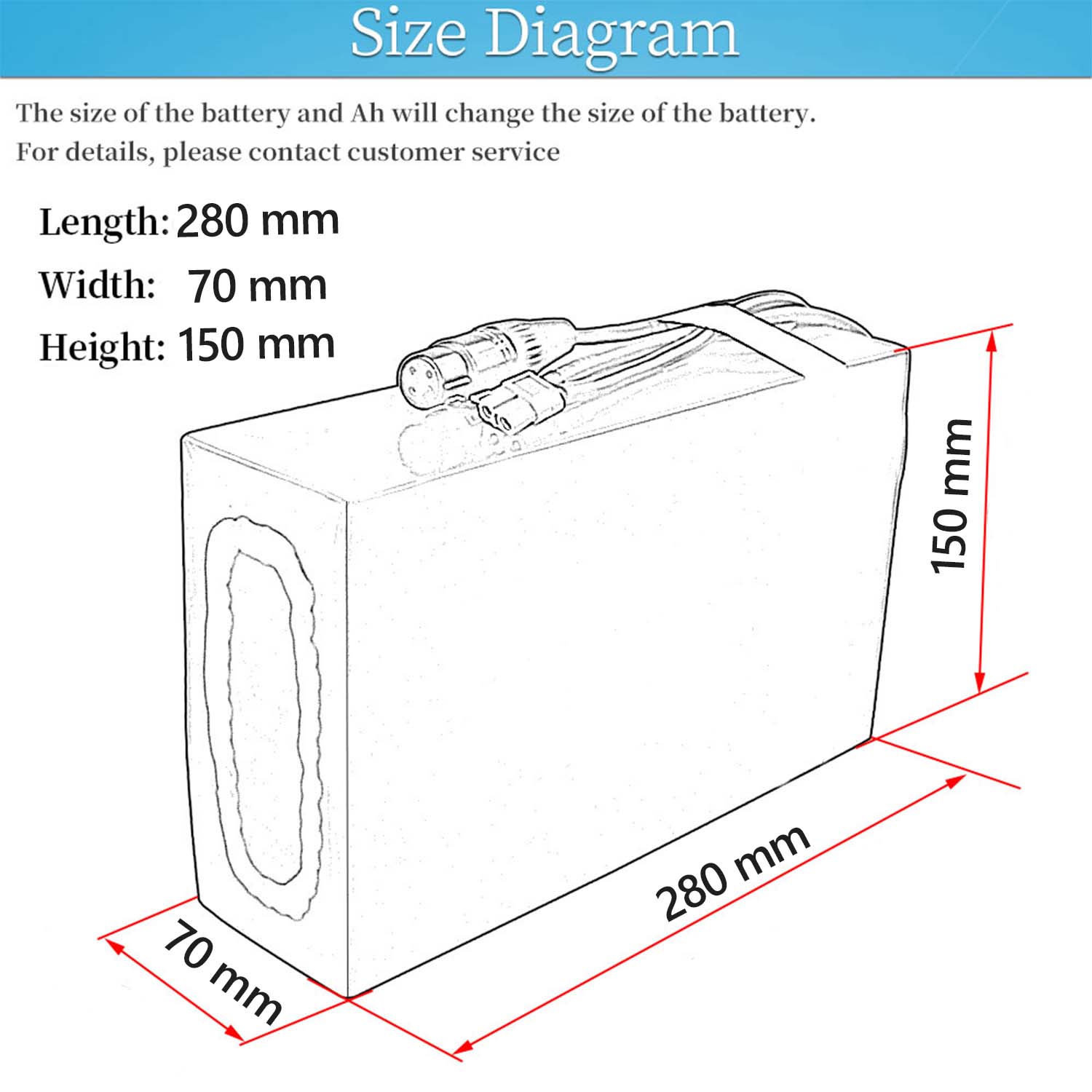 PARAMETERS
Product Type: Down Tube Tiger Shark Case 18650 Lithium Battery for Ebike
Voltage Options: 52V 20AH
Capacity: Customized
Battery Cell Brand: Chinese A-Grade 2500 mAh
Battery Size: 280*150*70mm
BMS: 40A
Charger EU Plug: 58.8V 2.5A
Color: Green
Features: Indicator, DC Charging Port, 2pins Discharging Port, Safe Lock, Power Switch, USB port.
Application: Electric bike/bicycle, Electric Motorcycle, etc.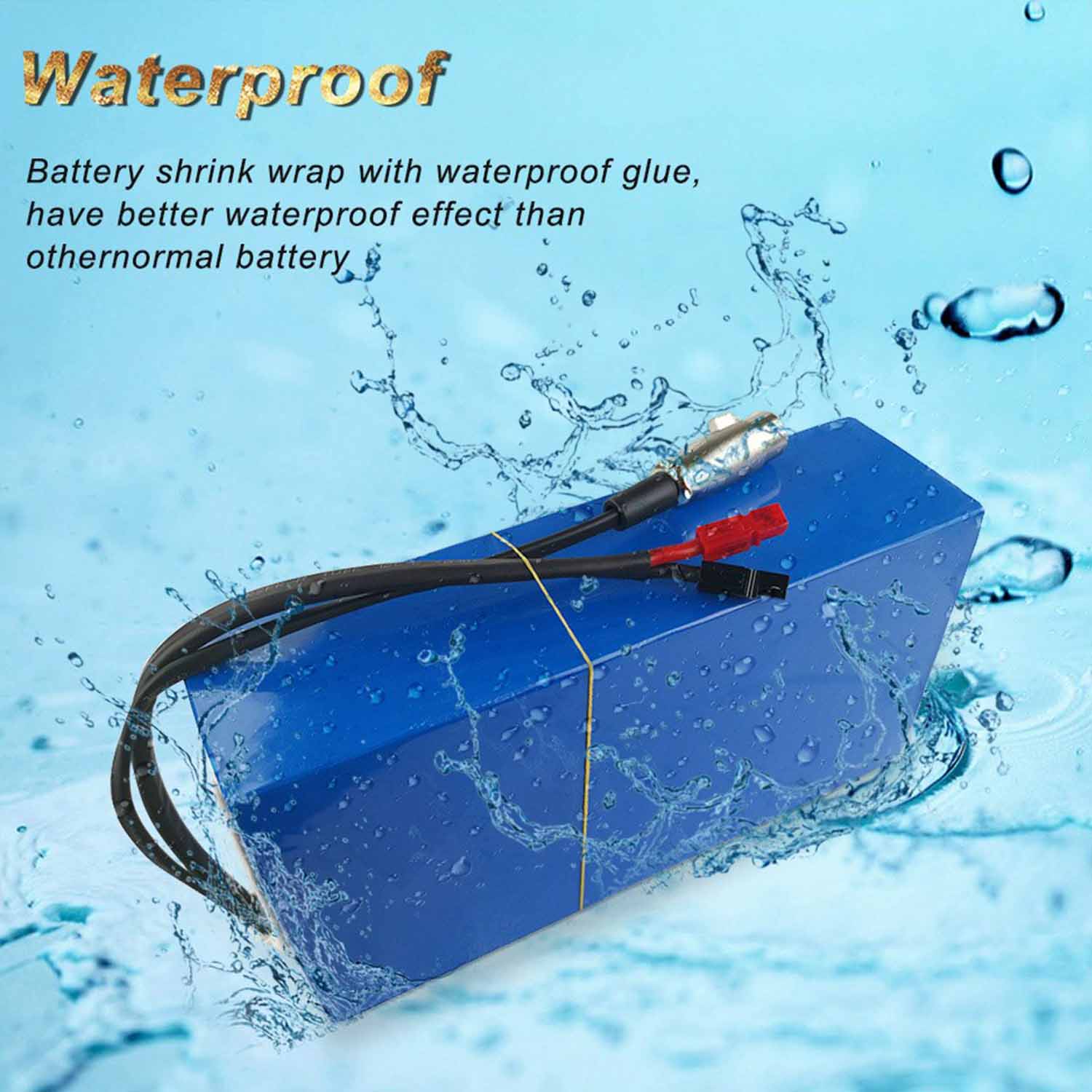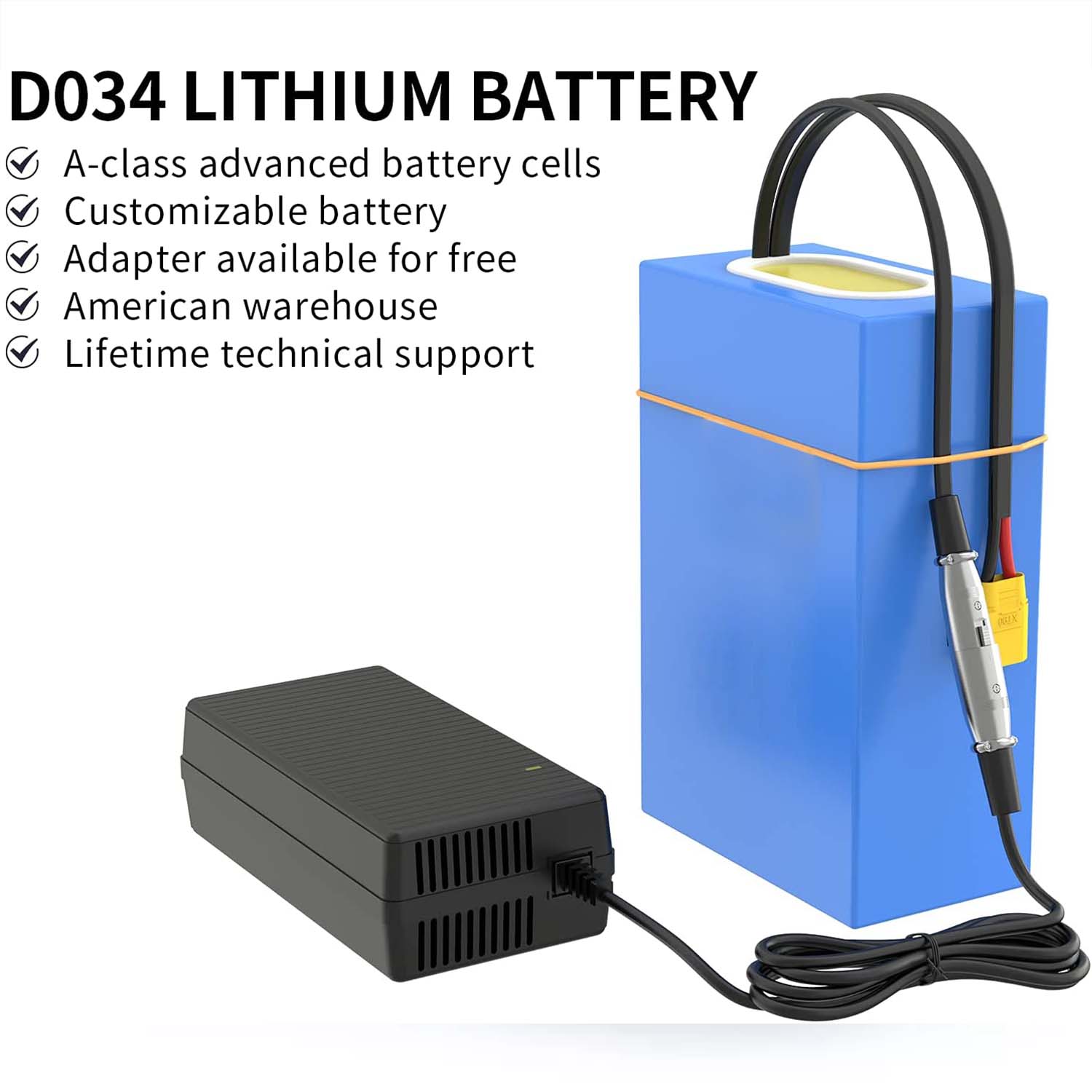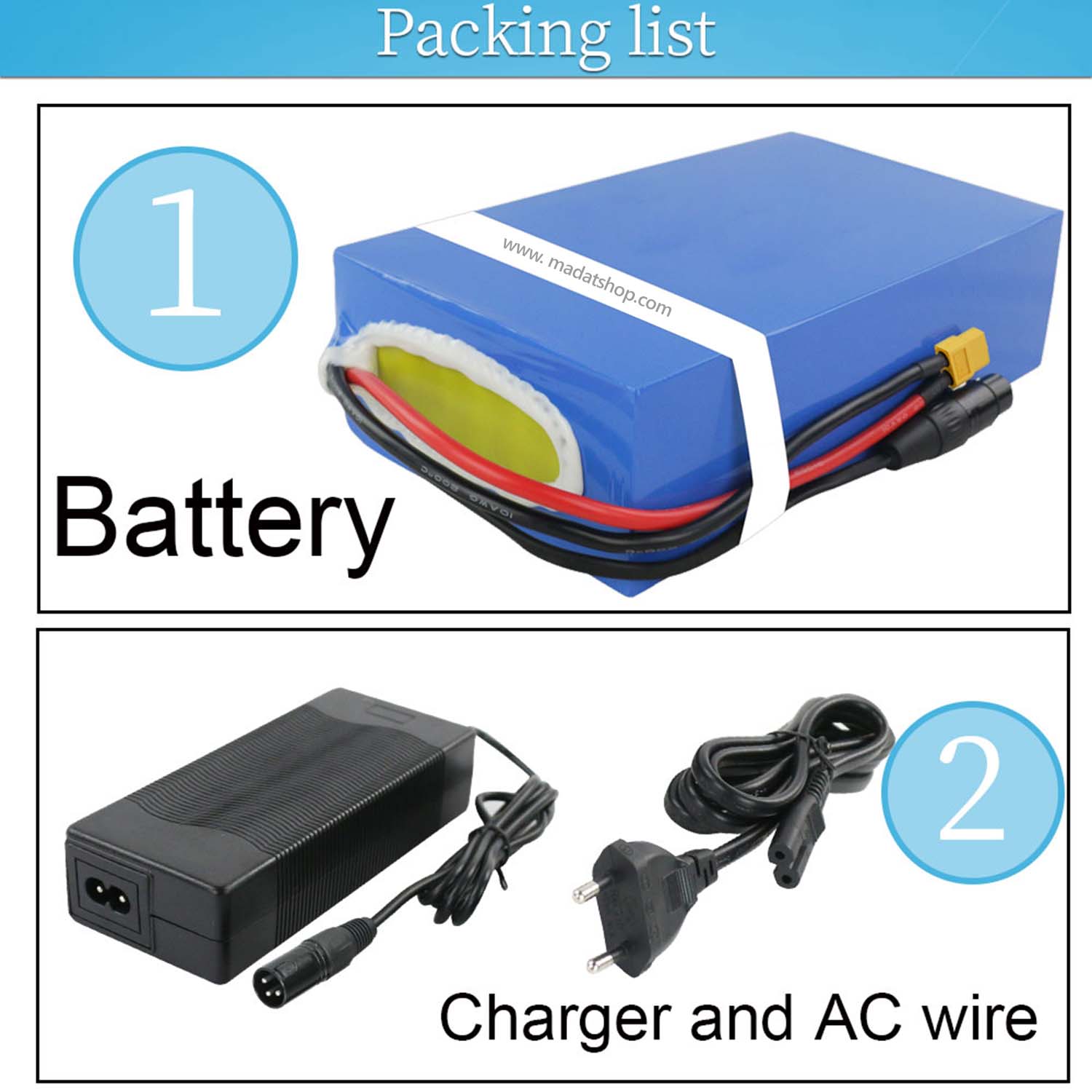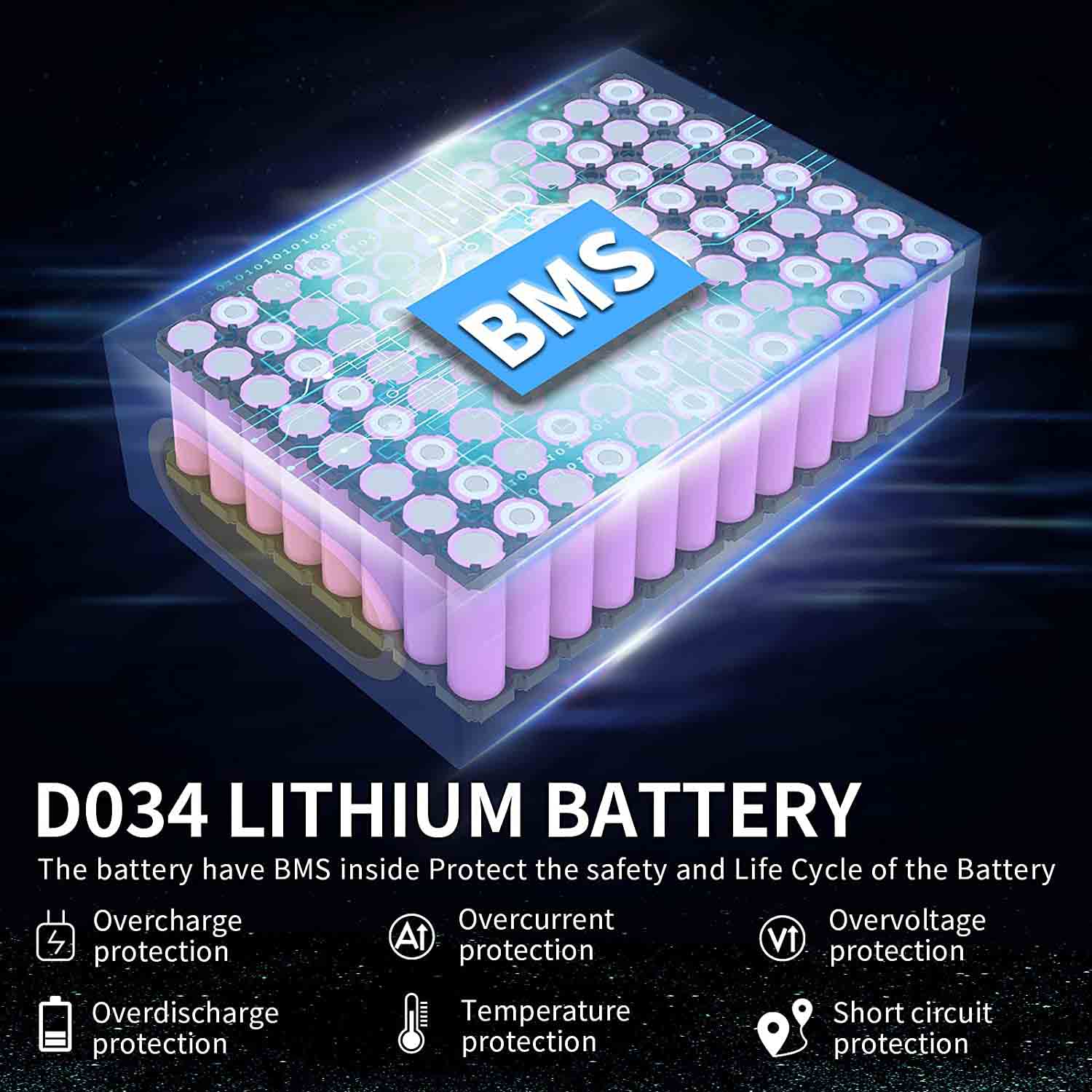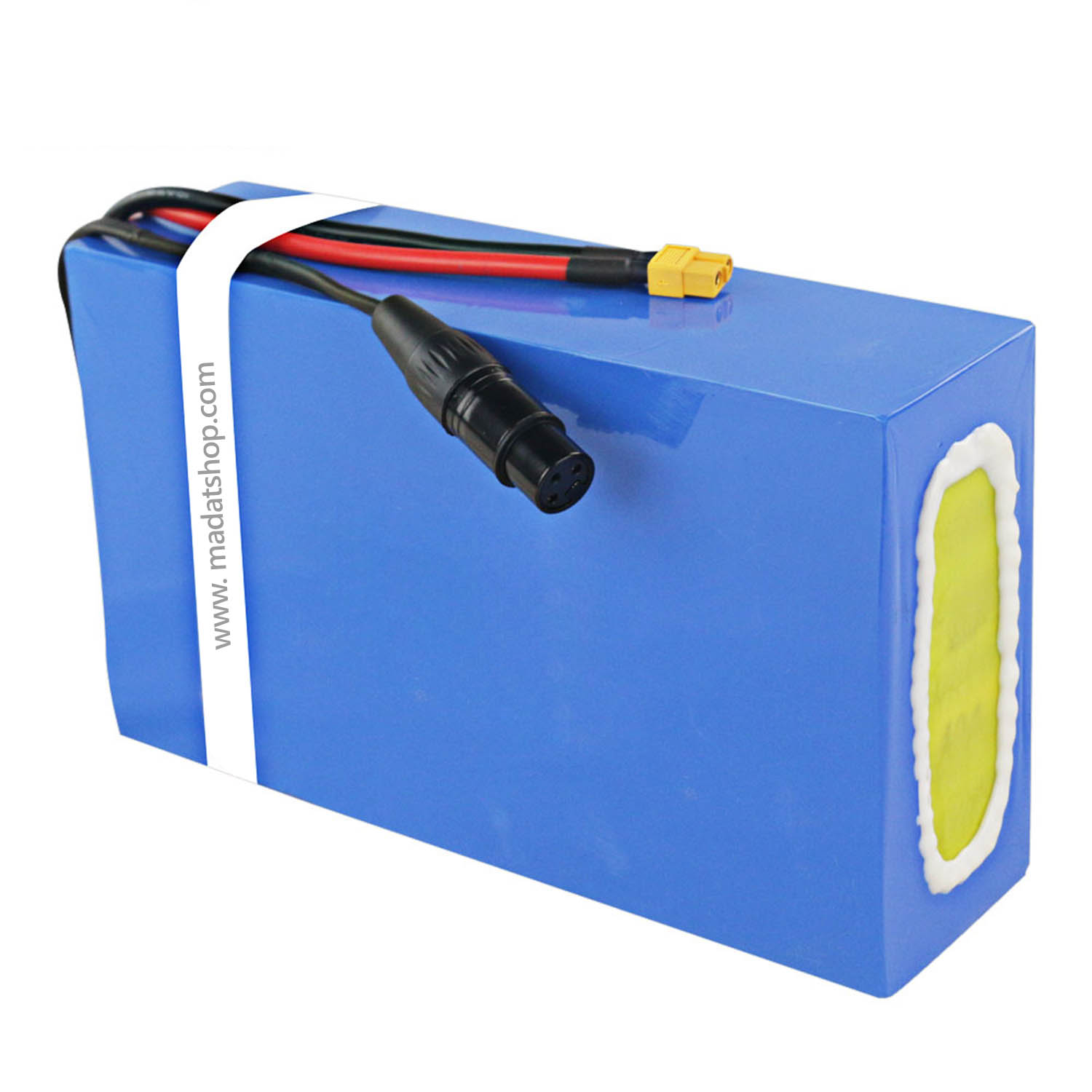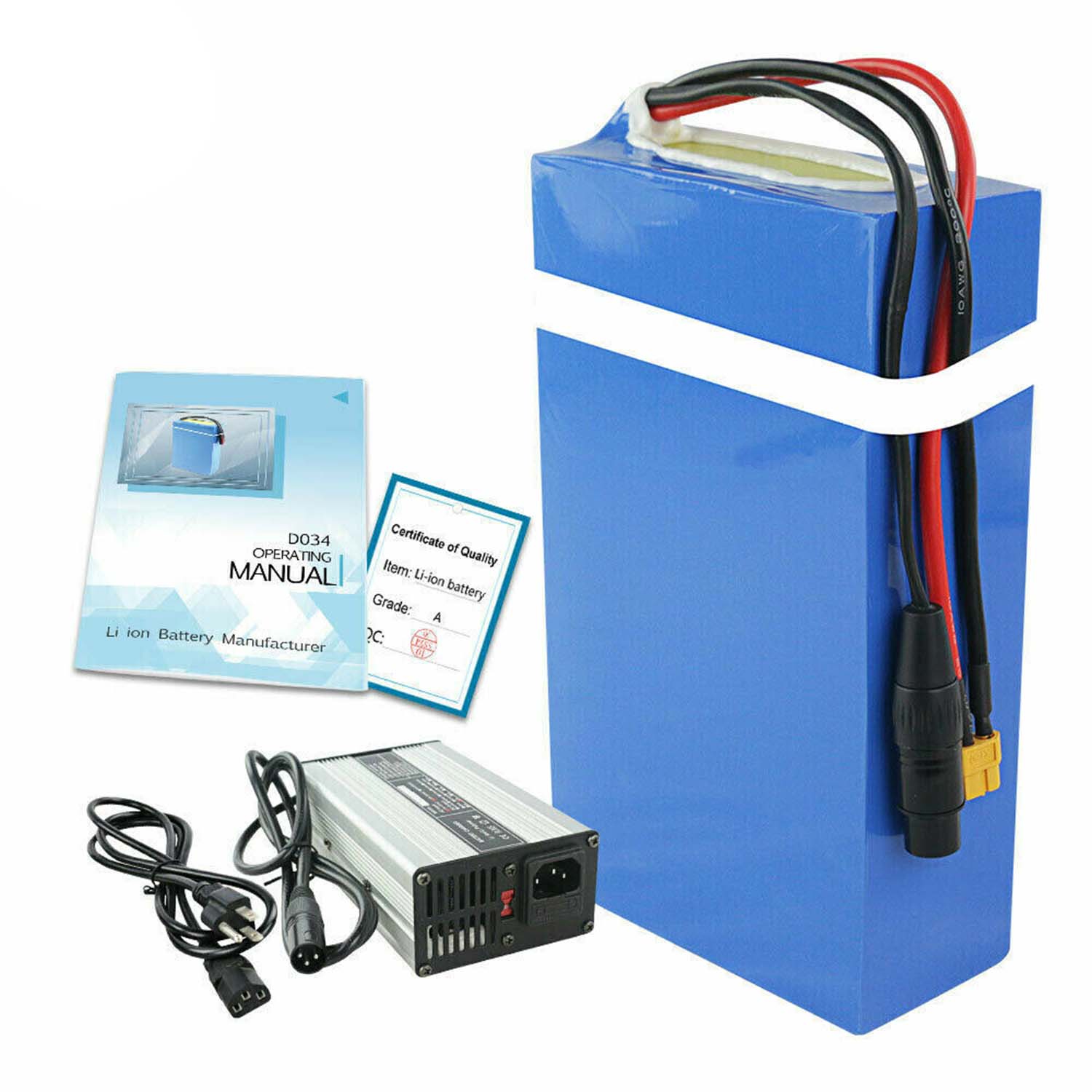 #Turbo Vado 4.0(DEMO) #Samsung #Panasonic #Shimano #Hyper Bicycles E-Ride Electric Pedal Assist Commuter Bike # BATTERY PACK FOR UNIVERSAL E BIKE MODELS #Battery pack for electric bikes #Battery for ebikes #Turbo Creo SL E5 Comp #Pinarello Dtodo eRoad bike #RadRover 6 Plus #RadCity 5 Plus #Rad Power Bikes RadRunner #Propella 7-Speed (V3.4) # Cowboy 4 #LeMond Bikes Prolog #Rad Power Bikes RadWagon 4 #Urban Arrow Family Electric Cargo Bike