Product Code:
4260767564856

sie können rund um die Uhr WhatsApp schreiben
Product Description
VM4 three wheel electric tricycle is one of the most comfortable form of transportation.
It will easily carry your cargo with explosion-proof duplex tires, locked storage space under the seat and large basket behind the seat. Its wide and comfortable seat can move back and forth so you can set it for your taste, foldable seat arms will make it easy to get on and off the vehicle, its powerful 1000W motor can challenge all the slopes, its differential and rear balance wheels prevents tipping even in the most dangerous bends, its stylish and ergonomic design will attract you.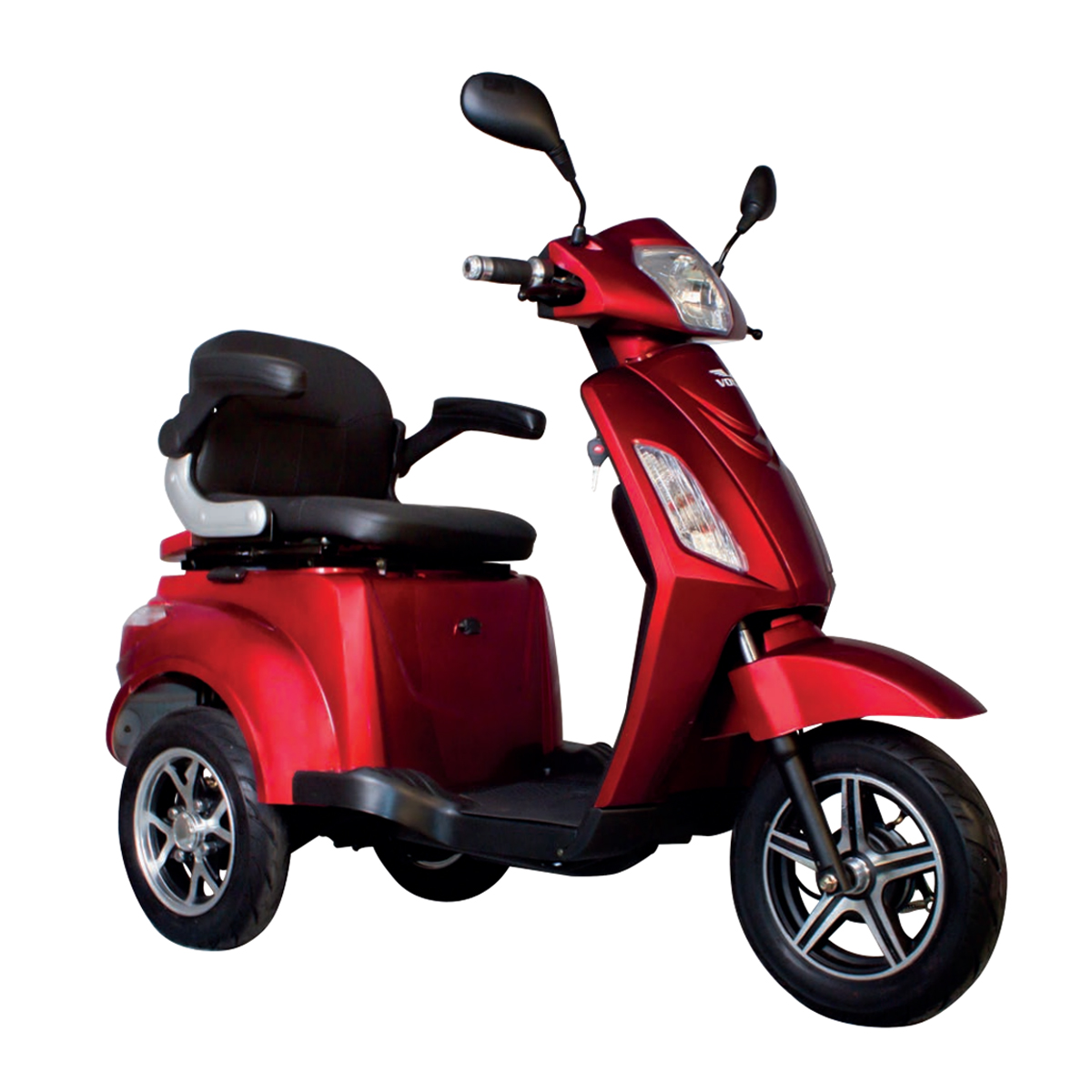 MOTOR POWER 1000Watt
BATTERY 60V 22Ah VRLA Gel Battery
RANGE 40 km*
MAX SPEED 25 km/h
TIRE 3.00-10 Tubeless
WEIGHT 118 kg
CLIMBING 23%
FEATURES Rear Axle Differential, Adjustable Seat


Item specifics
25 KM/H

25 KM/H

1000 W

1000 W
| A | B | C |
| --- | --- | --- |
| We guarantee our vehicles for 2 years and batteries for 1 year. if there is any malfunction during the warrantly period,we either come and repair it ourseles and bring it back. | Or we direct you to the repair shop of our agreed service - partner near you | Or we either diagnose remotely and your vehicle at any of the repair shops you have agreed with, we cover the cost.(Only after talking to us beforehand |
We guarantee our vehicles for 2 years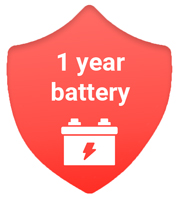 We guarantee our battery for 1 years
Electric vehicles do not require detailed inspection, unlike fuel vehicles. Only the tire lining,wheels and brake oil need to be checked. You can carry out these procedures either by yourself, at the repair shops of our service-partners, or at the repair shop you have contracted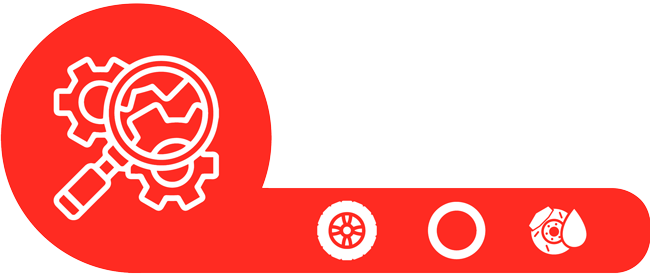 | A | B | C | D |
| --- | --- | --- | --- |
| We come to your home, bring your damaged vehicle to our workshop and bring it back after the repair.Fee:€ 0.5 per kilometer(roundtrip) | Labor costs: Everyone started hours 75 € + Form 1.50 euros per minute of the next hour + Spare Part (if form us) of spare parts are yours. | Or we repair your vehicle on site | You can buy your vehicles s spare parts from us and repair it at any repair shop you have agreed with Repair is not expensive, if only requires replace-ment of spare parts |
Stichwort
#4000W
#CITYCOCO
#BRUSTENLOSEN MOROR
#SPORTLICHER ELEKTROROLLER