Product Code:
9505460000000

sie können rund um die Uhr WhatsApp schreiben
Product Description
Newer and Better

Upon its release, the D4+ took the world by storm. But it gets even better. Given
our determination to upgrade on several features, the NANROBOT D4+ 2.0 was
born .It features the latest technology specs and a better-optimised system.
Power, efficiency, safety, it got them all.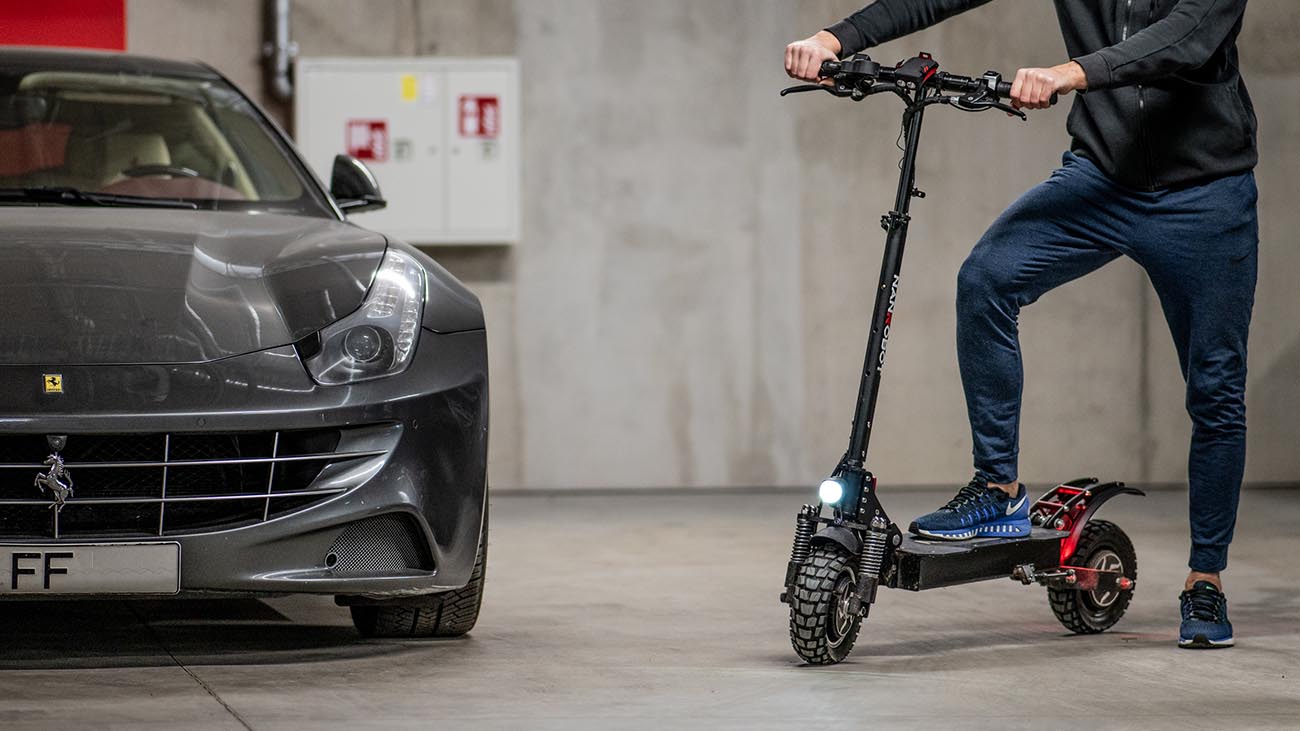 Commute in style with the Nanrobot D4+ 2.0 that comes powered brushless gear
1000W dual motors. Combined, the dual motors generate a super output of
2000W, which takes riding to a new height.
Of course, you get to blast through rides at a max speed of up to 40 mph. What
better way to feel the wind rushing through your hair and the adrenaline surging
through you?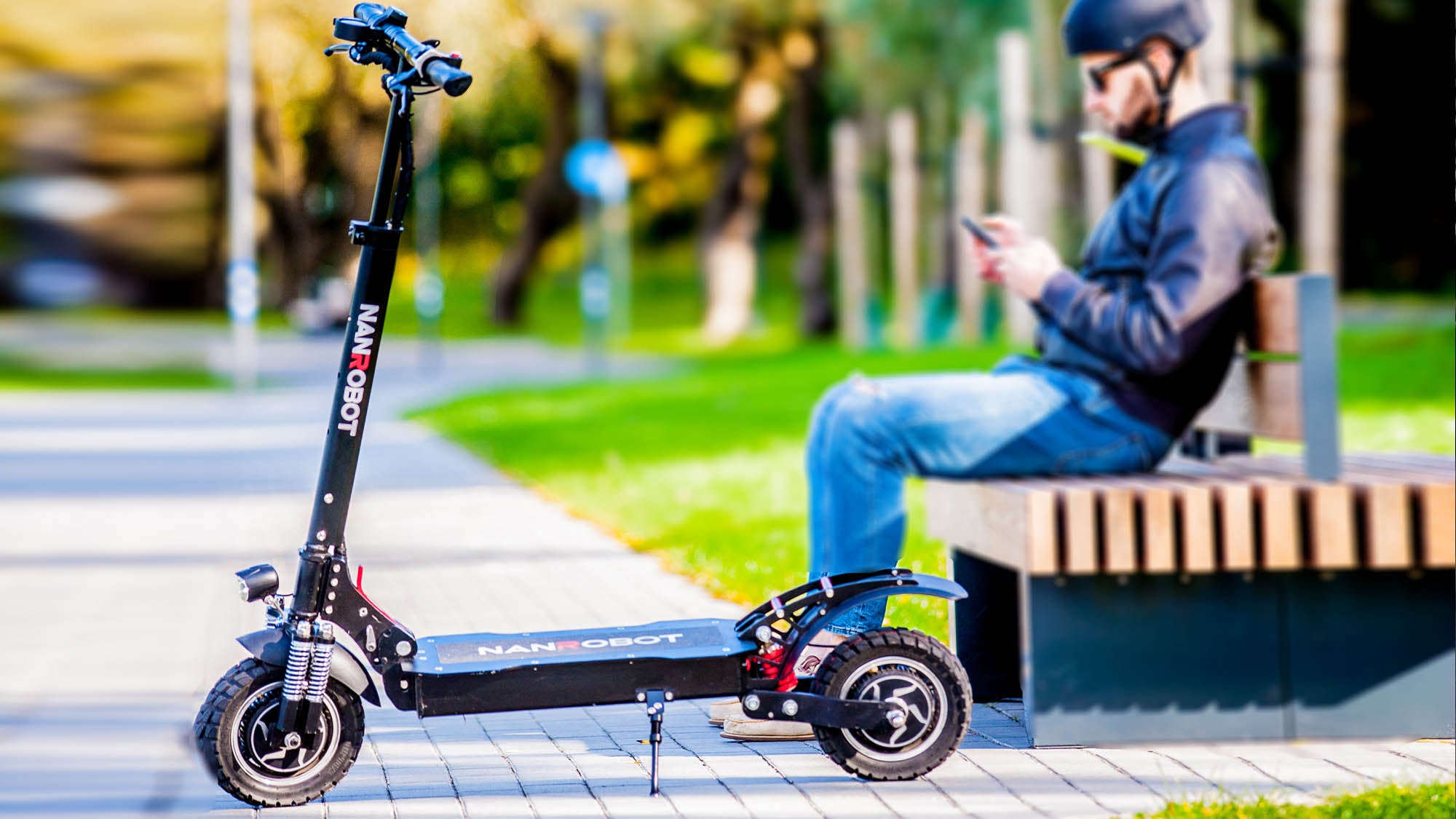 Super Efficiency
The D4+ 2.0 is equipped by a powerful and highly durable 52V 23Ah lithium
battery and it features dual charging ports that enables it to charge fully in 5-6
hrs (with 2 chargers). Thanks to a pair of 10-inch off-road tires and upgraded
shock absorbers, you get to accelerate even at high speeds on various kinds of
roads and terrains.
That's a yes to bump-free rides. And coupled with all that, D4+ 2.0 also features a
one-touch folding mechanism that makes it portable in less than a minute!
Pluses:
Stand-out Features
First-class dual motors
A quick-folding mechanism for portability
Sturdy deck
Upgraded shock absorbers
Fat and sturdy off-road tires
Specifications:
Range: 55-65 KM
Dual Drive: 1000W x 2
Max Speed: 65-70 KM/H
Lithium Battery: 52V 23.4AH
Tyre Size: 10 Inch Pneumatic Tyres
Brake System: Disc Brake
Charging Time: 5-6h with 2 chargers,
10-12h with 1 charger
Load Capacity: 120 KG
Product Size: 132x125x63 cm
Net Weight: 32 kg
Item specifics
70KM/H

70KM/H

2000W

2000W

23AH

23AH