FORMBOT VORON 2.4 300X300X300MM
Product Code:
4260767562296
Brand:
Formbot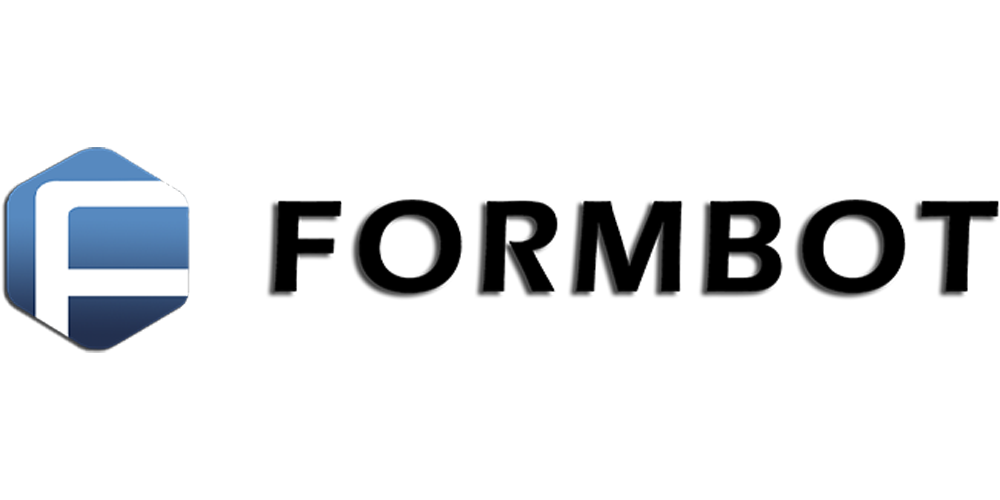 Availability: Out Of Stock
Product Description
Please note this kit does not include 3D printed parts to keep your costs down. You need to print these details yourself. All components we supply for the Voron 2.4 corexy 3D printer are of the highest quality.
Peculiarities

Useful filament diameter: 1.75mm
Maximum. Nozzle temperature: 300 ° C
Open Thread System: Yes
Recommended print speed: max. 250 mm / s (depending on material)
Building area: 300mm x 300mm x 300mm
Maximum. Building board temperature: 110 ° C
Construction chamber during the process: open or closed
Number of extruders from: 1
Maximum power consumption: 200W
AC voltage: V
Layer height: 0.05 - 0.3 mm