ALL TERRAIN FAT TIRE ELECTRIC BIKE
Created Date: 30 Nov
0 Comments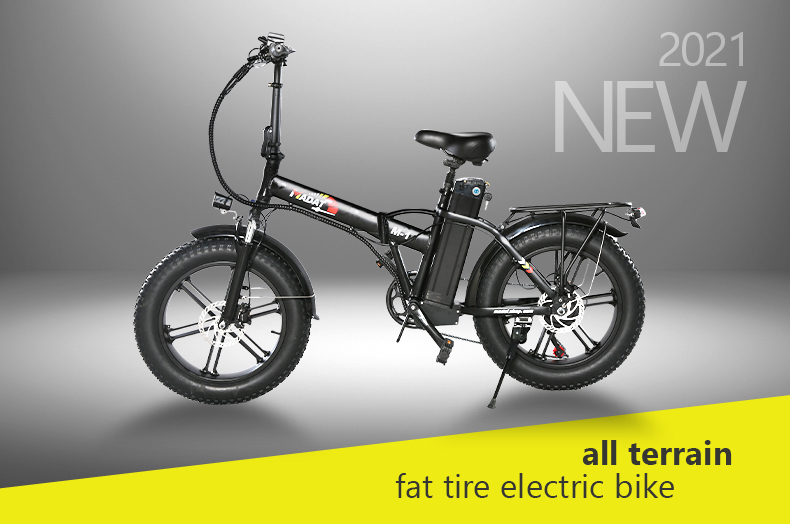 Compact foldable fat bike with wide wheels MADAT M1 DELUXE FAT 500W. It has all the qualities of large models of bicycles of the fatbike family, but at the same time it is much more compact and at its core has a strong folding frame that allows you to transport the bike both in the car and in public transport.

The frame fit allows adults and children of all ages to operate the e-bike. The maximum load of the electric bike is up to 110kg.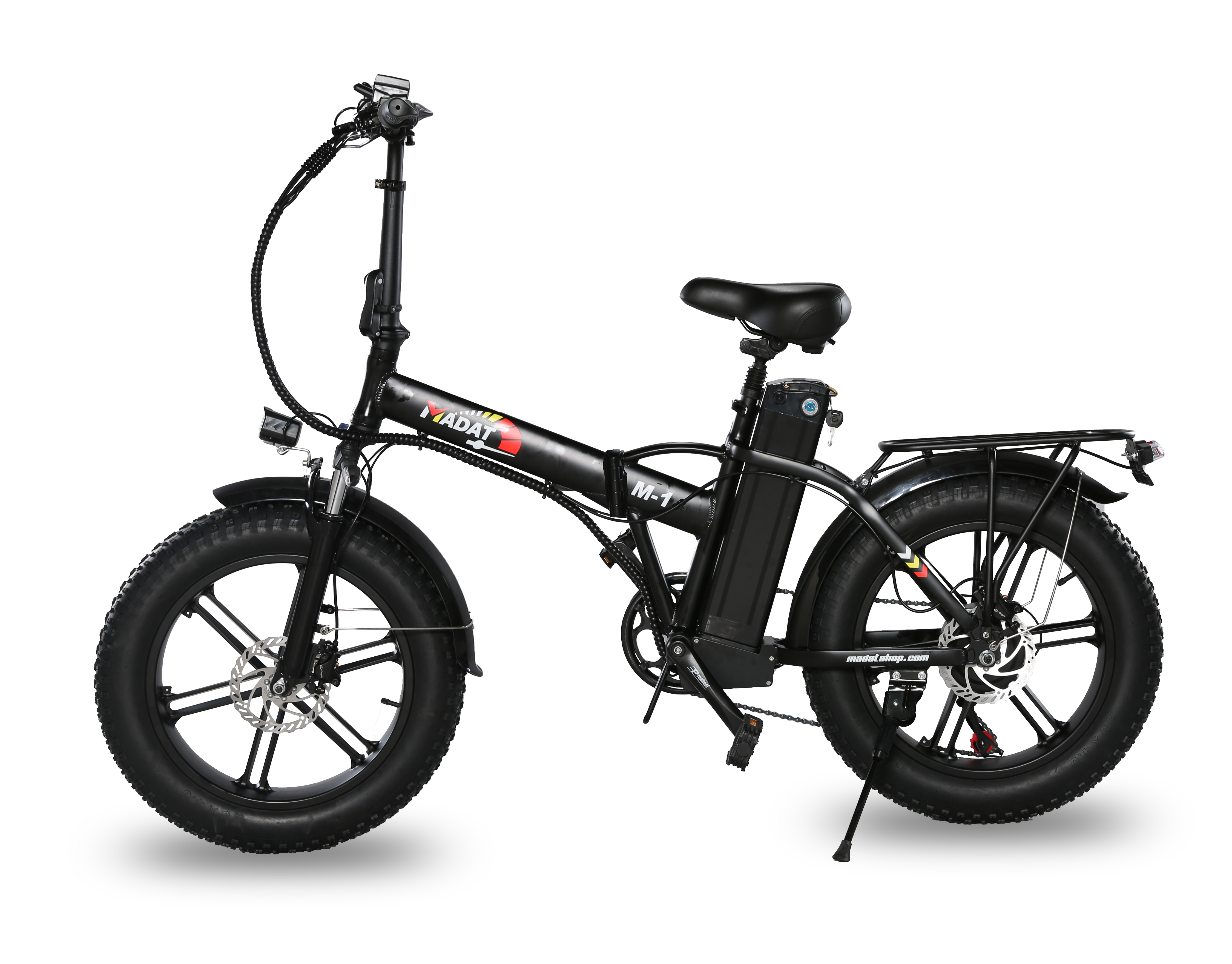 The rear motor is a 500W wheel, wide-profile 20x4 wheels and a front fork with a shock absorber allow you to ride even on snow. Moisture and dirt are not a problem for the battery and the motor due to the good moisture protection. Thanks to this, you have the opportunity to buy a folding electric fat bike for universal use both in an urban environment and off-road.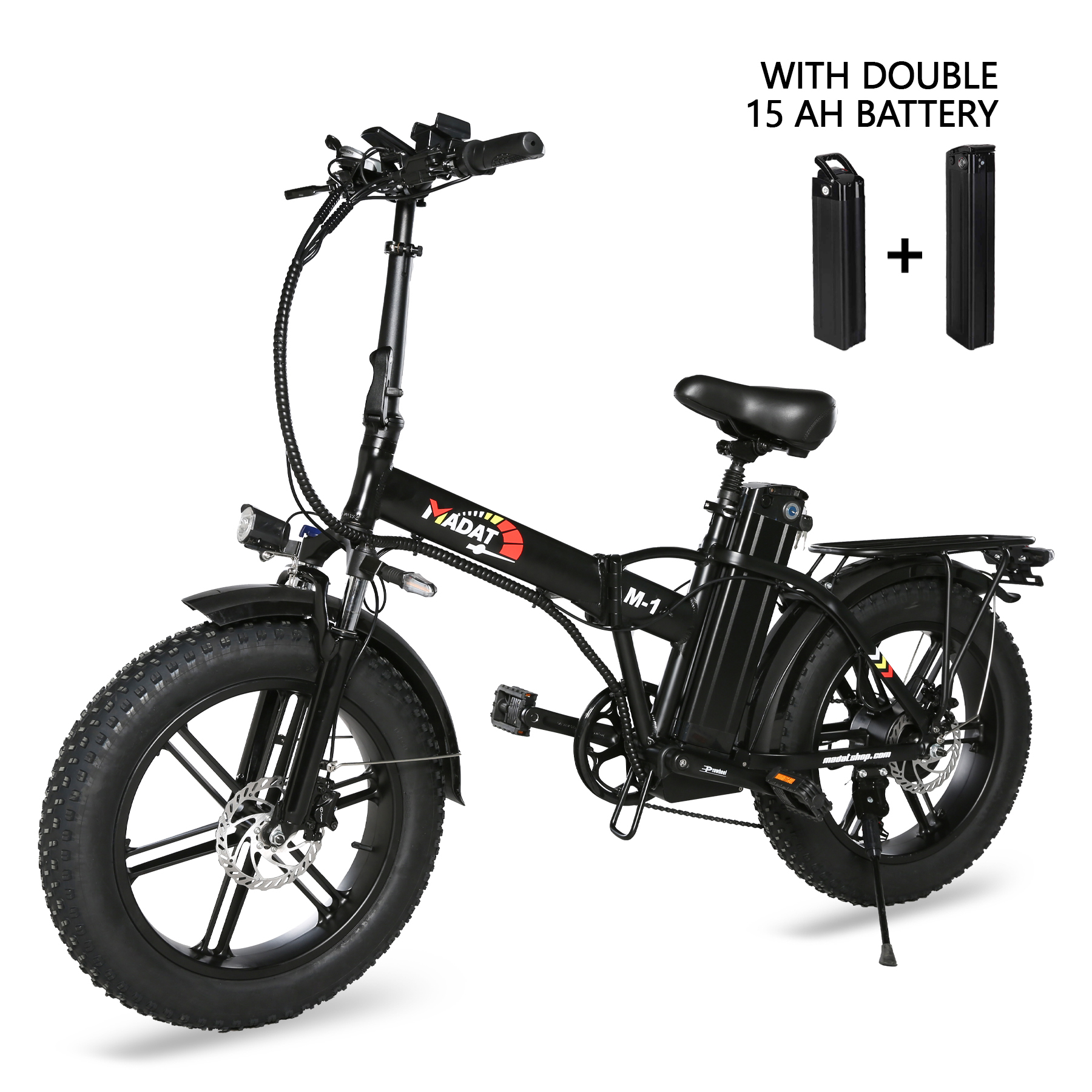 For pedaling enthusiasts, there are 5 torsion assist modes and a 7-speed Shimano transmission. The weight of the MADAT M1 DELUXE FAT e-bike is about 25 kg in combination with the PAS mode, you will enjoy a classic pedal ride.