STYLISH CITYCOCO ELECTRIC SCOOTER
Created Date: 30 Nov
0 Comments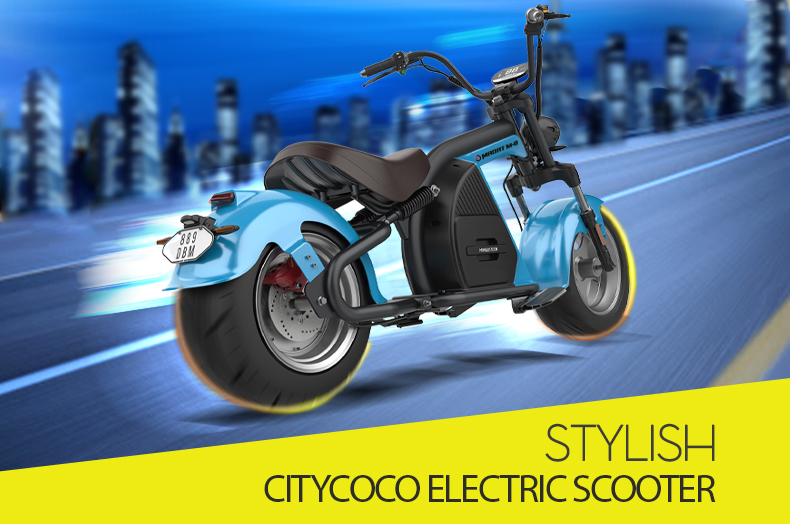 Conceptual design electric scooter for extraordinary people
with increased battery and mileage.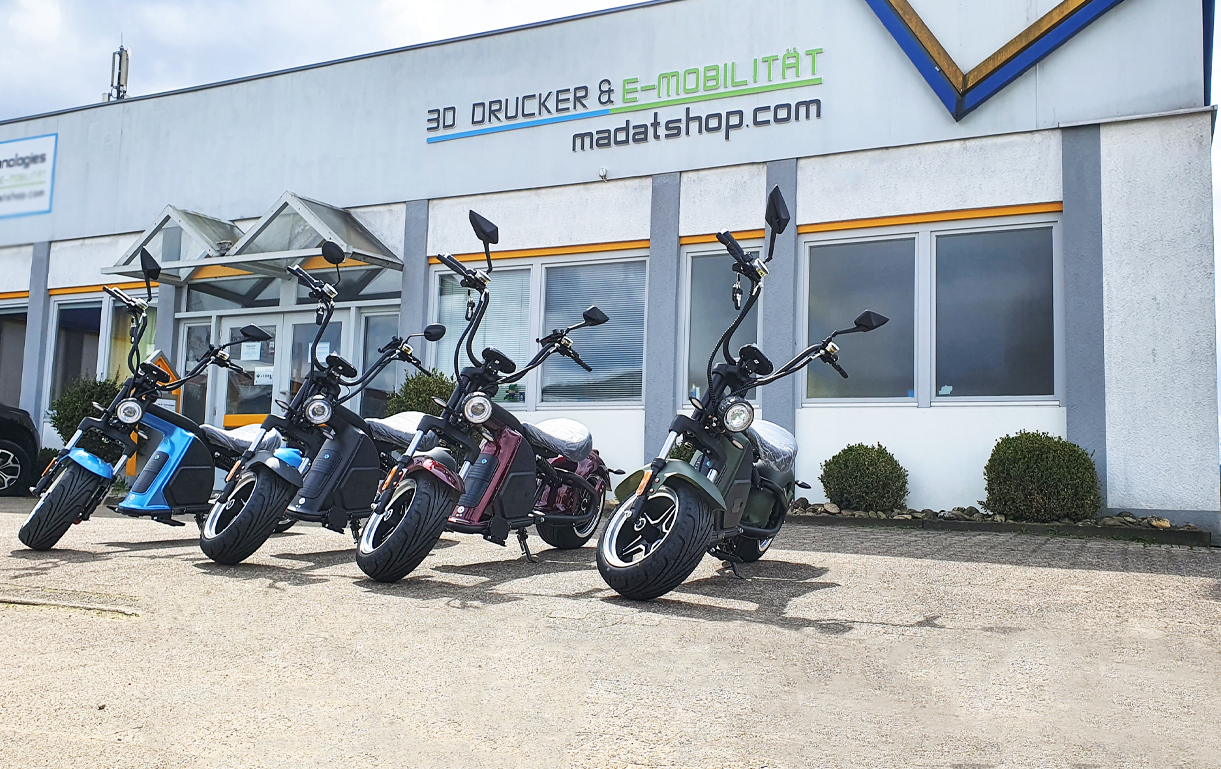 The Citycoco 2000W 60V / 30Ah electric scooter is a modern and original vehicle
that will give you a lot of positive emotions and good mood. In fact, this scooter
is a hybrid of a scooter, a moped and a motorcycle, which incorporates the best
characteristics of each type of transport.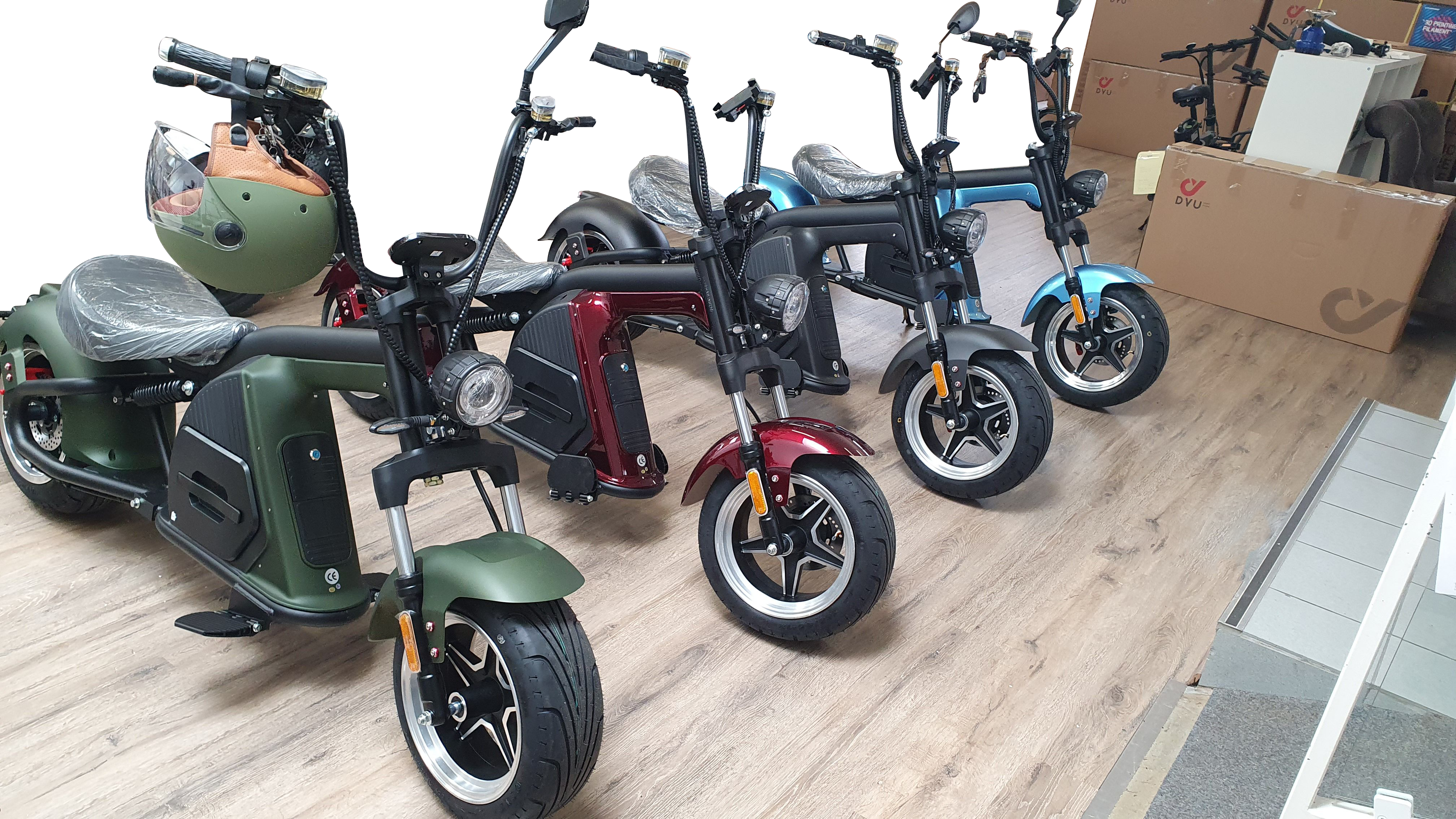 This model is equipped with a 2000W electric motor, which not only allows you
to reach speeds of up to 50 km / h, but is also completely safe for the environment,
unlike its gasoline counterparts.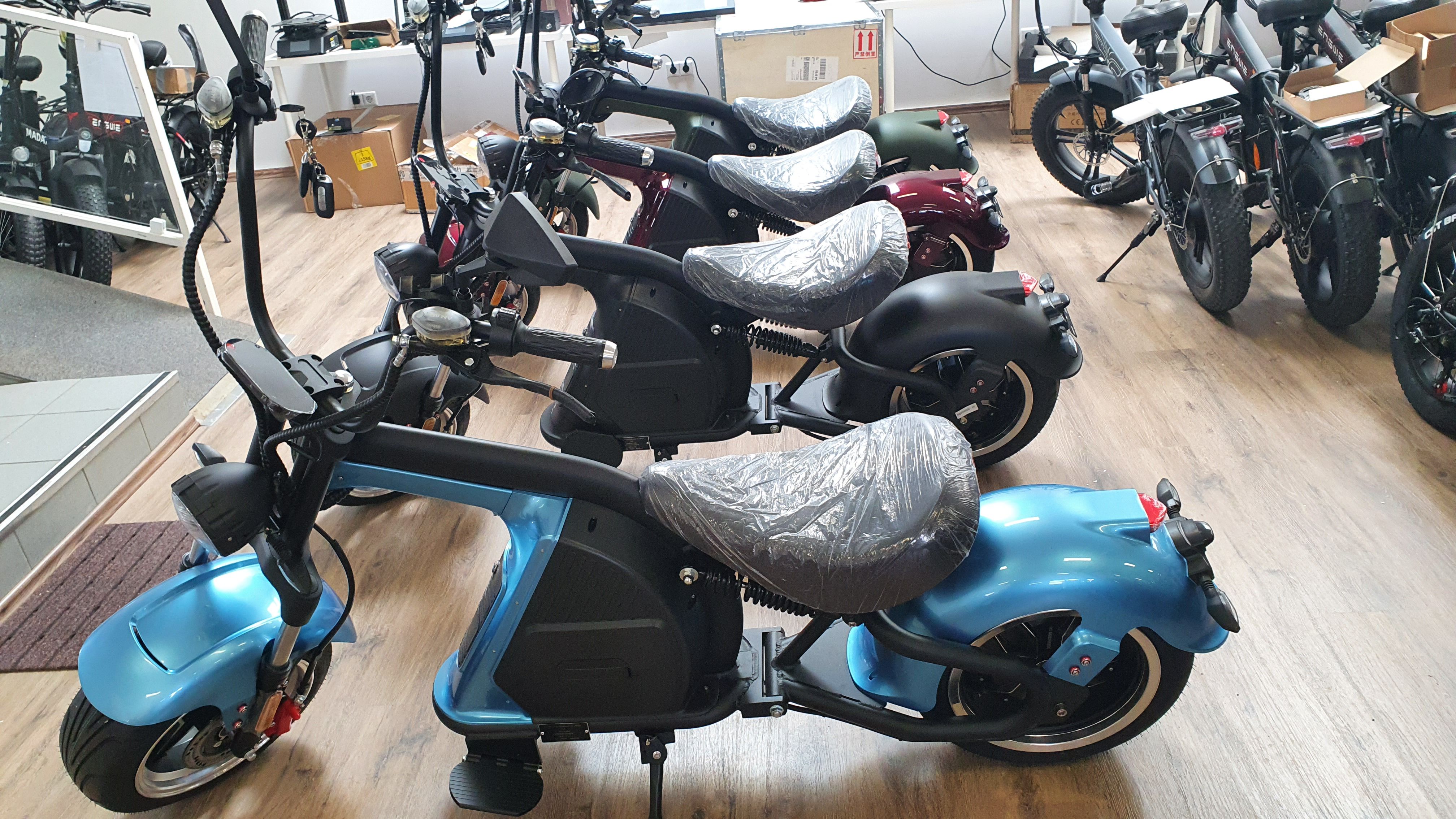 The 60V 30Ah lithium battery installed on the Citycoco provides a range of 70-100 km
on a single charge, after which the battery will need about 6 hours to recover.
In addition, with a dead weight of 58 kg, this scooter can withstand loads of up to 200 kg.