ENERGY MADAT
Created Date: 30 Nov
0 Comments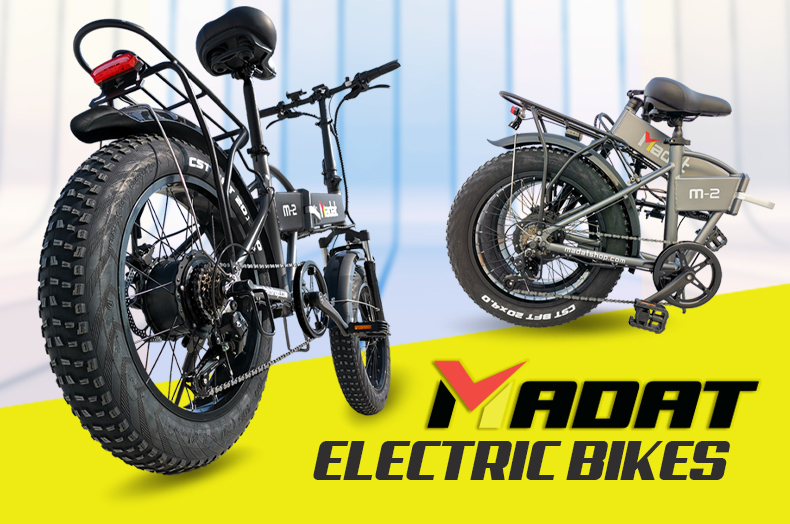 The perfection of pure energy, clad in steel, places the MADAT M-8 electric motor at the forefront of evolutionary
Chains of techno genic movement.
The 85-90% efficiency obtained by the MADAT team of engineers makes electric traction unique in its efficiency, bringing us closer to solving the mystery of the perpetual motion machine.
High-tech materials and revolutionary motor winding in MADAT electric motorcycle motors challenge the oil needle of the 20th century!
The dominance of Li-Ion energy conservation technology is evident. MADAT M-8 is categorical in its choice of solutions for the construction of its bikes. That is why every MADAT motorcycle keeps its focus on thoroughness.
High energy capacity, minimal self-discharge, operating temperature range from −20 ° C to +60 ° C, multilevel testing system.
All this provides a colossal service life of batteries in MADAT electric motorcycles.
One of the main reasons to buy an electric bike is: an impressive 50,000 kilometers, which become a convincing guarantee of the reliability of an electric bike.
ELECTRO ADVANTAGES:
Modularity of construction. All "electrical components" can be forced and replaced
Up to 3 kW does not require a driver's license and registration
Maximum adaptability to use in dense urban traffic conditions
Environmental friendliness
Noiselessness
100% recyclable. The high-quality materials of the electric motorcycle components are 100% recyclable.