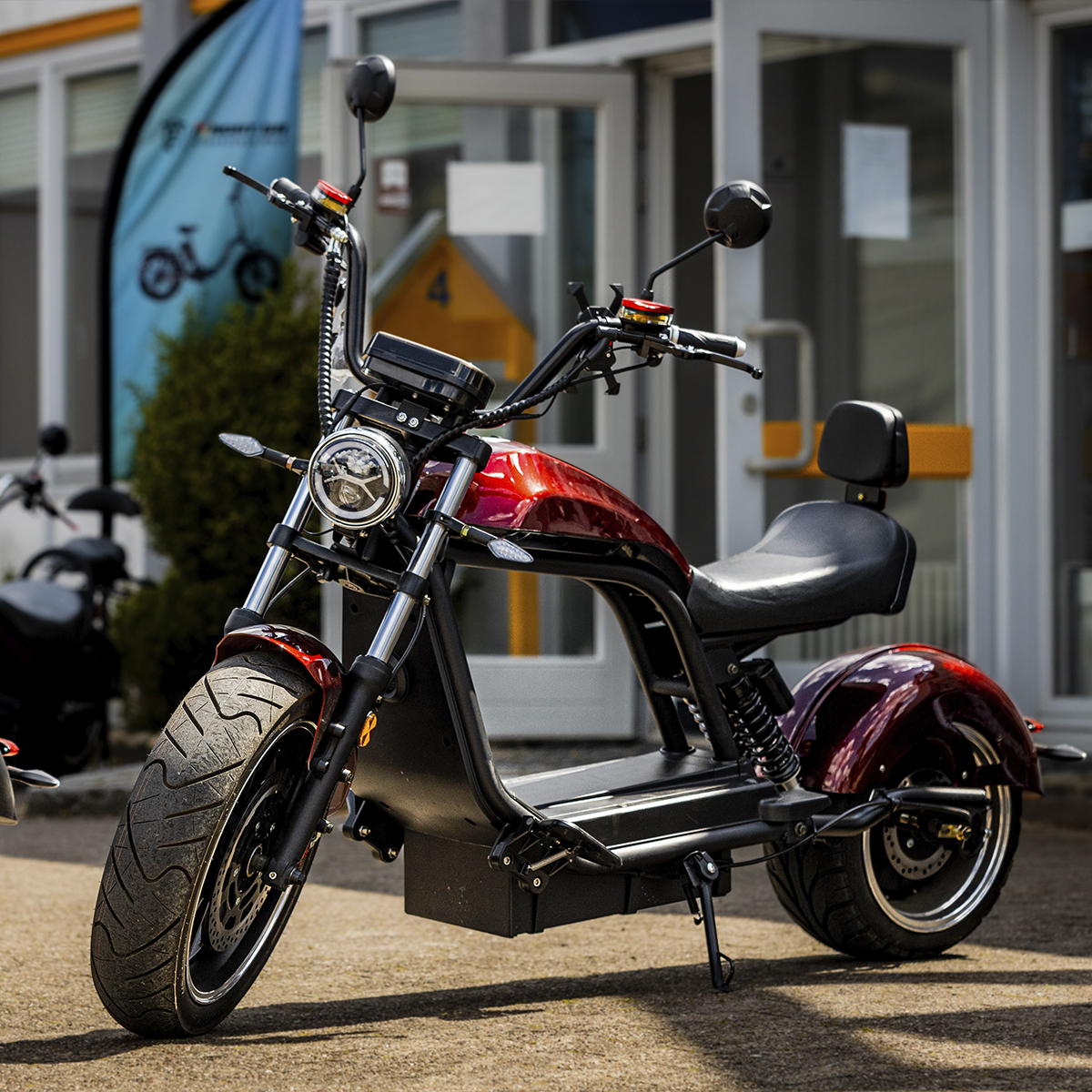 Product Code:
4260767563866
Available Options
sie können rund um die Uhr WhatsApp schreiben
Product Description

________________________________________________________________________________________________________________________________________
Madat Citycoco I3 electric scooter 17-13 inch 45km/h 45 Ah battery 80km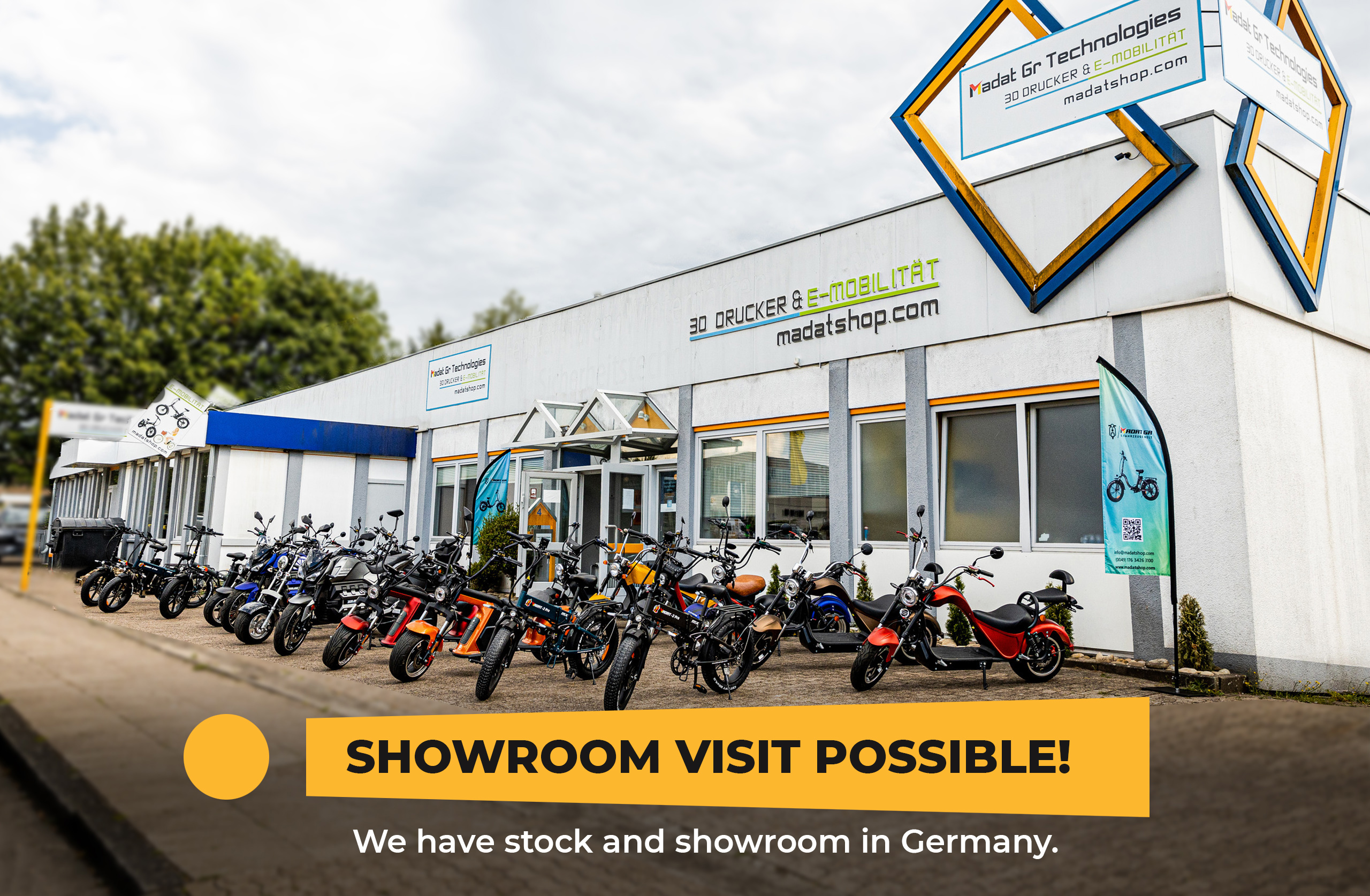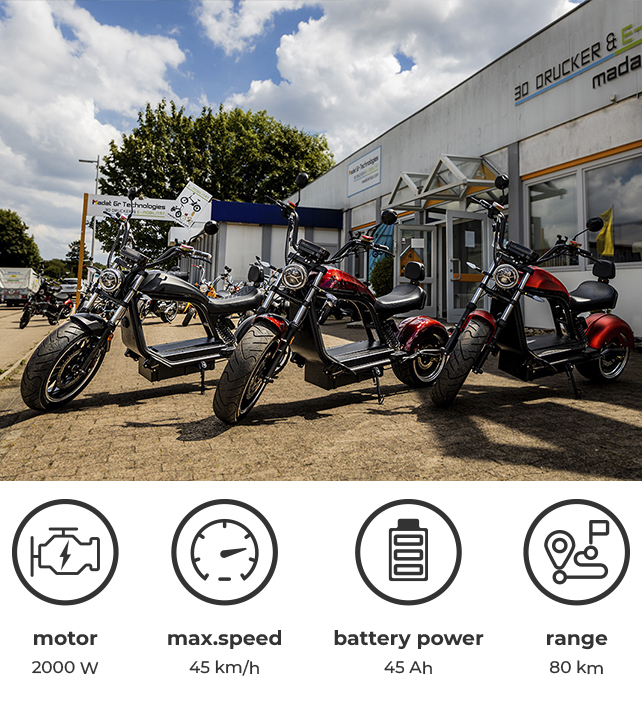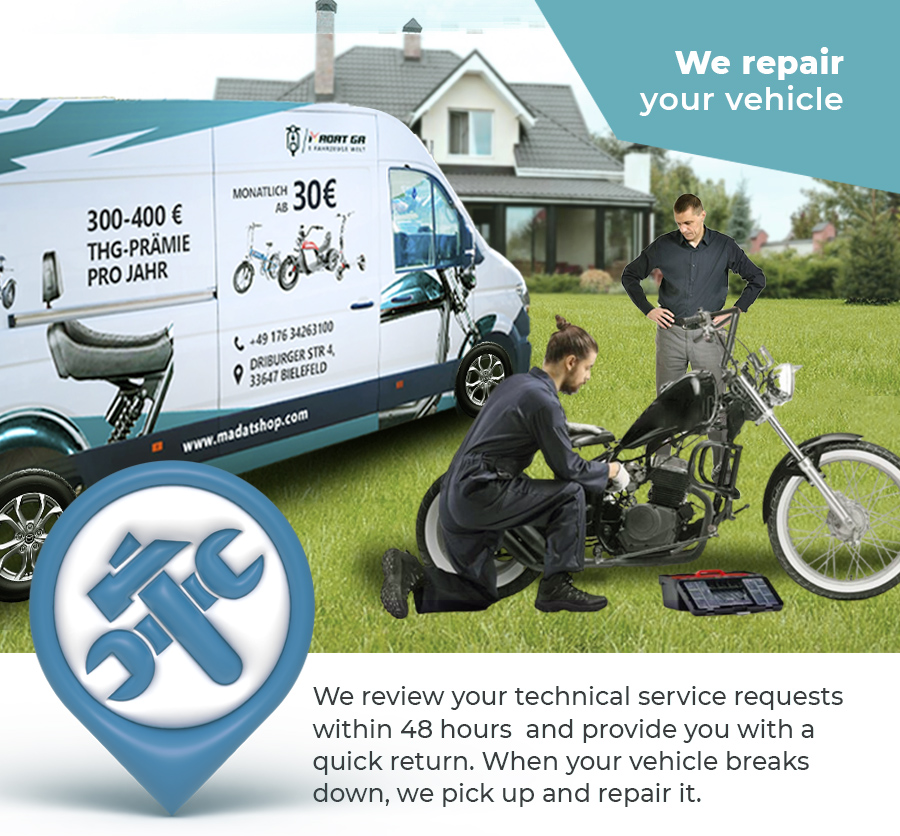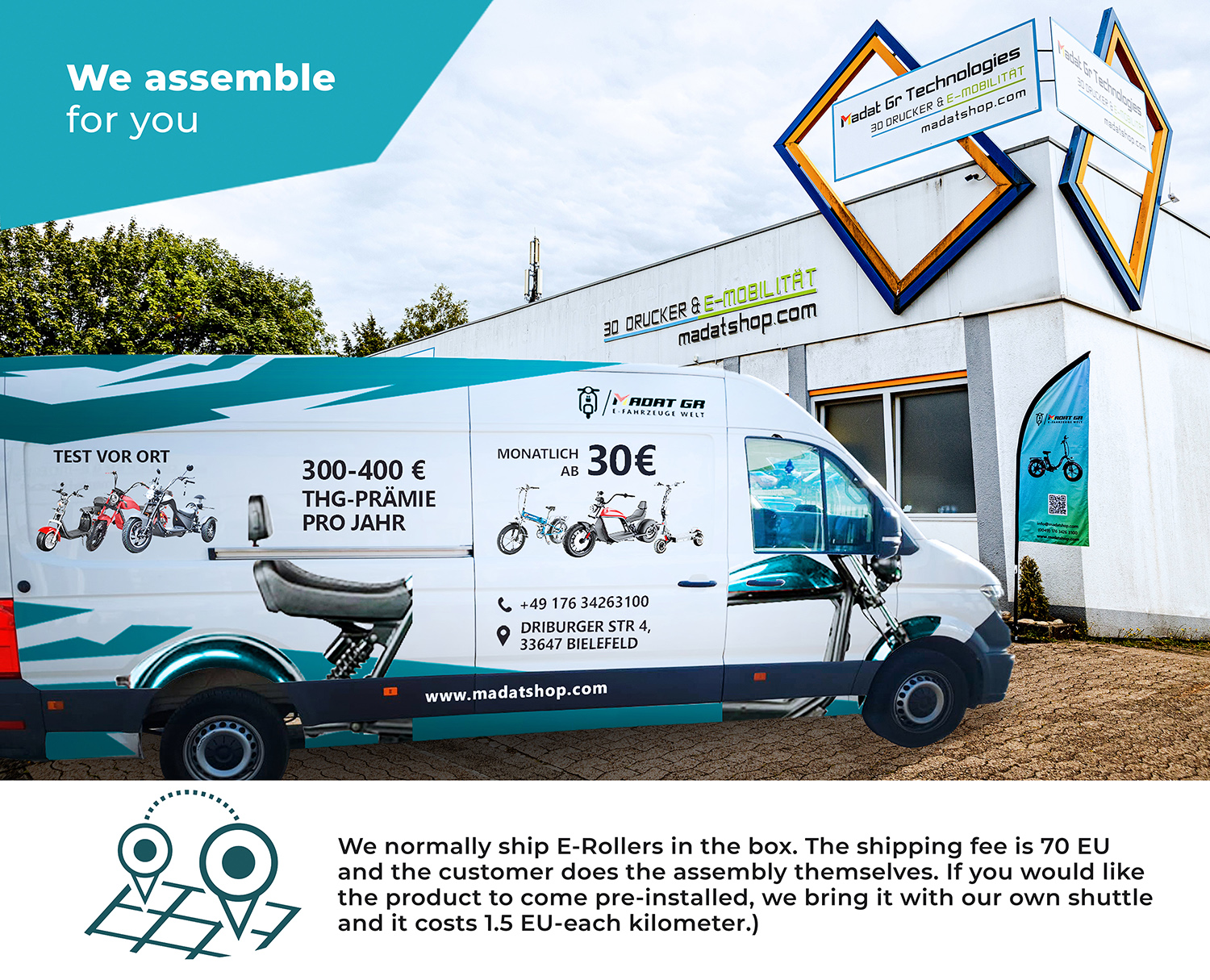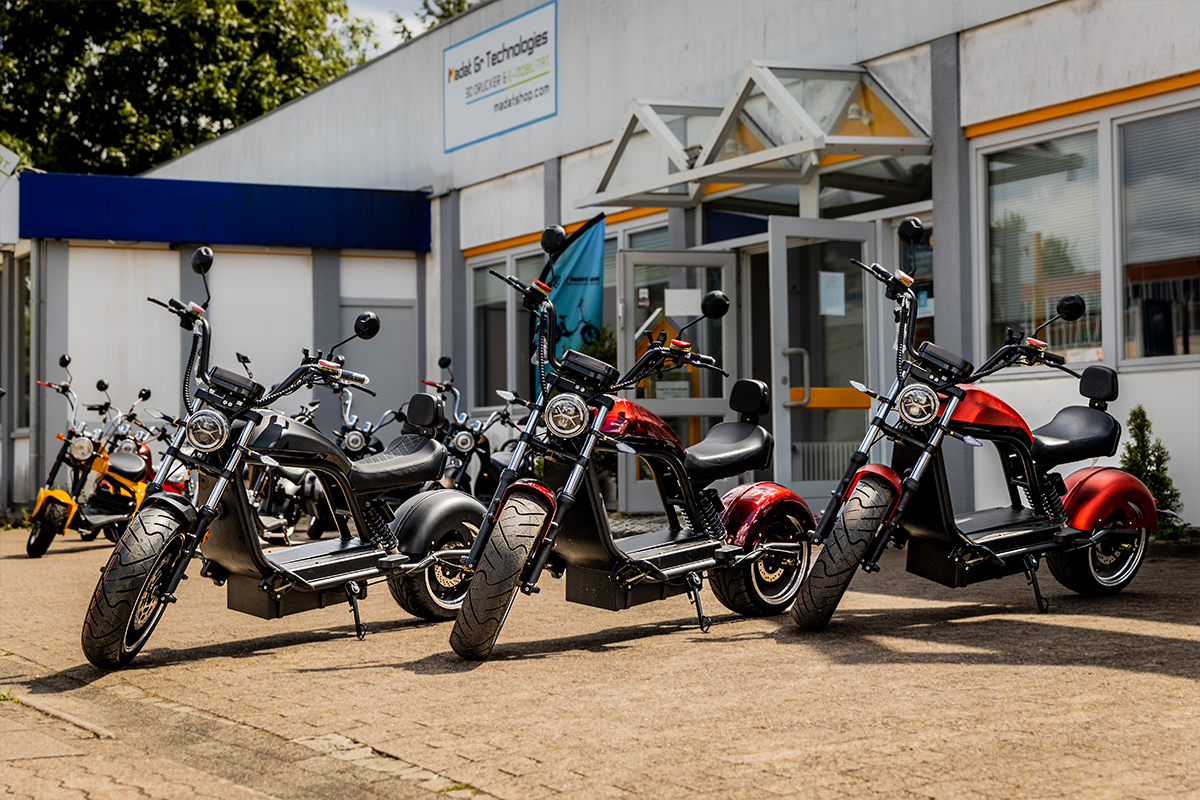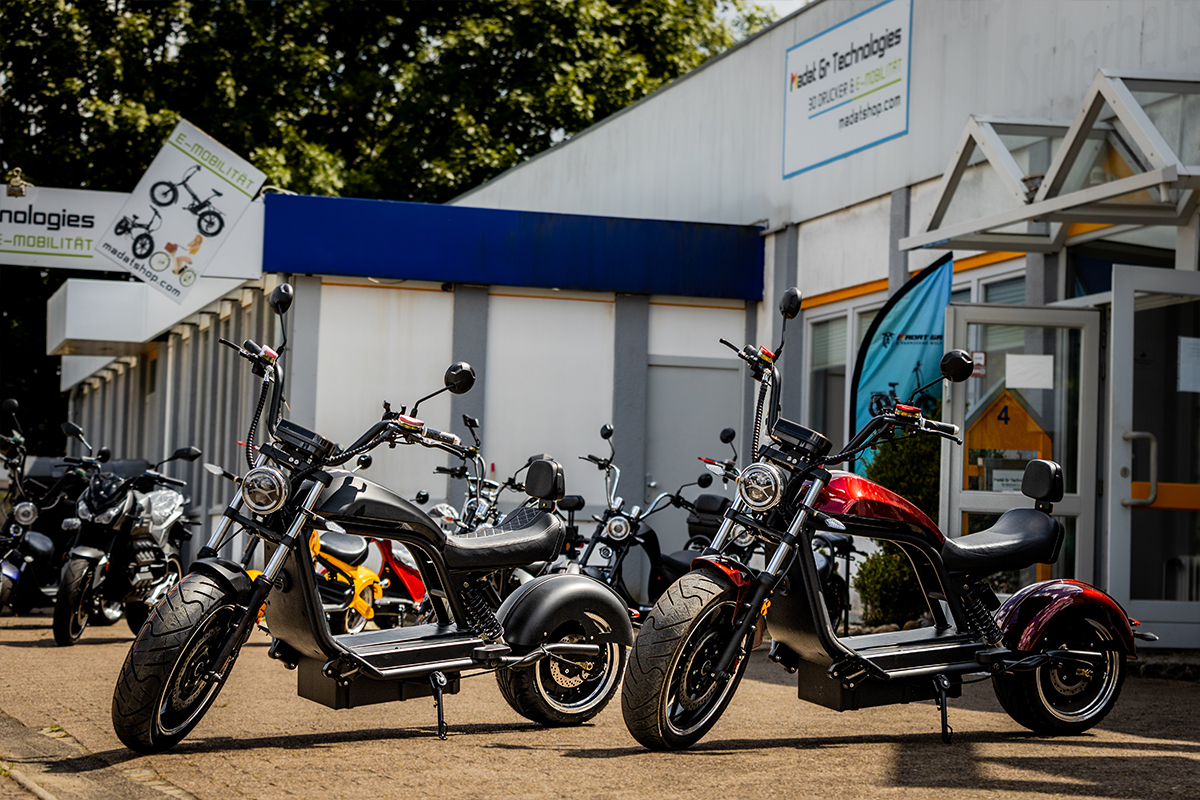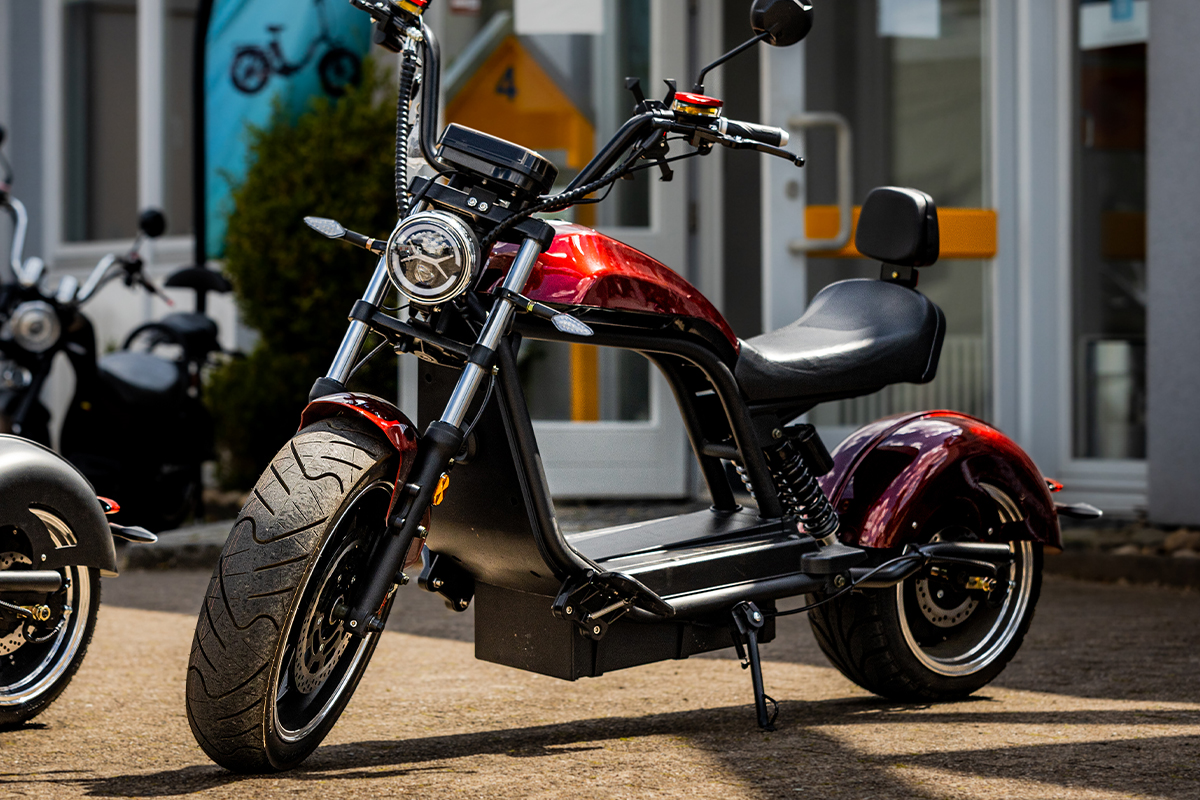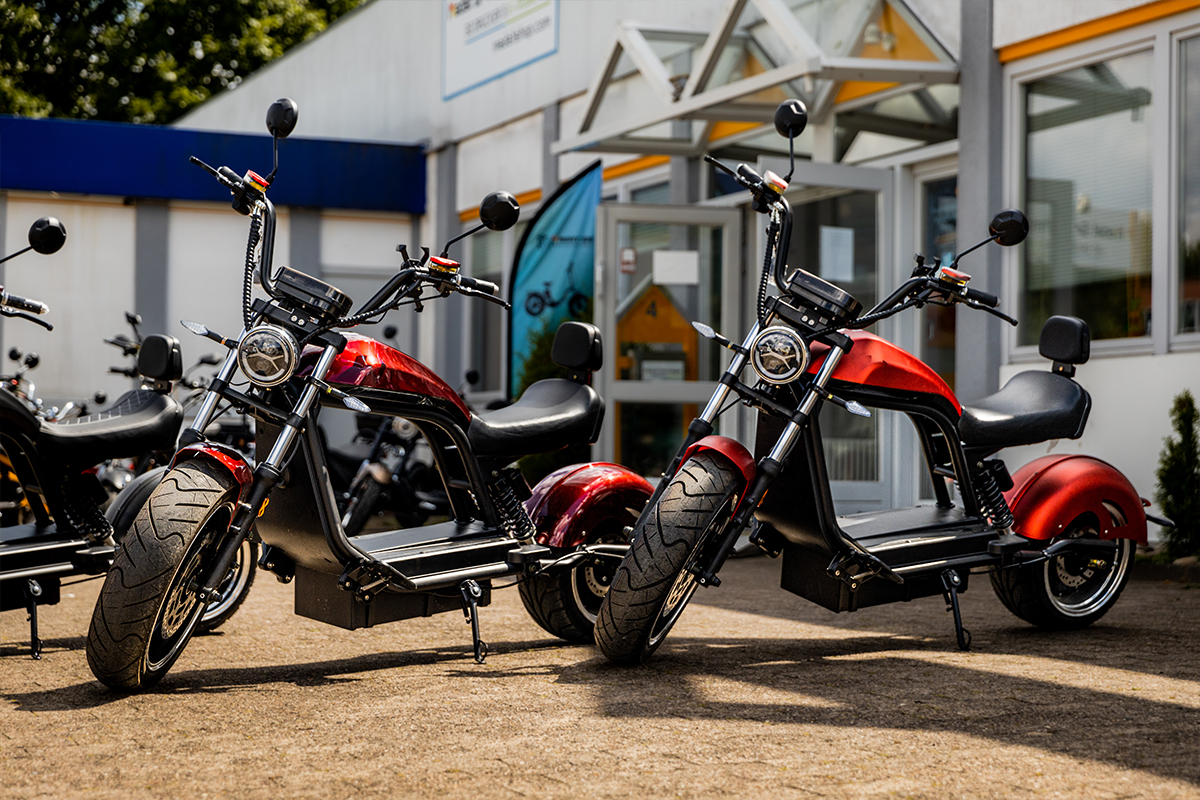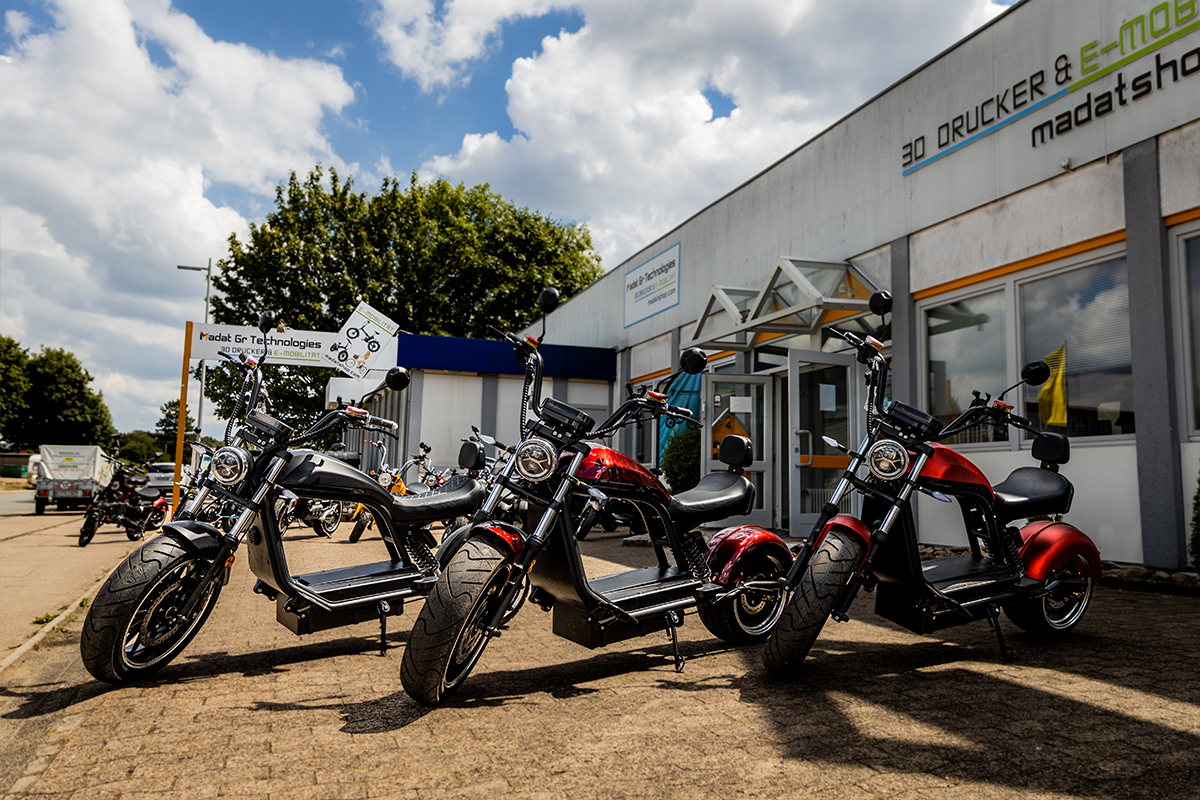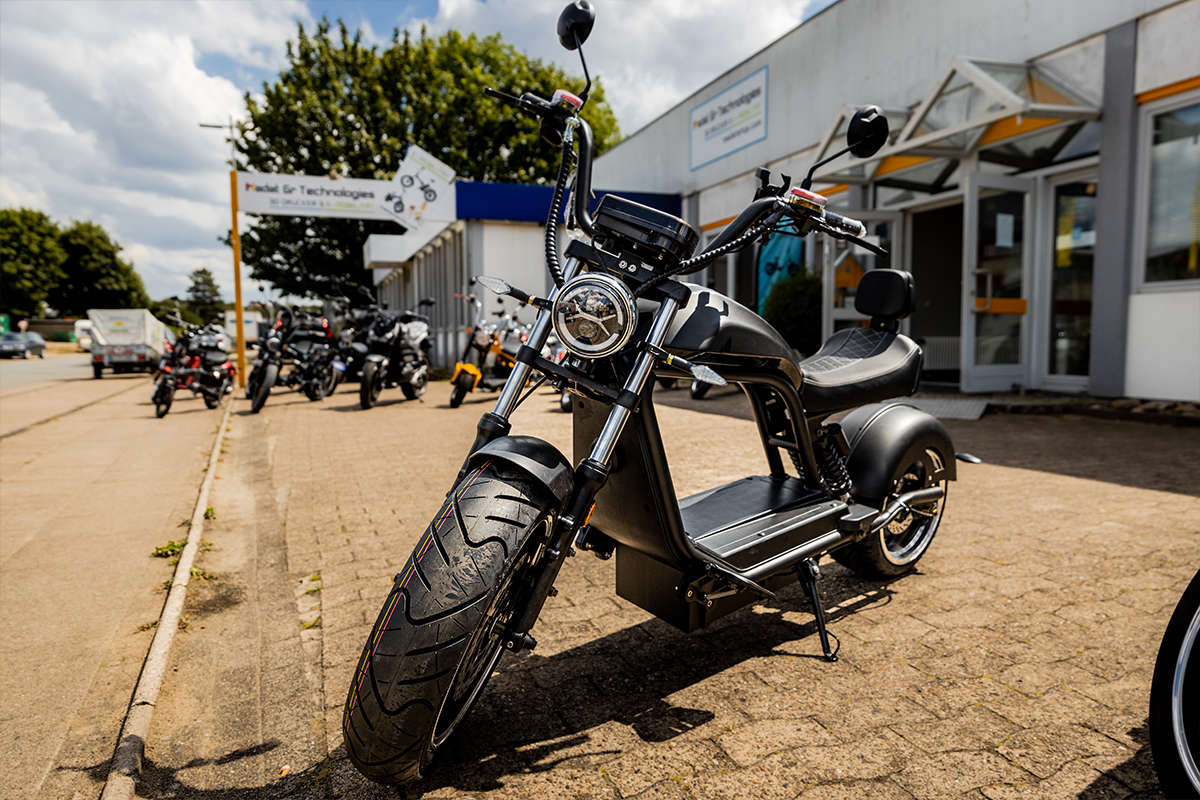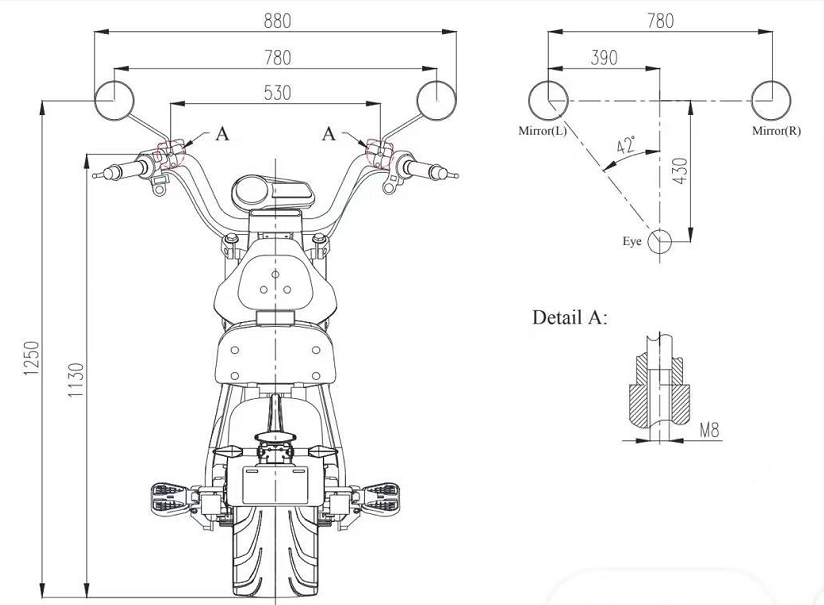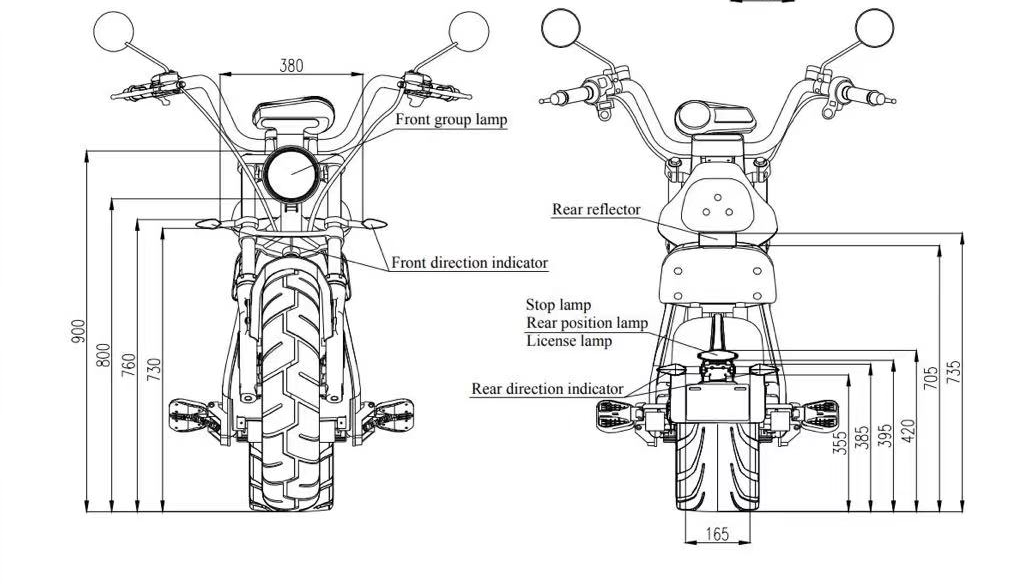 Delivery time: 5-10 days

Range: 80 km
You can buy our products in installments.
300-400 EU GHG premium per year
We normally ship E-Rollers in the box. The shipping fee is 70 EU and the customer does the assembly themselves. If you would like the product to come pre-installed, we bring it with our own shuttle and it costs 1.5 EU-each kilometer.
Premium Madat Citycoco I3 with 3000 W motor and 45km/h 45Ah battery
It has great advantages over a conventional scooter.
During testing, Madat Citycoco I3 produces less noise and since
it draws power from batteries there are no exhaust fumes,
meaning it's more eco-friendly and you won't be spending crazy money on fuel!
EV maintenance costs are much less than fuel. In addition,
operating costs and wear and tear are significantly lower.
The battery can be charged anywhere - at home,
at work or at any socket near you.
Speeds of 25 km/h and 45 km/h are possible!
No transport tax
No MOT
With the attached EU COC certificate, you can immediately
register the car with the insurance company and get your number plate.
Pure driving fun! Only 0.5 cents 50 km (power consumption).
Specifications:
Model: I3
Tires: Front: 140/70 - 17;
Rear: 215/40 - 13
Max load: 200 kg
Frame material: iron
Top speed: 45 km/h
Range (per charge): 80 km
Motor: 3000W brushless motor
Wheel size: 12 inches
Battery: 60V 45AH
removable lithium battery
Charging time: 4-5 hours
Light: headlight, turn signal, brake light, tail light
Suspension: front and rear
Seat height: 70.5 cm
Size: 222x46x109cm
NOTE:
Please apply or ask your city for electric mobility promotion.
Item specifics
45 KM/H

45 KM/H

3000 W

3000 W

45AH

45AH