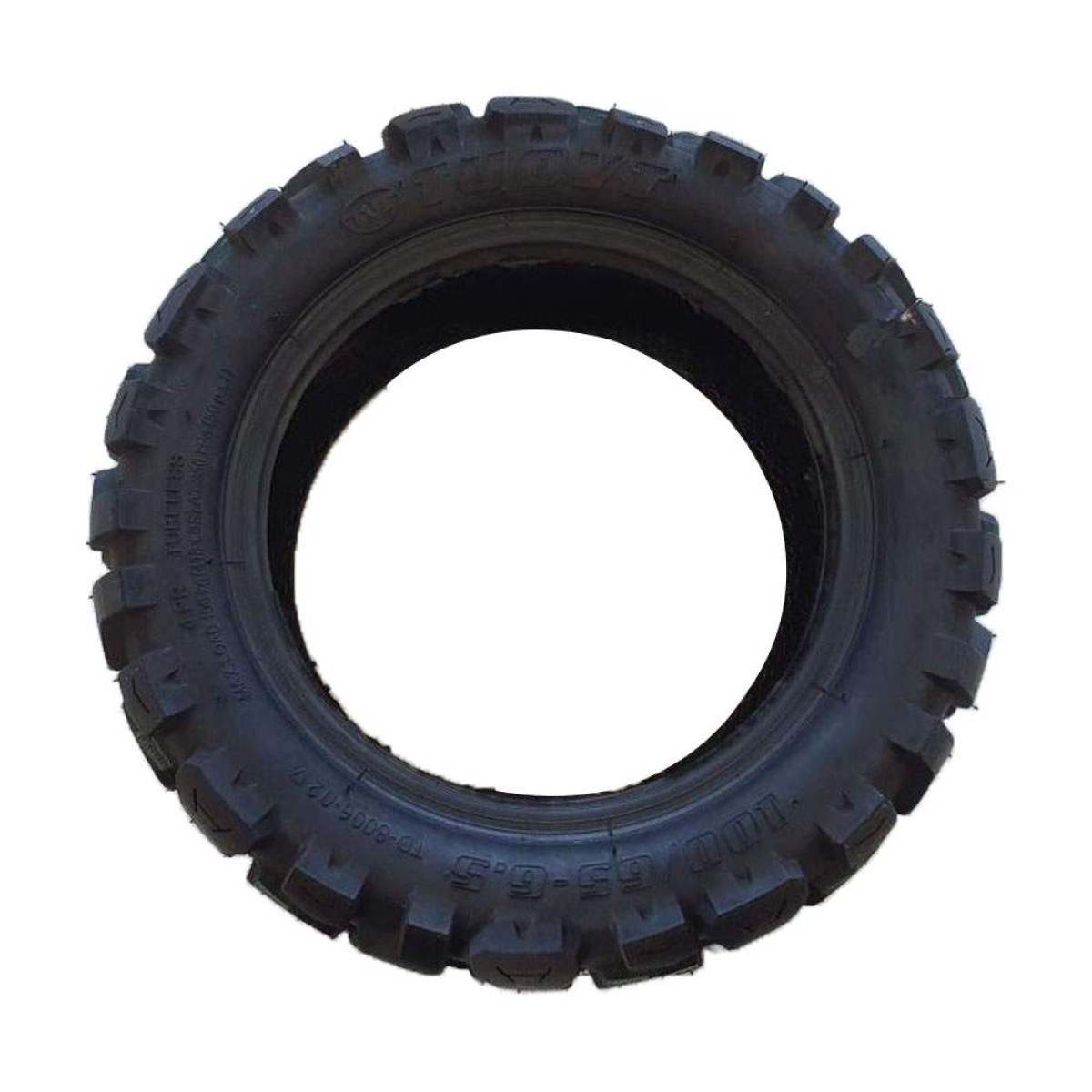 LANGFEITE 10 INCH ELECTRIC SCOOTER TIRE FOR L8S FLJ T11 YUME YM-D5 BOYUEDA C2 YUME S10 PLUS LAOTIE ES10 LANGFEITE L8S YUME YMS12 2020 IEZWAY ELECTRIC SCOOTER HIGH QUALITY VACUUM TIRE
Product Code:
0683813774780
Brand:
Langfeite

Item specifics
Product Description
10 INCH ELECTRIC SCOOTER TIRE
SUIT FOR:
LANGFEITE L8S
FLJ T11
YUME YM-D5
BOYUEDA C2
YUME S10 PLUS
LAOTIE ES10
YUME YMS12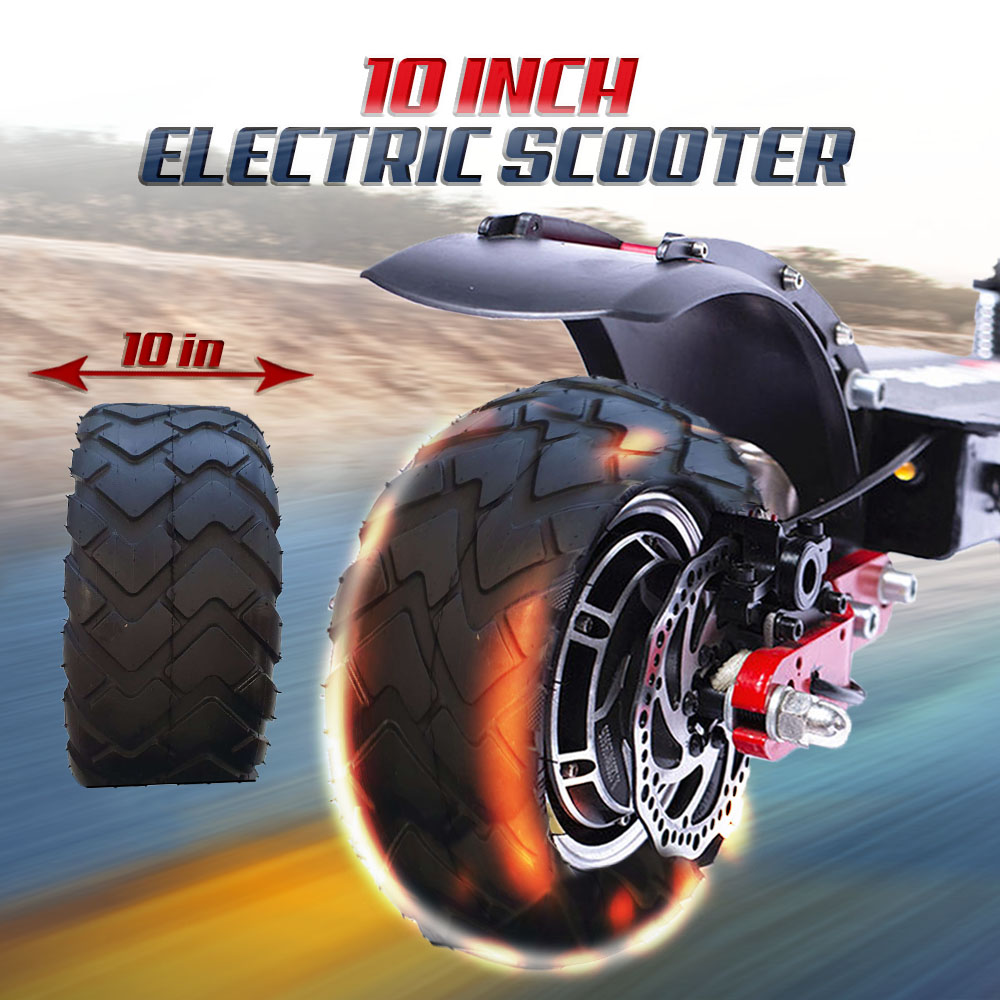 2020 IEZWAY
SPECIFICATIONS
Material: Rubber (High Quality)
Size: 10 Inch
Colour: Black

Applicable scene: for Langfeite L8S L8 electric scooter and
other electric scooters (FLJ T11, YUME YM-D5, BOYUEDA C2, YUME S10 PLUS,

LAOTIE ES10, LANGFEITE L8S, YUME YMS12, 2020 IEZWAY)

Applicable people: Universal

Package Included: Electric scooter tires x1
Product type: Tyres & Accessories

NOTE: L8S and L8 are the same product!

BULLET POINTS
- Perfect match with the Langfeite L8S L8 electric scooter for other electric scooters.
- Safety and environmental protection: It is made of pure rubber material, non-toxic
and tasteless, healthy and environmentally friendly. And wear-resistant mute,

honeycomb shock absorption, strong grip, no tuber, flat tire, low resistance.
- Free from inflation and no fear of ties: replace the traditional ones
- Inner and outer tires. High density, high strength.
- Earthquake-proof: Made of highly elastic rubber material, therefore
the tire is very shockproof and has a damping performance.

- Due to the scientific design of the honeycomb, the tires are loaded
more evenly and absorb the earthquake.

- Abrasion resistance: Long time from saturated material.

- It is resistant to ozone, acid rain, and ultraviolet rays. It can withstand
various bumps and bumps on the road, and won't crack within 5 years.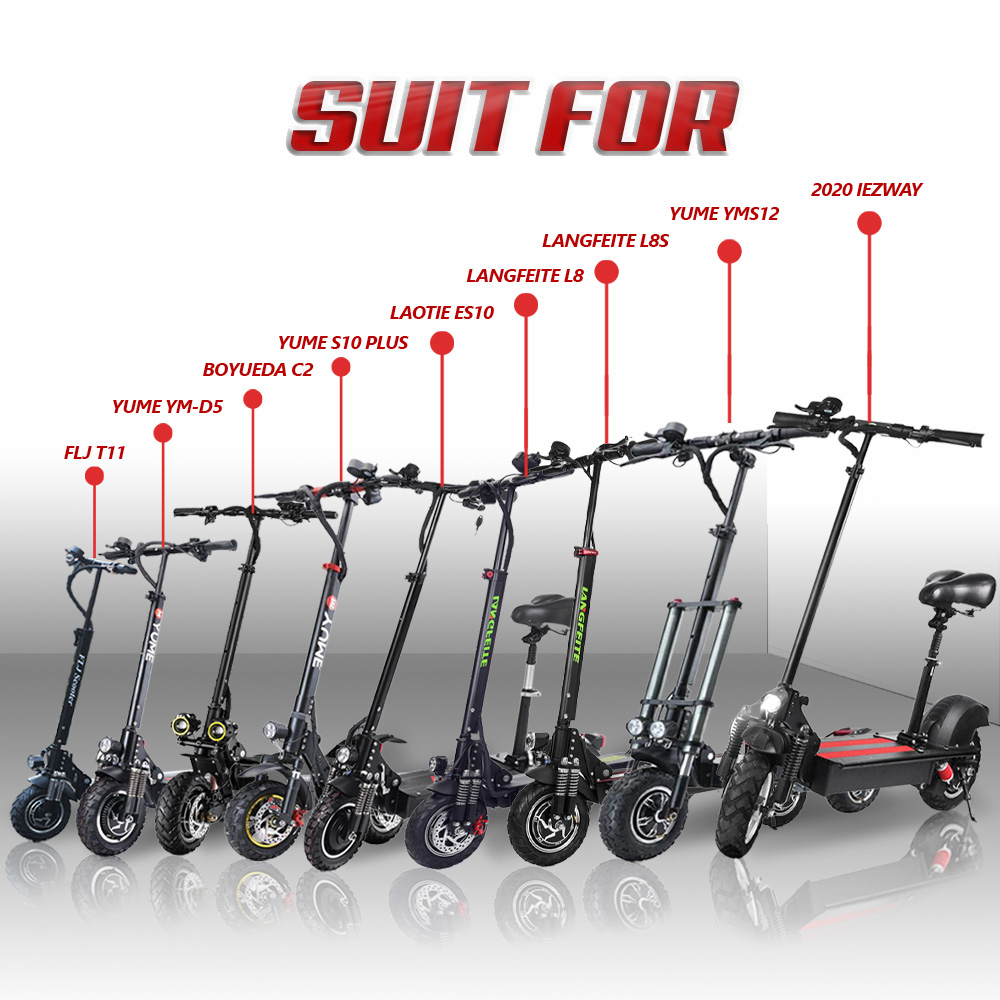 WARRANTY
In case of cancellation, money will be refunded to your account within 14 days.
#LANGFEITE #10INCH TIRE #ELECTRIC SCOOTER #L8S FLJ T11 #YUME YM D5 #BOYUEDA C2
#LANGFEITE L8S #LANGFEITE T8 #YUME S10 PLUS #LAOTIEE S10 LANGFEITE L8S
#YUME YM S12 2020 IEZWAY #ELECTRIC SCOOTER HIGH QUALITY #VACUUM TIRE #tire
#scooter tire #langfeite tire