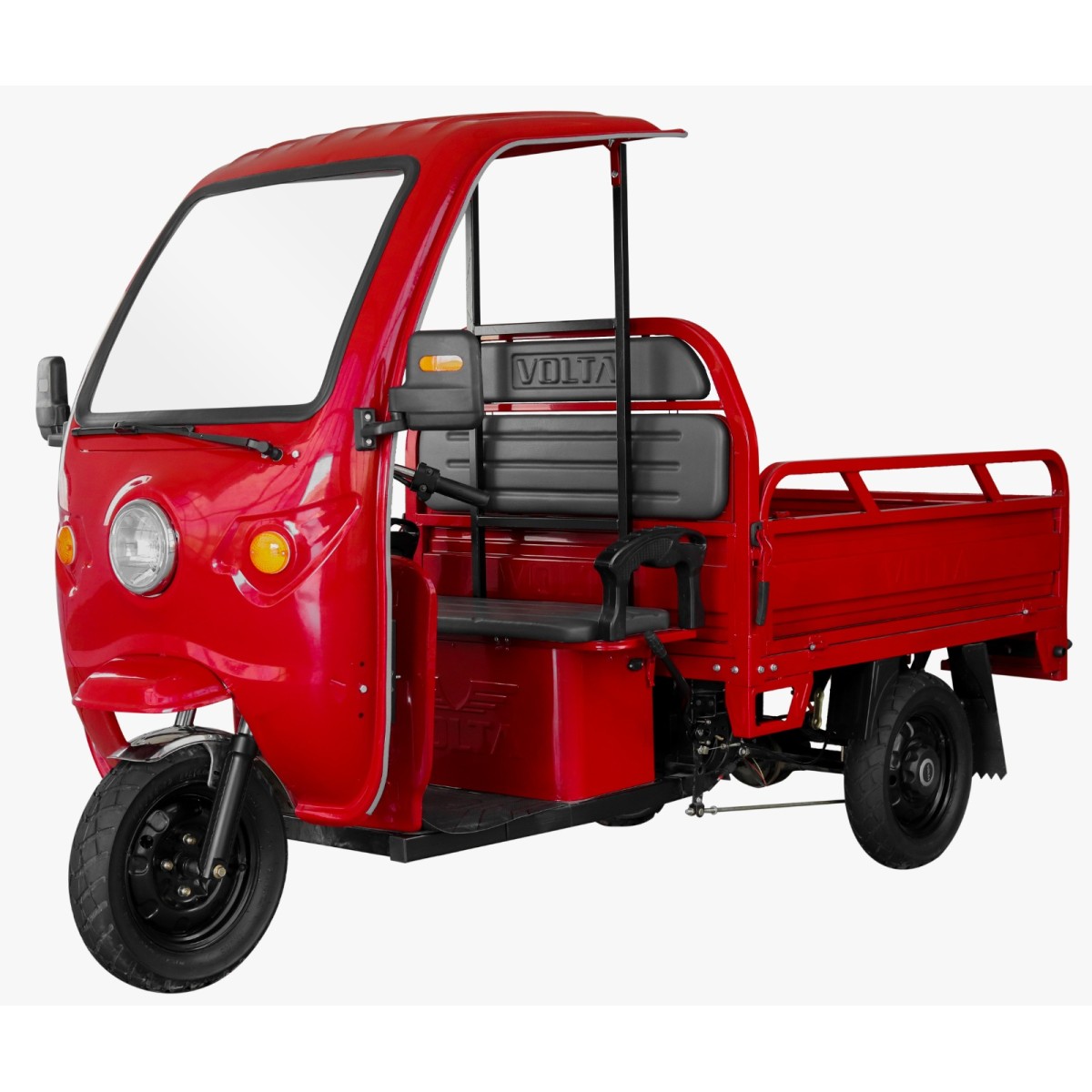 Product Code:
4260767564962
Available Options
Availability: From this date 2030-07-10 the product will be in stock.
You can place your pre-orders now.

sie können rund um die Uhr WhatsApp schreiben
Product Description
VT5 Electric Tricycle Cargo Transporter is one of the strongest and high quality model. It is a vehicle you will want to have in every business branch with its forward and reverse maneuverability, powerful electric motor and carrying capacity up to 500kg. With the folding seat behind it, the passenger capacity increases up to four people which will provide convenience for you.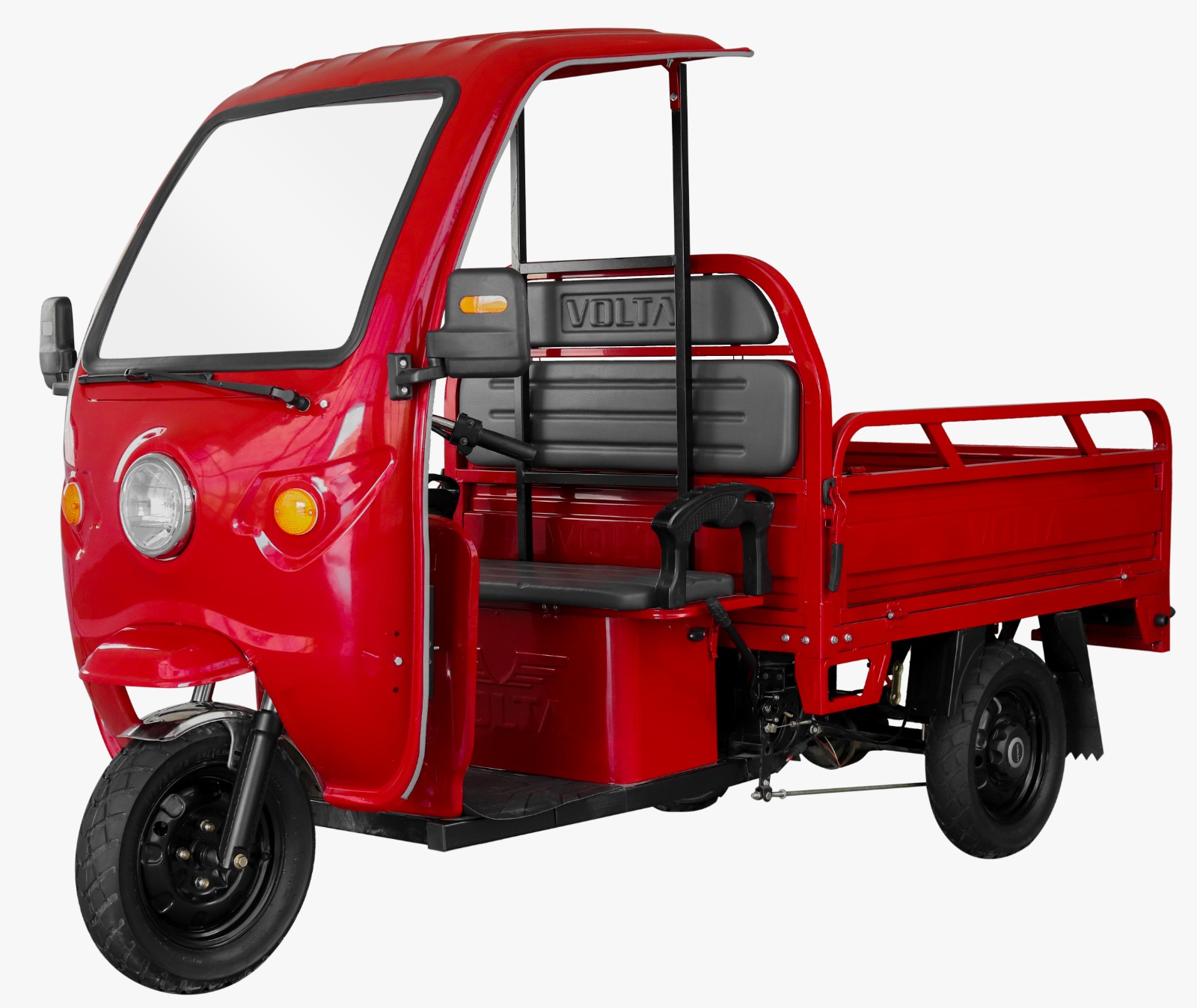 MOTOR POWER 3900 Watt
BATTERY 72V 60Ah VRLA Gel Battery
RANGE 50 km*
MAX SPEED 42 km/h
TIRE 110/90-12 Tubeless
WEIGHT 345 kg
CLIMBING 27%