Product Code:
7438644884954

sie können rund um die Uhr WhatsApp schreiben
Product Description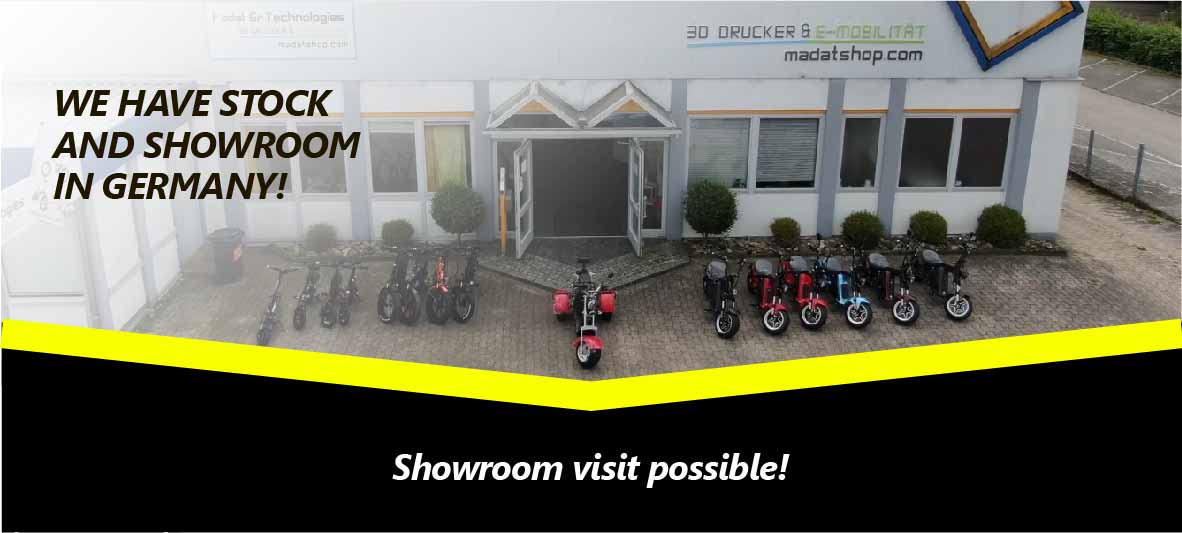 Easy to use. Fun to ride. Light to carry. Well built. The breakthrough design in 2021 of the Nanrobot X series. The Nanrobot X-Spark brings a stunning modern design with an aerospace-grade aluminum frame. It features a 500W motor that can travel up to 19 mph and a distance of 22 miles. The hidden folding mechanism and wires make it look sleek and refined.

Customer Service
24/7 Customer Service: Germanian, English, Russian, Turkish
You can get repairs and service at the Madatshop Store.

İnsurance service: E-Mobilities over 25km/h need to be insured.

WARNINGS: Madatshop technologies gives a 2 year warranty on all its products.

Note!
Top speed: 35KM/H
The product has an option such as speed adjustment.
If you want, you can increase the speed up to 70KM/H.

STREET LEGAL
The model is designed for single. A speed limit of 45 km / h is provided with the possibility of speed limiting. The resource of the battery allows you to make long trips within 4 hours of continuous operation of the vehicle, covering a distance of up to 80 km without additional recharging of the battery.
100% street permitted
100% COC Certificate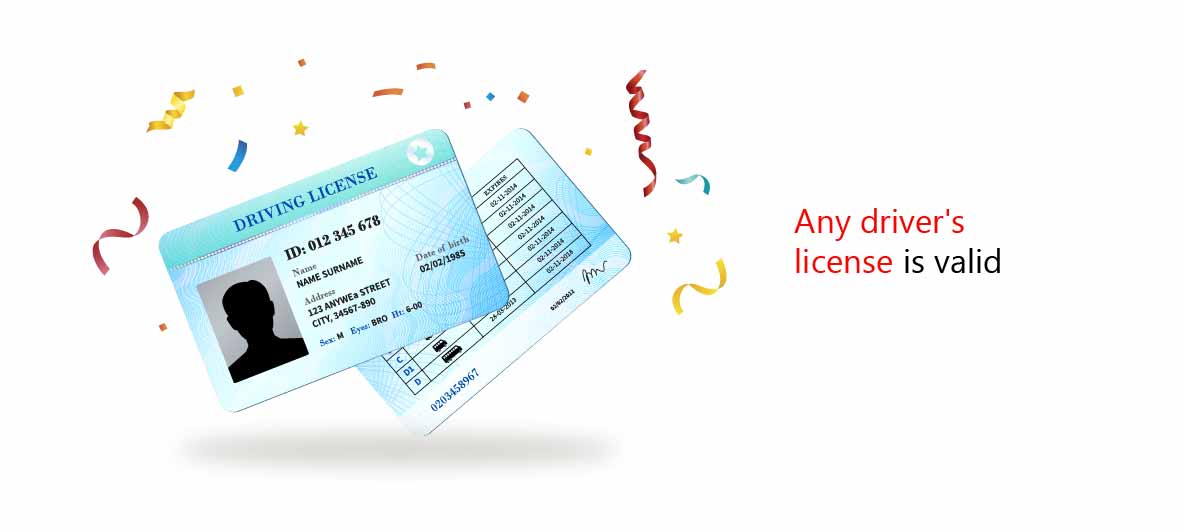 Driving license: Any driver's license is valid.
You can get license plate through the COC certificate and start to drive on the street.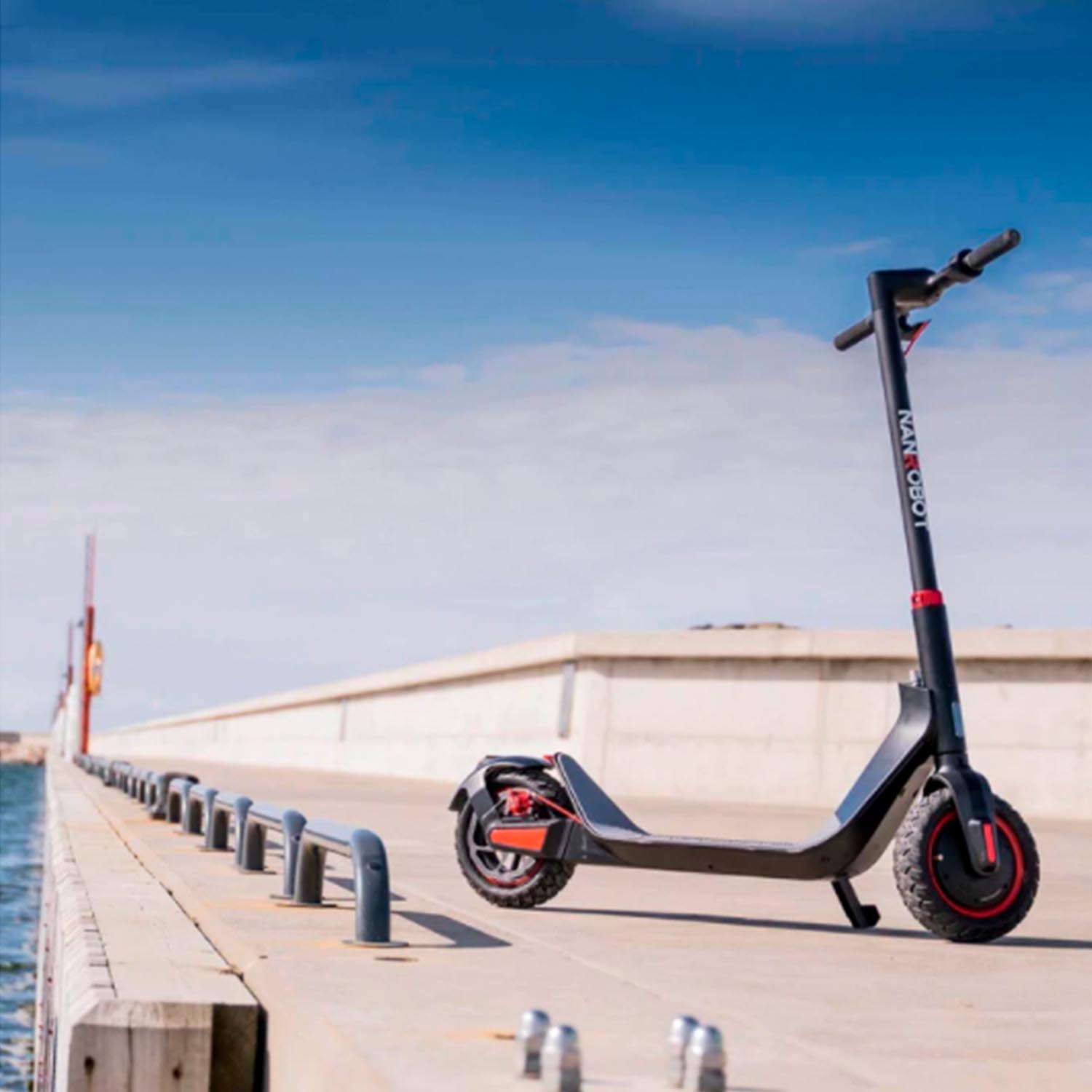 Unfolding Size: 119*57.5*115 cm
Folding Size: 119*57.5*53.5 cm
Range: 25-35 KM/15-22 Miles
Single Drive: 500W Brushless
Brake: Rear disc brake + Front electronic brake
Lithium Battery: 36V 10AH
Tires: 10x3'' Pneumatic tires
Max loading weight: 100kg
Speed Modes: 15/25/35 KMH
Charging time: 7 Hours
Material: Aluminum Alloy
Handgrip material: TPR
Net Weight: 19KG/40LB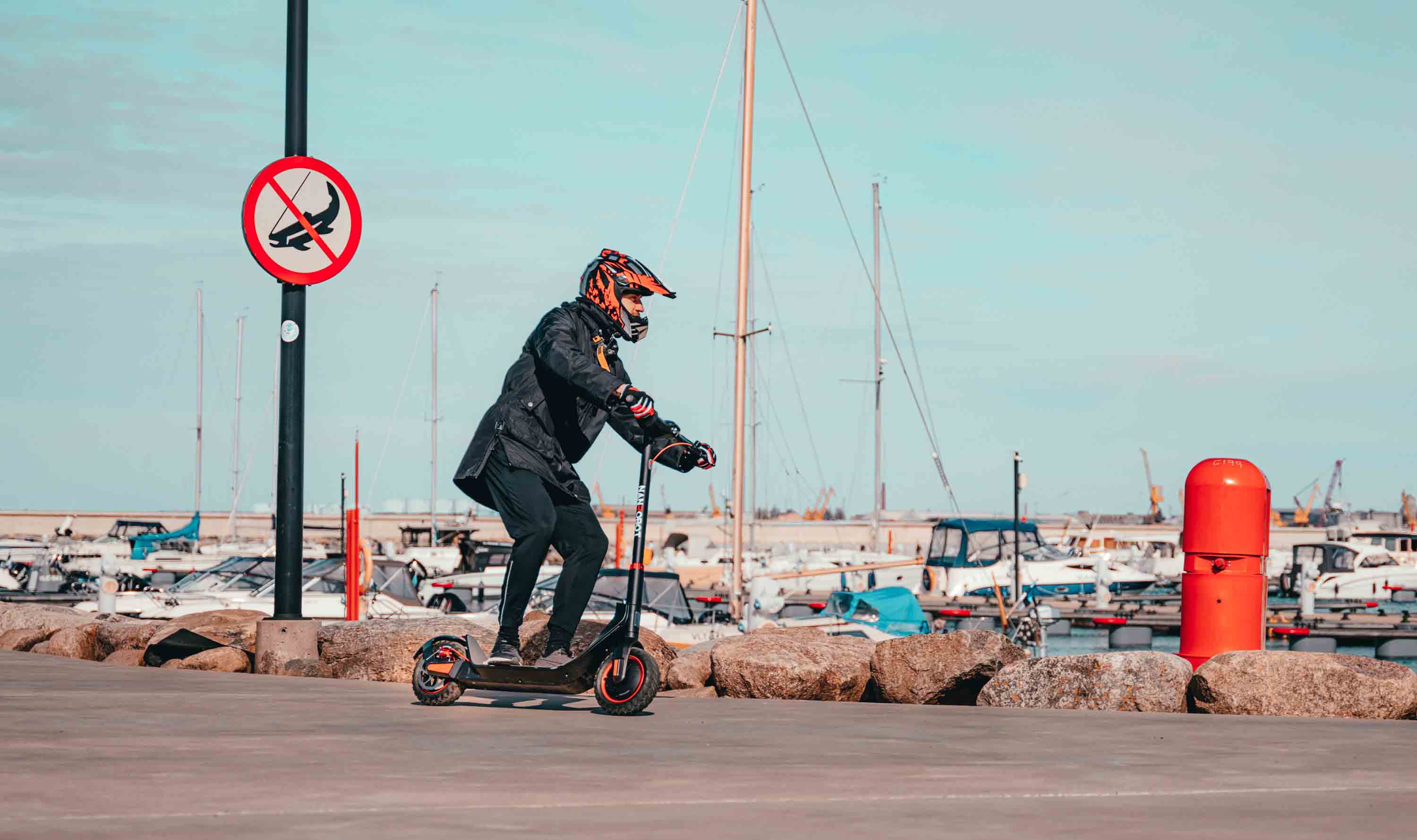 GREAT COMMUTER
If you are new to scooters and want to choose one for daily commuting, as an entry-level scooter, X-Spark is definitely worth a try.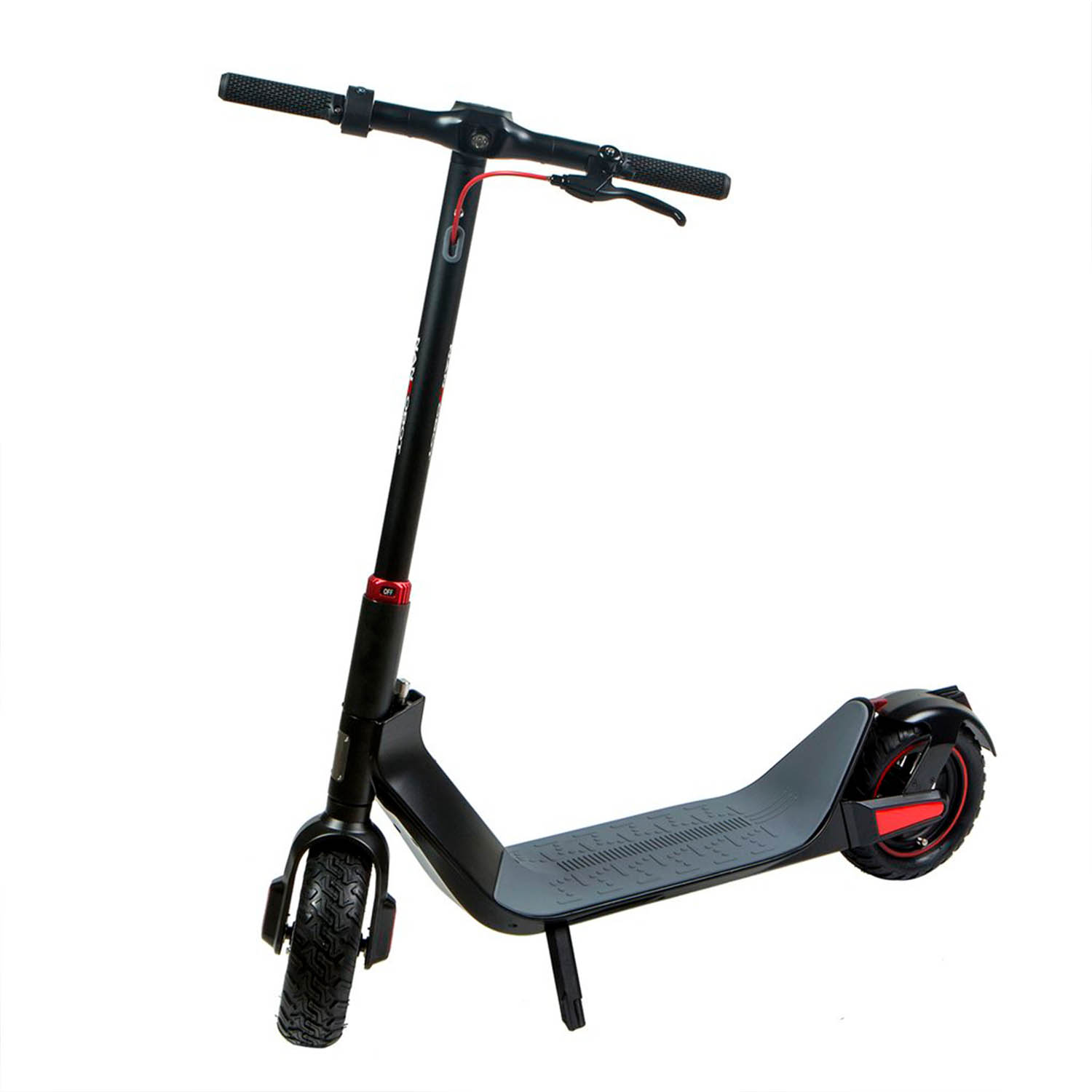 COMFORT
Air-filled 10-inch tires mean the X-Spark makes most surfaces feel silky smooth.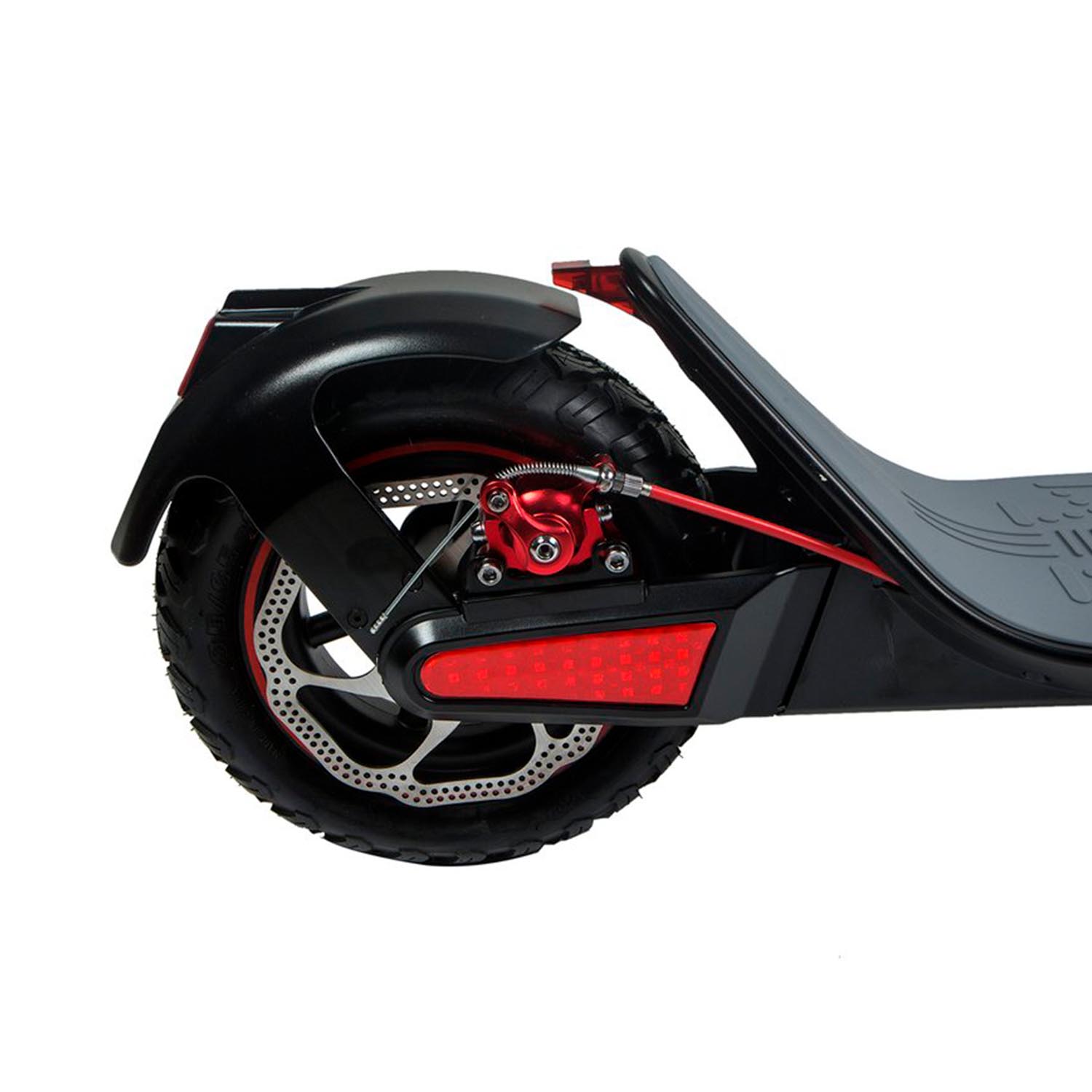 LIGHTWEIGHT
Its lightweight aluminum construction allows you to quickly fold it down for carrying and storage.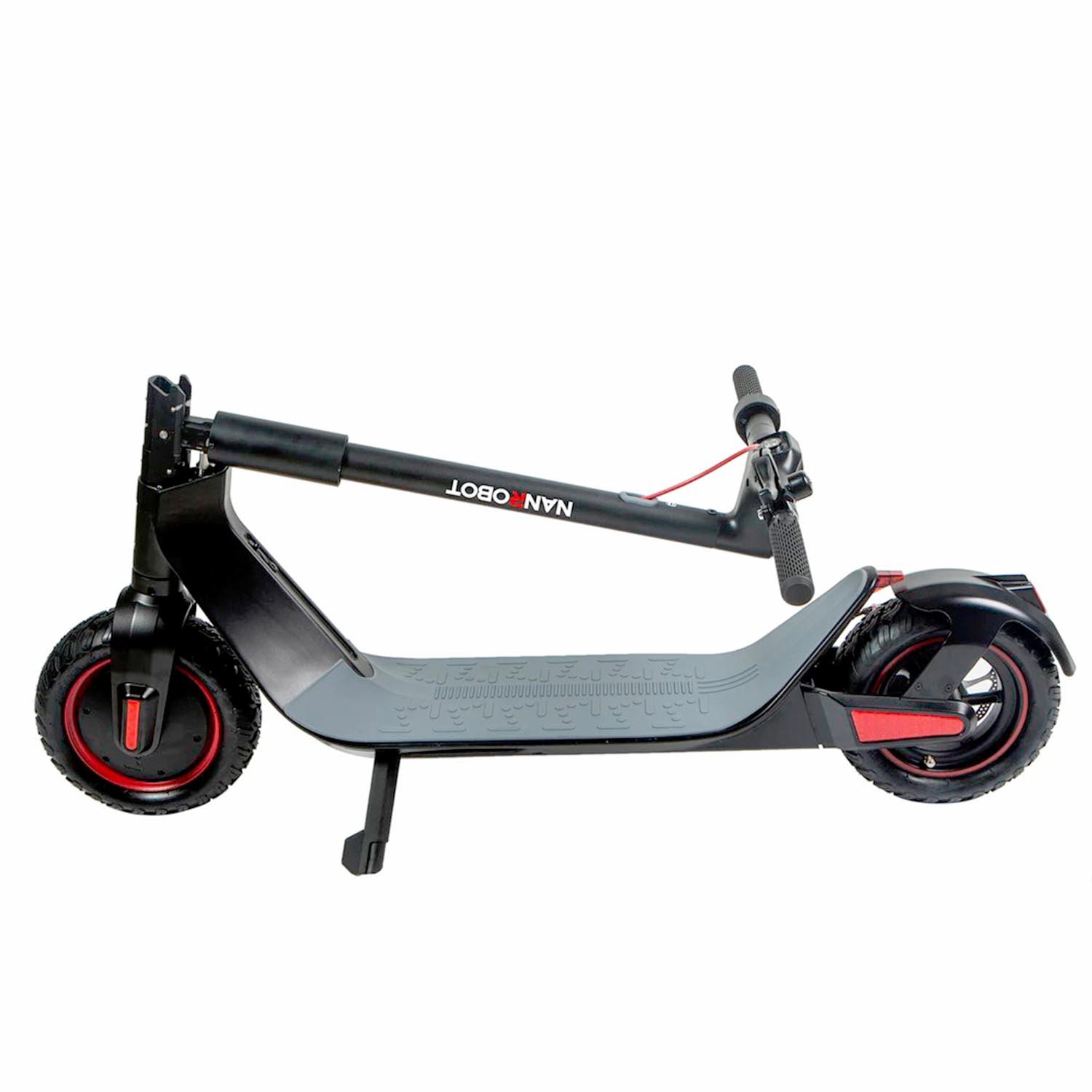 Item specifics
45KM/H

45KM/H

500W

500W

10AH

10 AH