Product Code:
4260767563842

sie können rund um die Uhr WhatsApp schreiben
Product Description
Fast Shipping 48V 21AH.
Single Motor - 1000W
Up to 30 Mph/30 Miles
48V21AH Battery
YUME S10 Powerful 10" Motor 1000W Off-Road Tires Up to 30Miles&30mph Foldable Electric Scooter for Adults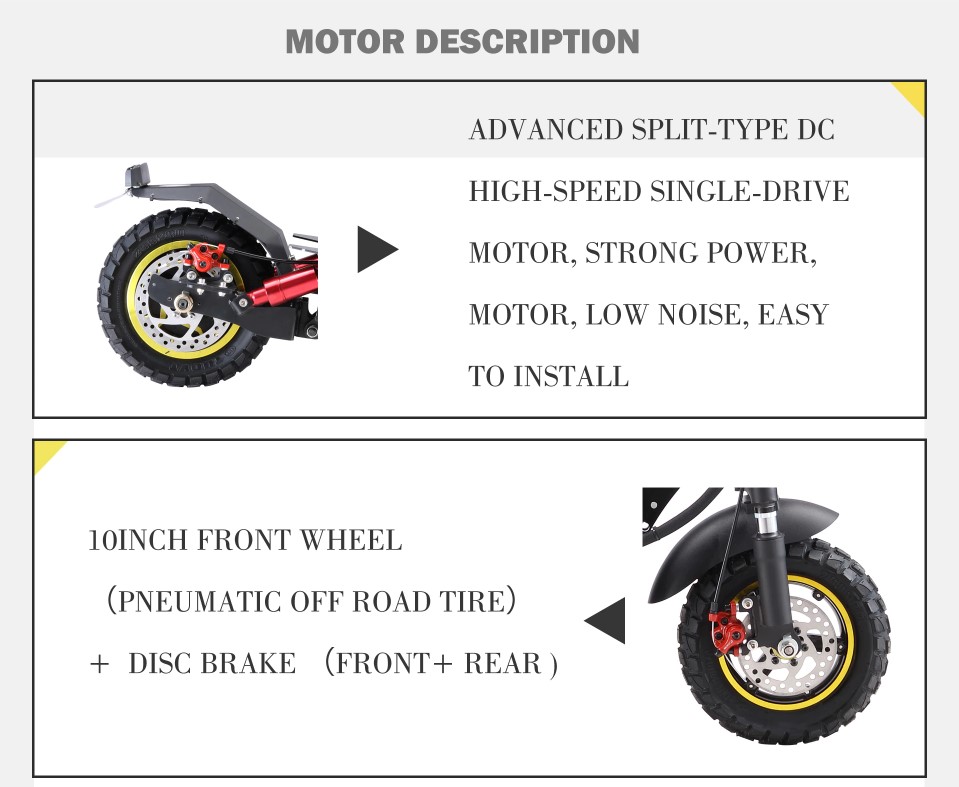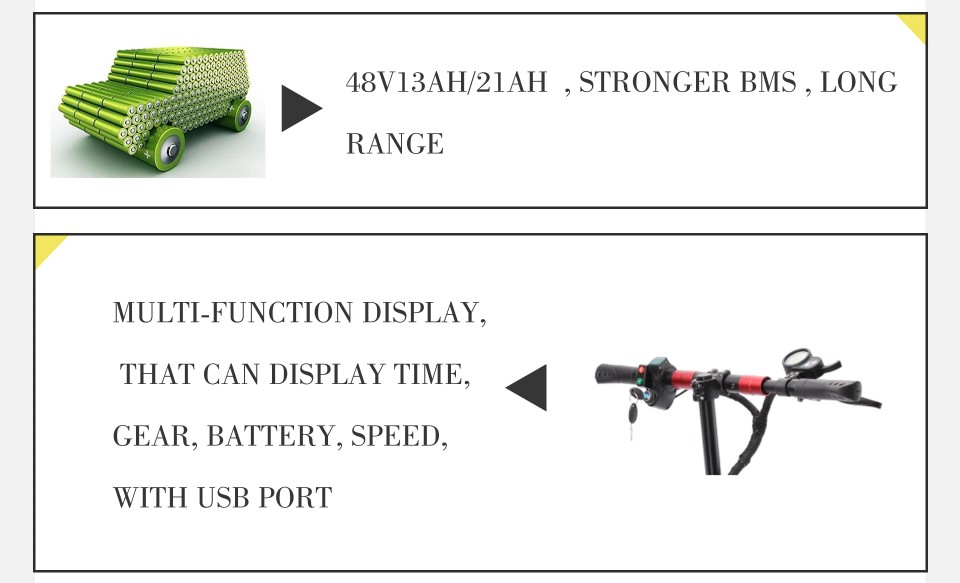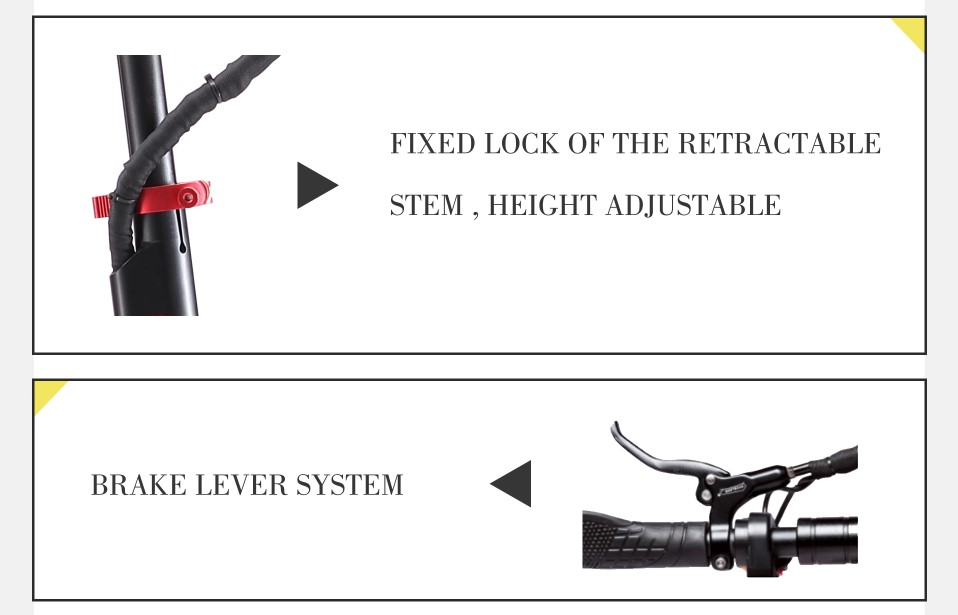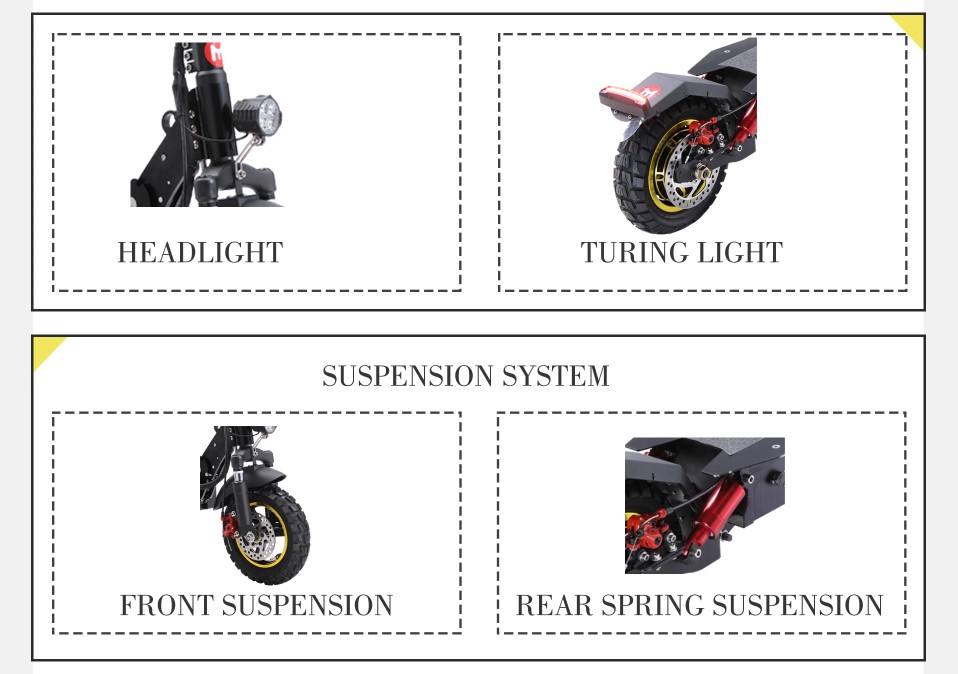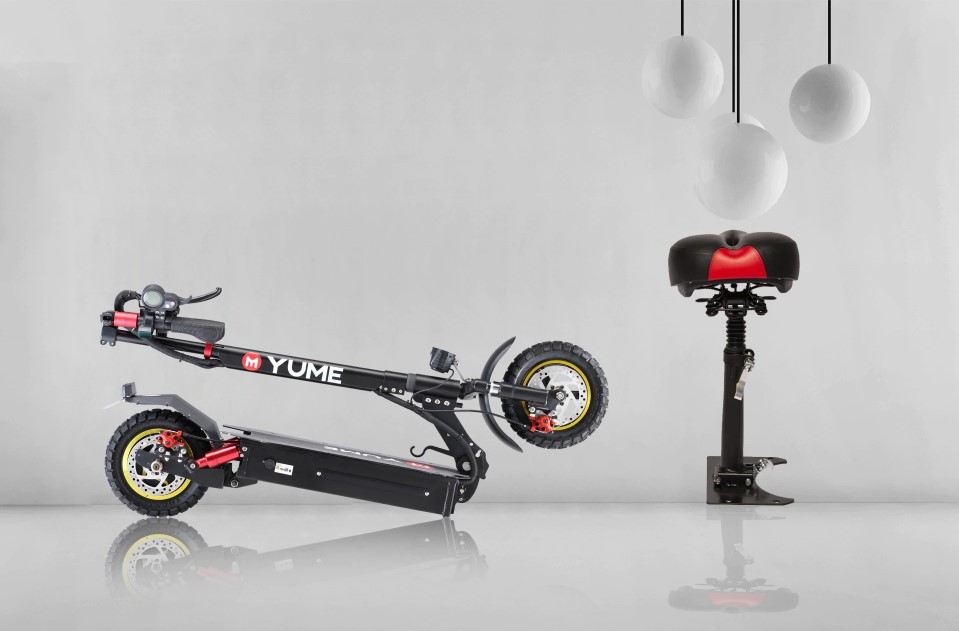 Features:
POWERFUL MOTOR AND SPEED: Powerful 1000W high speed brushless DC rear motor, reach up speed of 30 mph
LONG RANGE: 21AH 48V lithium battery and longest range of 30 miles.
DOUBLE DAMPING: mAir pressure front fork and double spring rear shock absorober structure.More comfortable and safer
OFF ROAD TIRE: 10 inch big wheel off road tire , Adapt to all kinds of pavement.great shock absorption and anti-slip treads
FOLDABLE DESIGN: Quick folding mechanism allows it to be folded and unfolded in seconds making it easily put in the trunk of the car, suitable for home travel.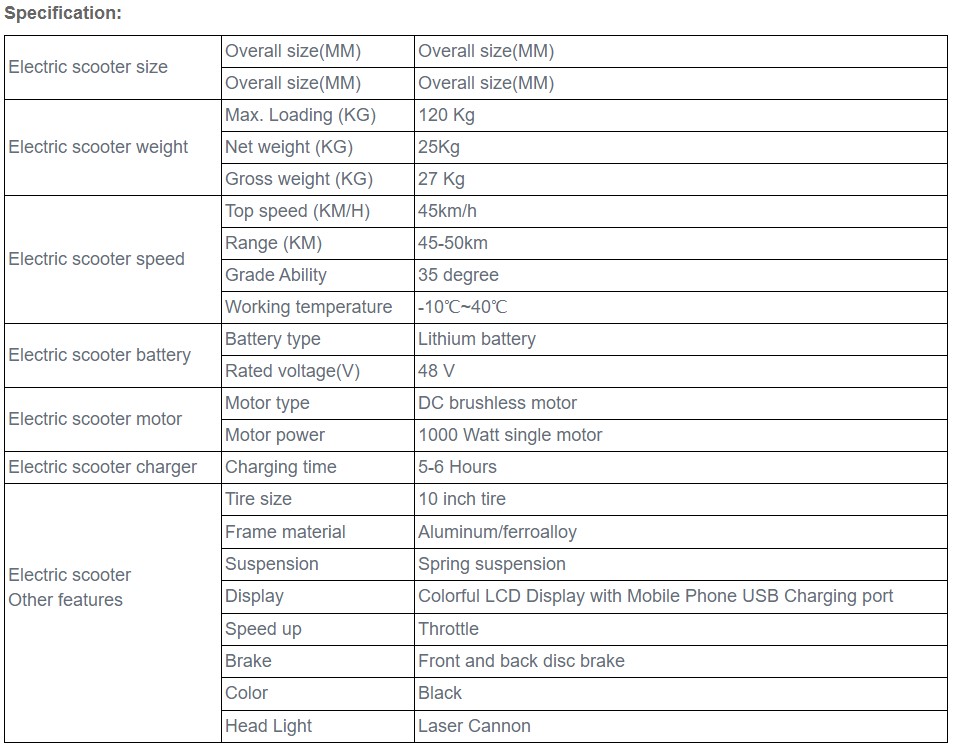 Package included:
1 x Electric Scooter
1 x EU Plug Charger
1 x Manual
Artikelspezifikationen
Produktbeschreibung
Werks-Direktverkauf Doppelmotoren 10 Zoll 52 V 2400 W
Doppel-Stoßdämpfer-Elektroroller
EIGENSCHAFT: Die Konfiguration mit doppelter Stoßdämpfung,
doppeltem großen Frontlicht, USB-Aufladung, vorderer und hinterer
Ölscheibenbremse, großem bequemem Sitz und Schlüsselschalter
Dual motor: 10inch 2400w
Höchstgeschwindigkeit: 65-75 km / h
Reifen: 10 Zoll / 11 Zoll rutschfeste Reifen
Spannung: 52V
Reichweite: 80-90 km für 32ah
Tragfähigkeit: 200kgs
Geschwindigkeit: Geschwindigkeit einstellbar
Rahmen: Aluminiumrahmen
Federung: Dreifederfederung
Klettergrad: 50 °
Ladegerät: 6-8 Stunden
Bremse: Vordere und hintere Scheibenbremse
NW / GW: 36 kg / 42 kg
Kartongröße: 133 x 32 x 52 cm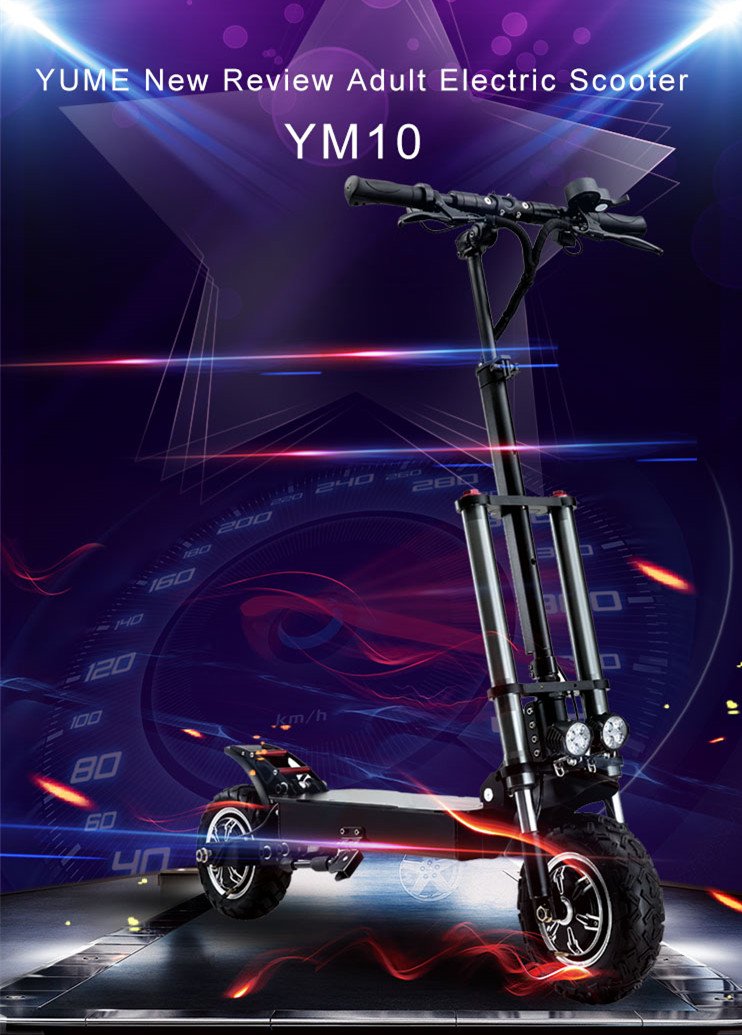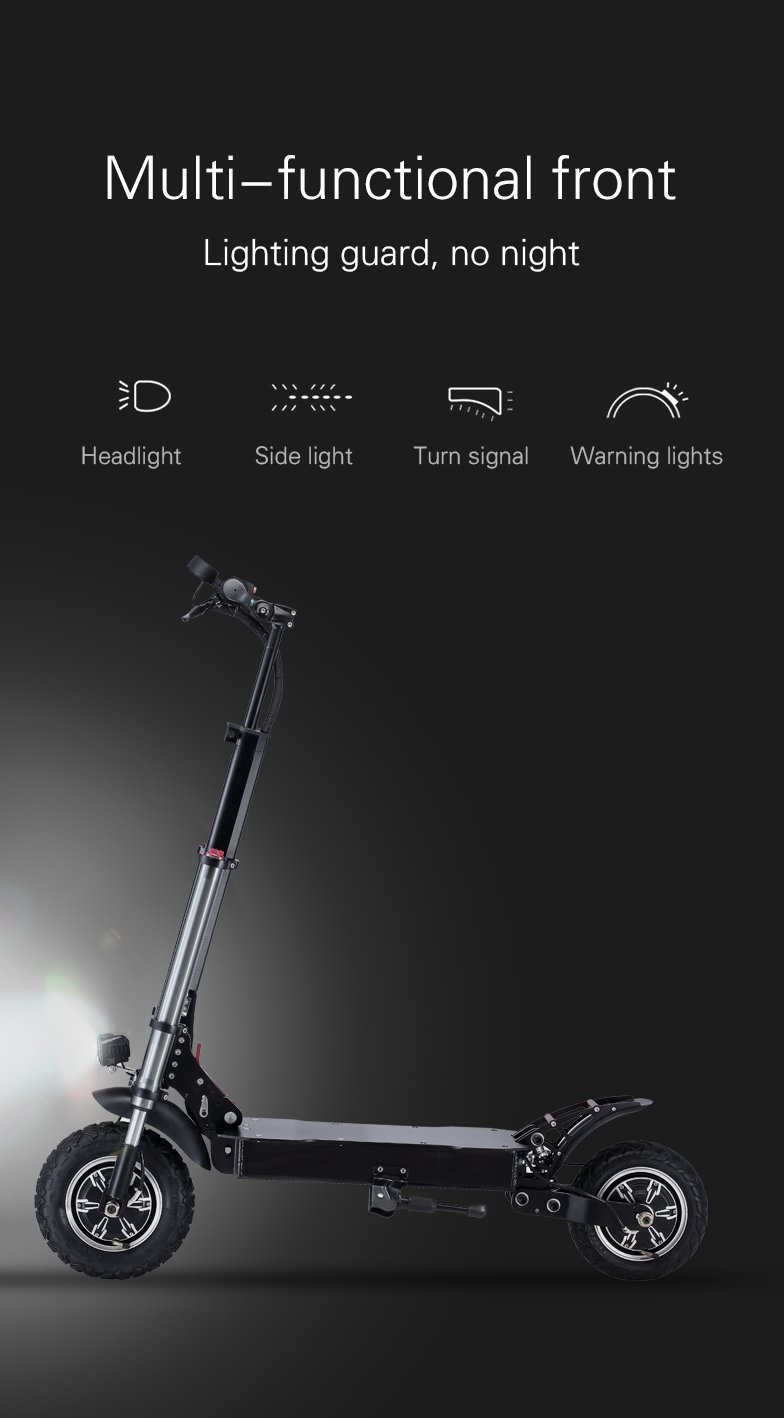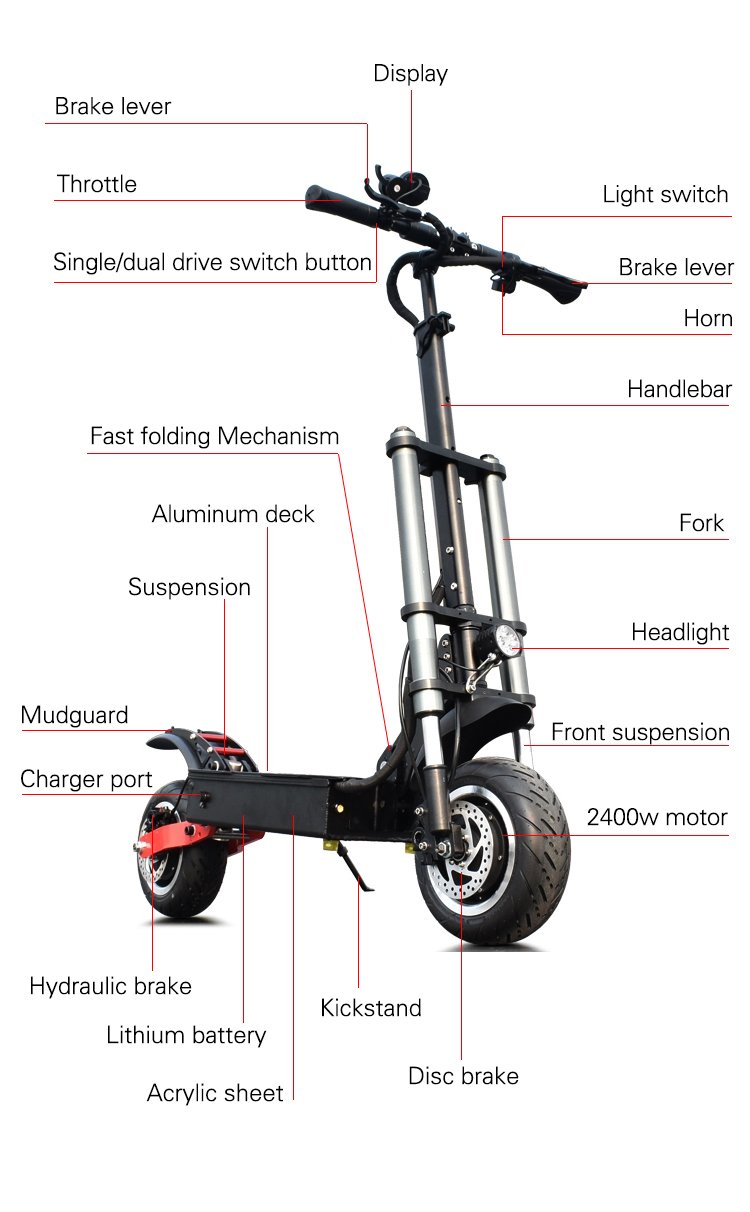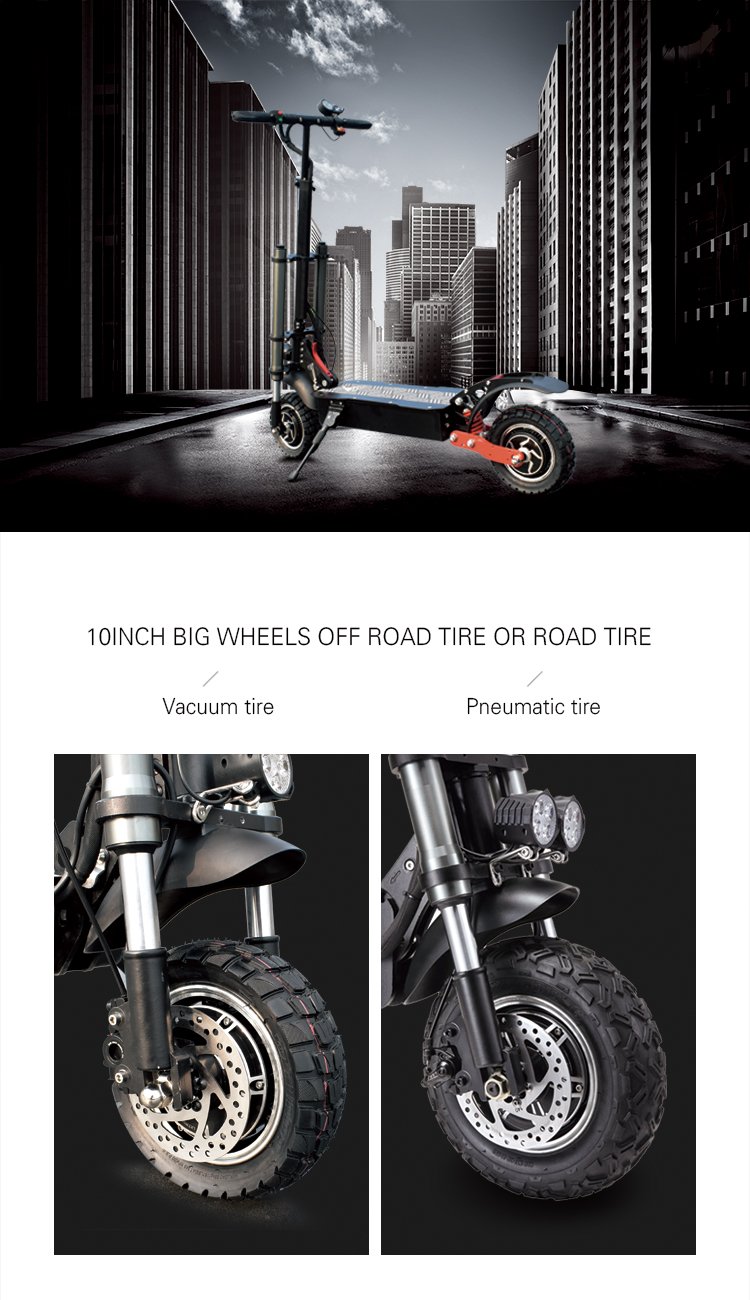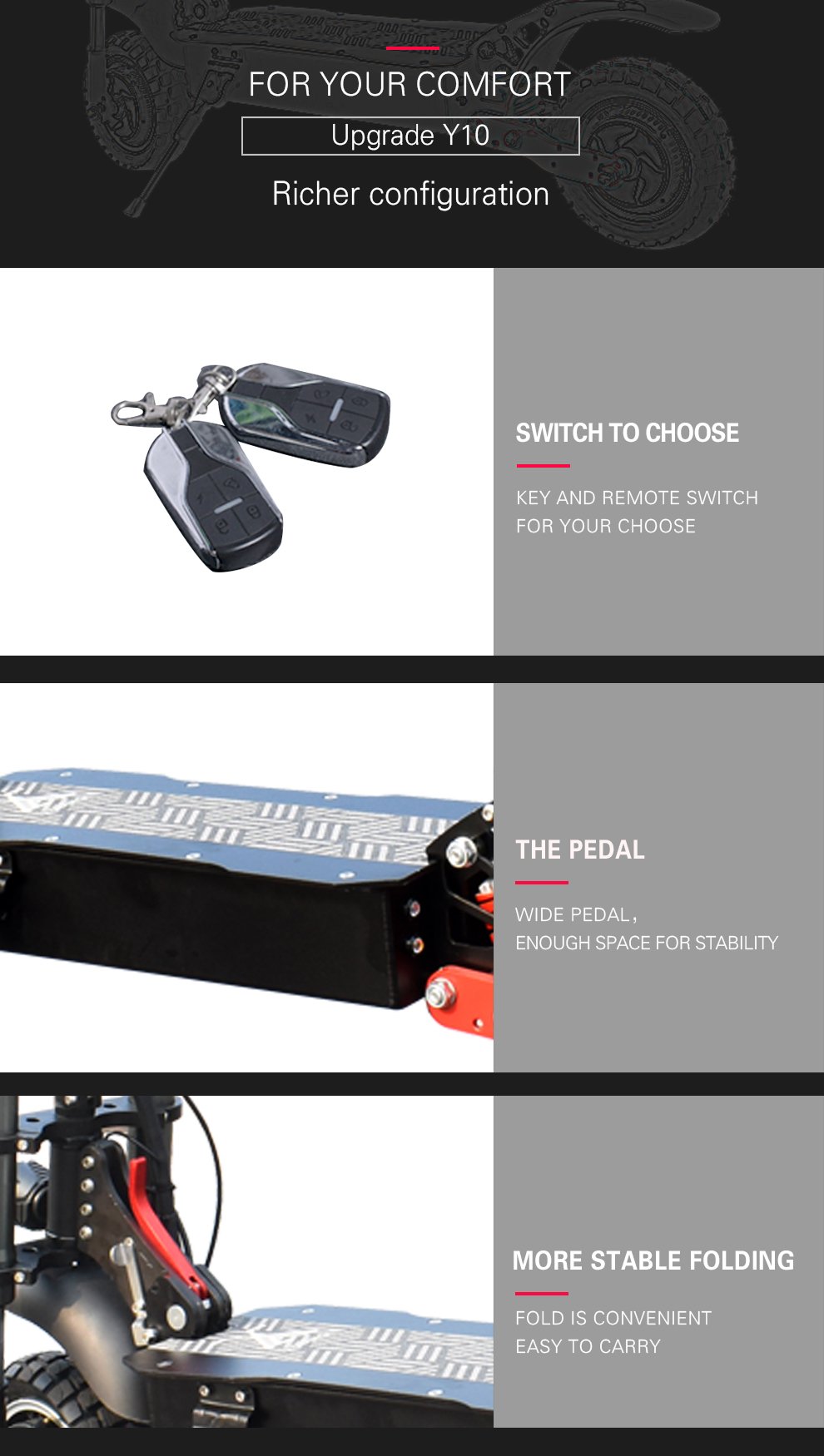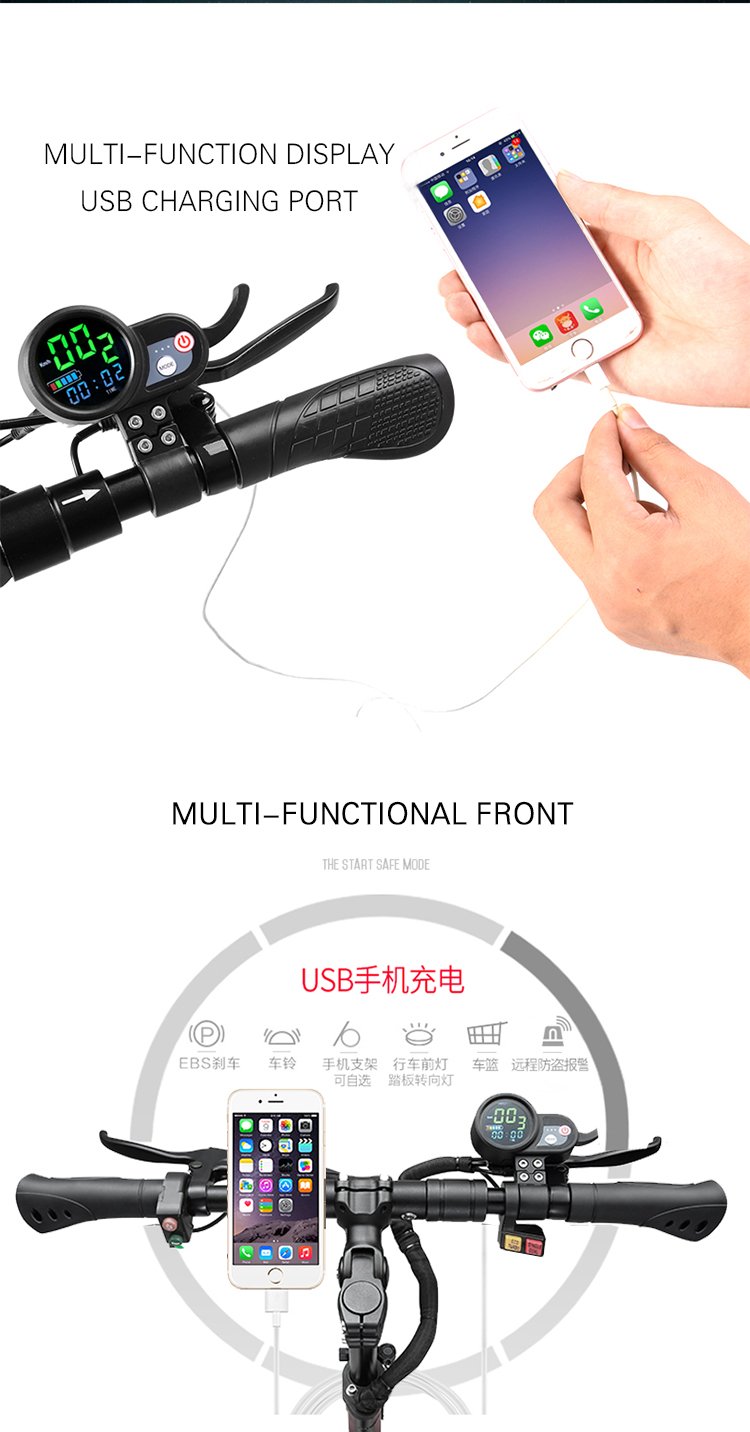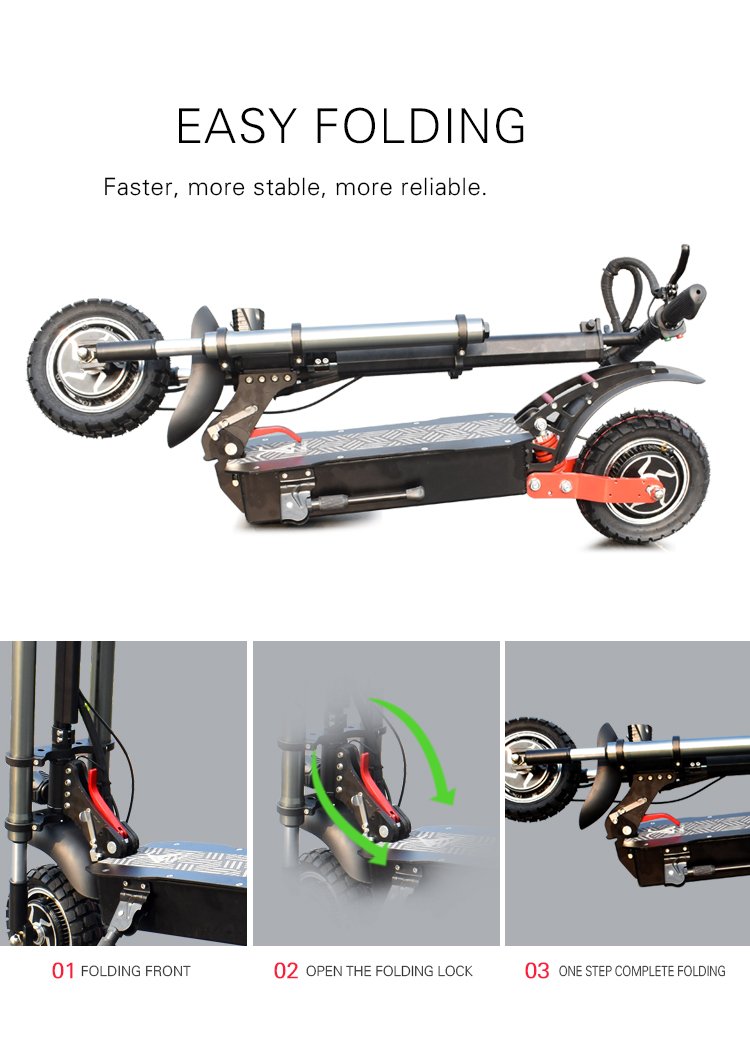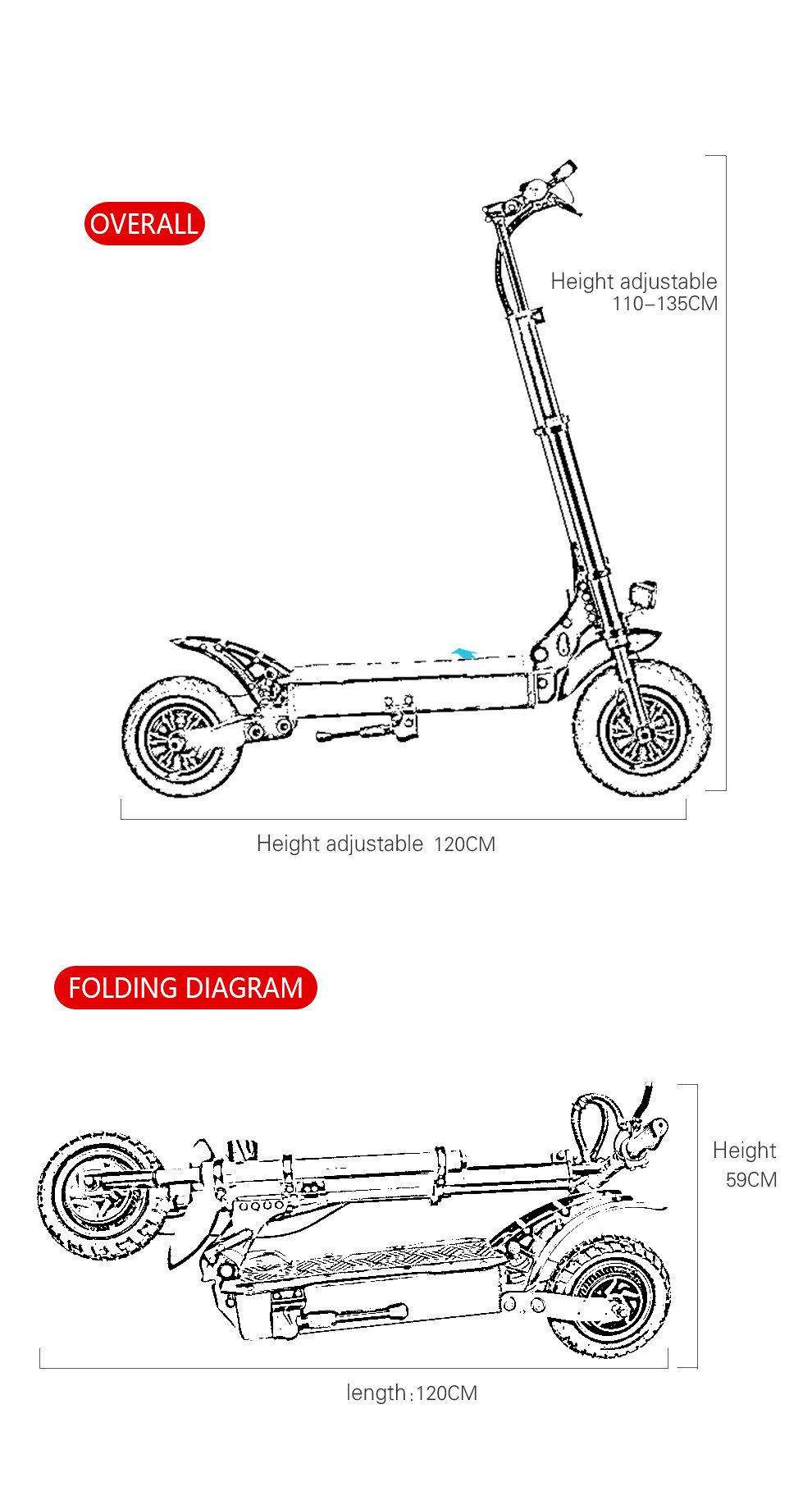 Item specifics
45KM/H

45KM/H

1000W

1000W

21AH

21AH
| A | B | C |
| --- | --- | --- |
| We guarantee our vehicles for 2 years and batteries for 1 year. if there is any malfunction during the warrantly period,we either come and repair it ourseles and bring it back. | Or we direct you to the repair shop of our agreed service - partner near you | Or we either diagnose remotely and your vehicle at any of the repair shops you have agreed with, we cover the cost.(Only after talking to us beforehand |
We guarantee our vehicles for 2 years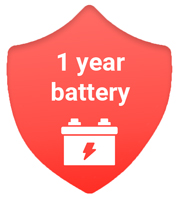 We guarantee our battery for 1 years
Electric vehicles do not require detailed inspection, unlike fuel vehicles. Only the tire lining,wheels and brake oil need to be checked. You can carry out these procedures either by yourself, at the repair shops of our service-partners, or at the repair shop you have contracted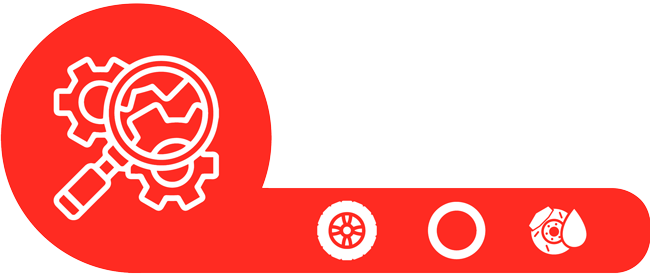 | A | B | C | D |
| --- | --- | --- | --- |
| We come to your home, bring your damaged vehicle to our workshop and bring it back after the repair.Fee:€ 0.5 per kilometer(roundtrip) | Labor costs: Everyone started hours 75 € + Form 1.50 euros per minute of the next hour + Spare Part (if form us) of spare parts are yours. | Or we repair your vehicle on site | You can buy your vehicles s spare parts from us and repair it at any repair shop you have agreed with Repair is not expensive, if only requires replace-ment of spare parts |
Stichwort
#4000W
#CITYCOCO
#BRUSTENLOSEN MOROR
#SPORTLICHER ELEKTROROLLER