ENGWE EP-2 TAIL LIGHT
Product Code:
7438644888778
Product Description
ENGWE EP-2 ELECTRIC BIKE TAIL LIGHT
This is an LED rear light compatible with the ENGWE EP-2.
The light is powered by the main battery pack so no external batteries are needed.
This rear light comes as a standard part for the EP-2.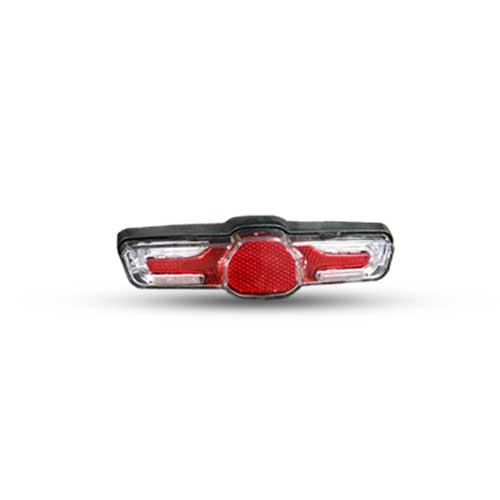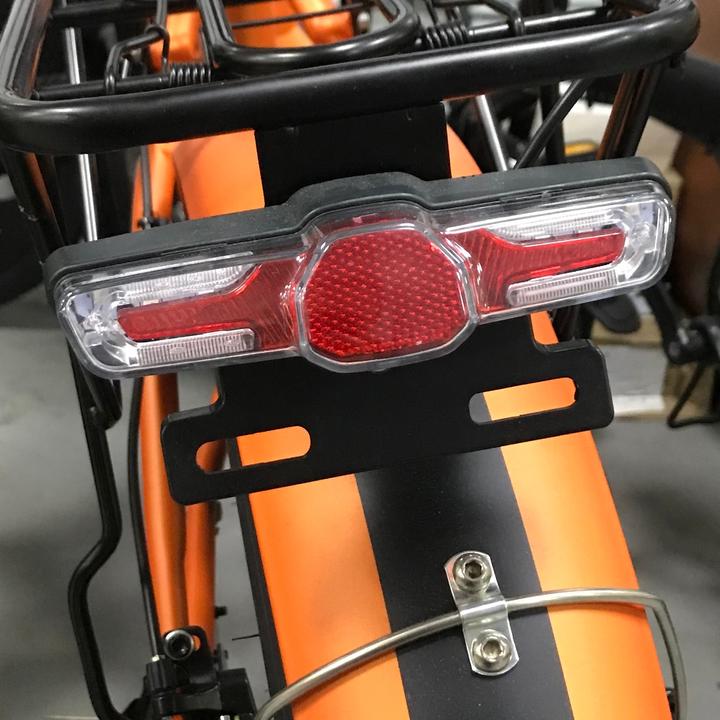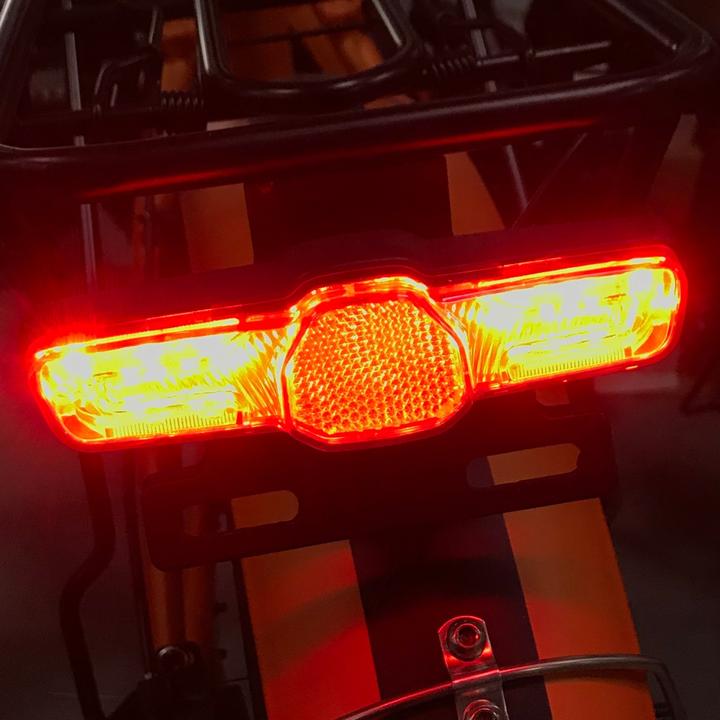 WARRANTY
1 Year coverage on electrical components
1 Year coverage on mechanical components






#ENGWEENGINEPRO #750WHOCHLEISTUNG
#FaltbaresFettreifenElektrofahrrad #12_8AhBatterie
#hydraulischer Federung
#48V20x4 #Citybike #MountainEBIKE
#electricfatbiketobuyingermany #electricfatbiketobuy
#engweelectricbike500W
#engweelectricbike750w
#engwe battery #engwebikebag #engwepro #engwex5s #Buyanelectricbikecheap #cheapelectricbike
#foldingelectricfatbike #fatbike #efatbike #fatebike2000w #cubeefatbike2020 #fatebikekaufen #efatbike1000w #cubefatbikeebike
#efatbikecruiser