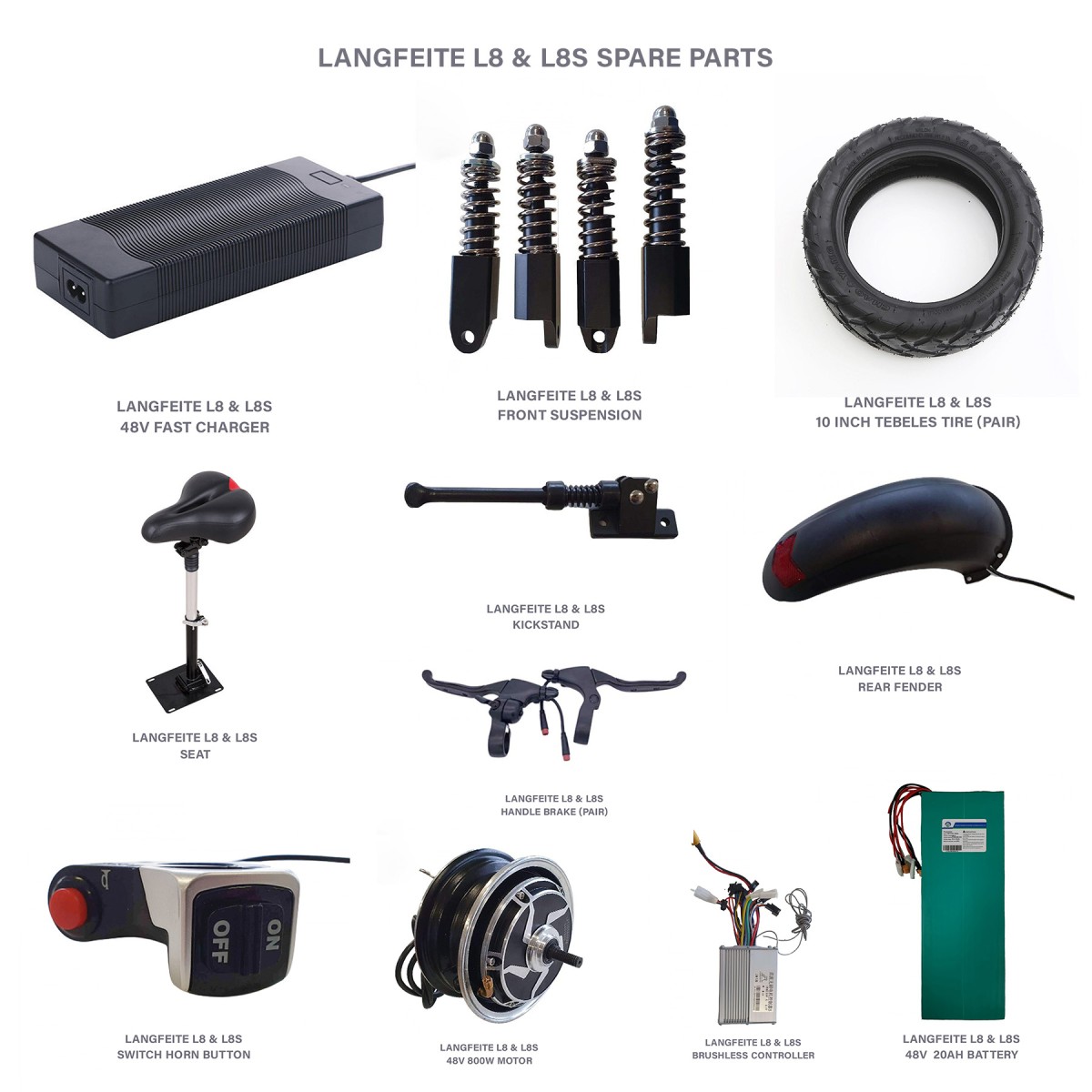 Product Code:
4260767563156

sie können rund um die Uhr WhatsApp schreiben
Product Description
LANGFEITE COMPLEETE SET L8S SPARE PARTS
NOTE: L8S and L8 are the same product!
Also applies to other electric scooters!
LANGFEITE SPARE PARTS
When you buy a Langfeite L8S electric bike




you get a complete set of Langfeite L8S spare parts



worth 400 euros!

WHAT'S INCLUDED?

New handles (pair)

Sidelight

Rear fender

Kickstand

Folding piece

Seat
10 inch tubeless tire (pair)
Front suspension 48V charger
| A | B | C |
| --- | --- | --- |
| We guarantee our vehicles for 2 years and batteries for 1 year. if there is any malfunction during the warrantly period,we either come and repair it ourseles and bring it back. | Or we direct you to the repair shop of our agreed service - partner near you | Or we either diagnose remotely and your vehicle at any of the repair shops you have agreed with, we cover the cost.(Only after talking to us beforehand |
We guarantee our vehicles for 2 years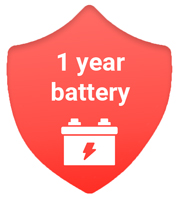 We guarantee our battery for 1 years
Electric vehicles do not require detailed inspection, unlike fuel vehicles. Only the tire lining,wheels and brake oil need to be checked. You can carry out these procedures either by yourself, at the repair shops of our service-partners, or at the repair shop you have contracted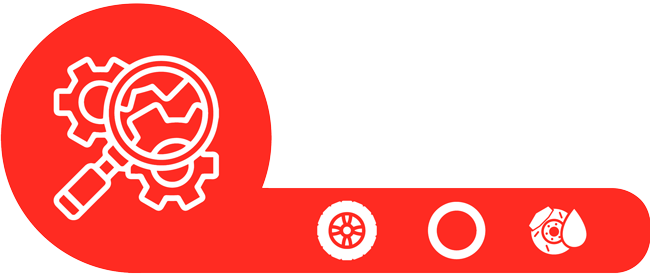 | A | B | C | D |
| --- | --- | --- | --- |
| We come to your home, bring your damaged vehicle to our workshop and bring it back after the repair.Fee:€ 0.5 per kilometer(roundtrip) | Labor costs: Everyone started hours 75 € + Form 1.50 euros per minute of the next hour + Spare Part (if form us) of spare parts are yours. | Or we repair your vehicle on site | You can buy your vehicles s spare parts from us and repair it at any repair shop you have agreed with Repair is not expensive, if only requires replace-ment of spare parts |
Stichwort
#4000W
#CITYCOCO
#BRUSTENLOSEN MOROR
#SPORTLICHER ELEKTROROLLER