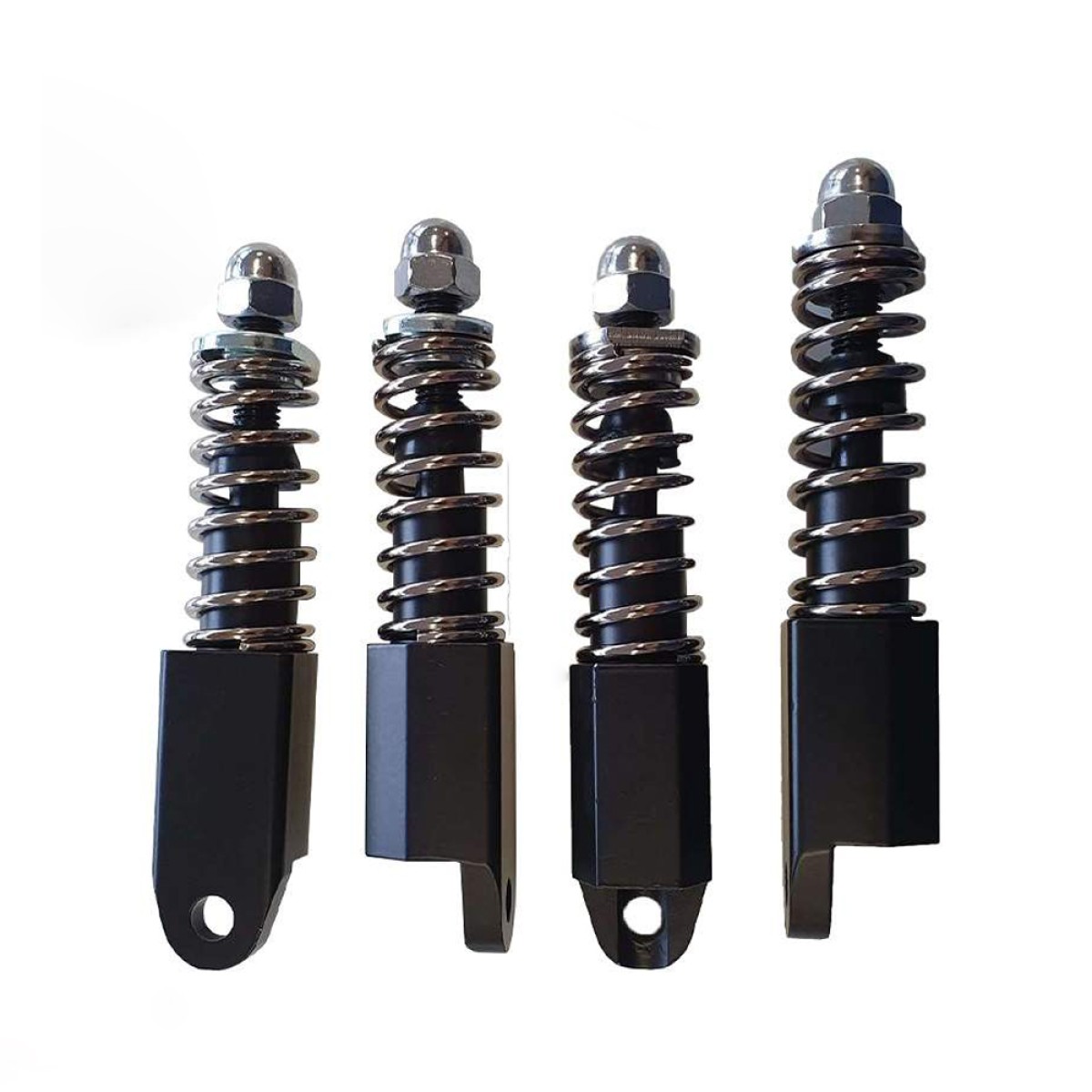 Product Code:
0683813774803

sie können rund um die Uhr WhatsApp schreiben
Product Description
4 PCS STRONG FRONT SUSPENSION SHOCK ABSORBER SPRING
Suits for:
- FLJ T11




- LAOTIE ES10




- 2020 IEZWAY




- LANGFEITE L8S




- LAMTWHEEL




- YUME YM10S



- YUME YM-D4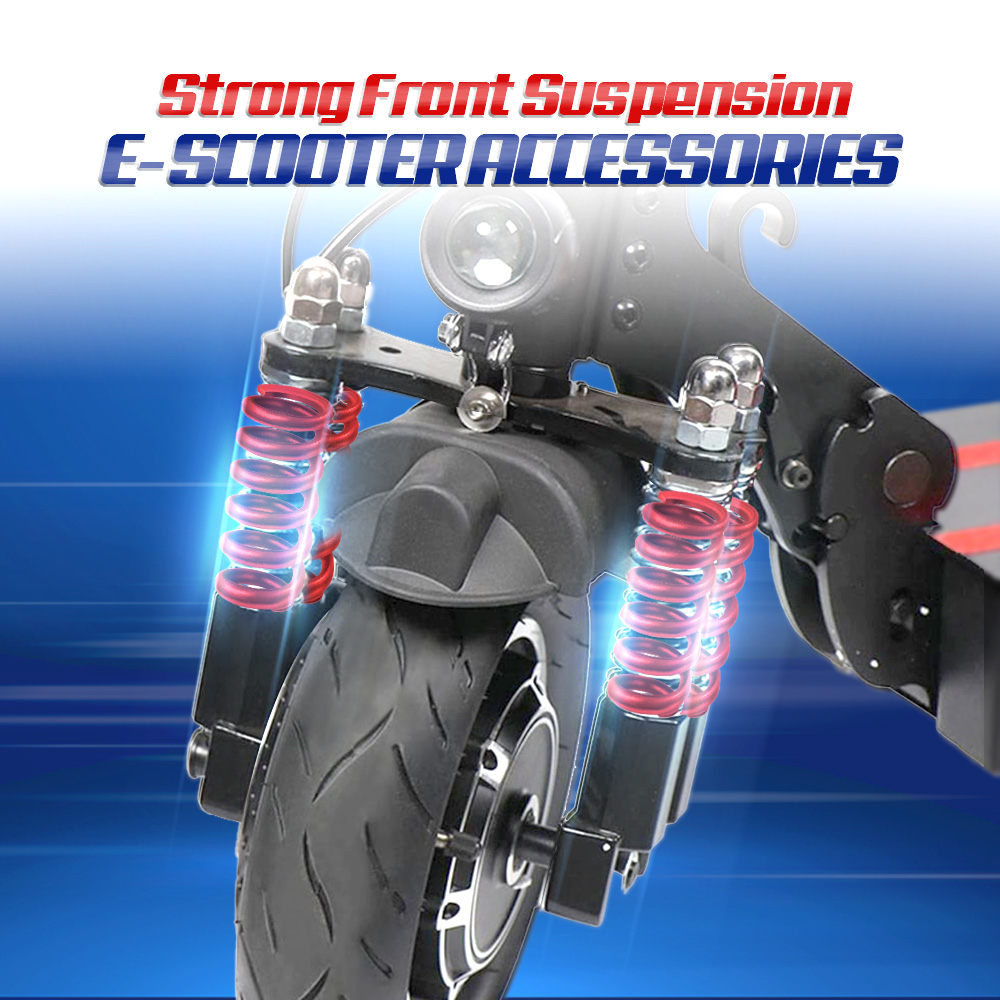 Specifications:
Material: Metal (Made of metal material which is durable and sturdy.)
Shockproof:

It is shockproof and protects you when you go out on the scooter.
Compression:

Slow compression offers little resistance. Fast compression offers greater resistance.
Applicable scene:

for Langfeite L8S L8 electric scooters and other electric scooters



(FLJ T11, YUME YM-D4, YUME YM10S,2020 IEZWAY, LAOTIE ES10, LANGFEITE L8S, LAMTWHEEL)
Applicable people: Universal
Comparison: stronger than original springs
Delivery content:
4 x stronger front shock absorbers
Item Type: Electric Scooter Accessories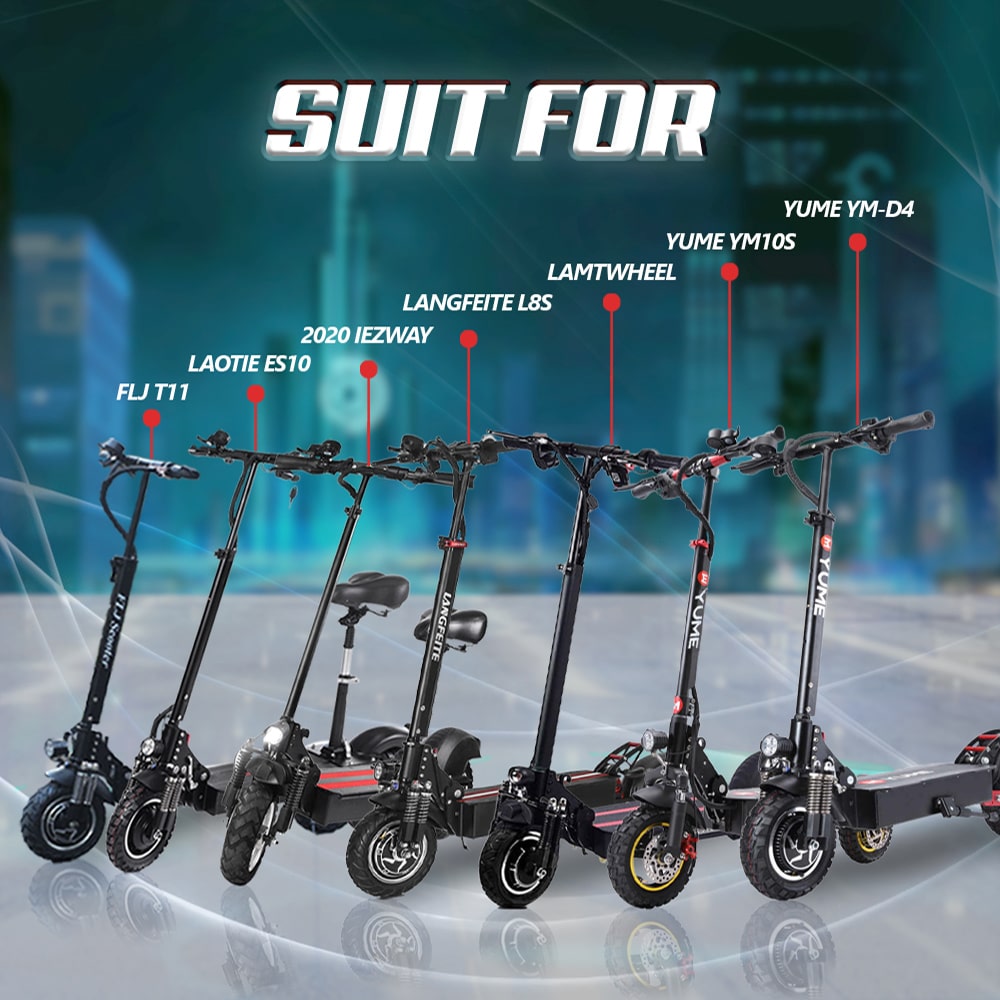 NOTE: L8S and L8 are the same product!
Warranty:
In the event of cancellation, the money will be returned to your account within 14 days.