Product Code:
4260767564641

sie können rund um die Uhr WhatsApp schreiben
Product Description
Madat 2 Pro 7,5 Ah 350 W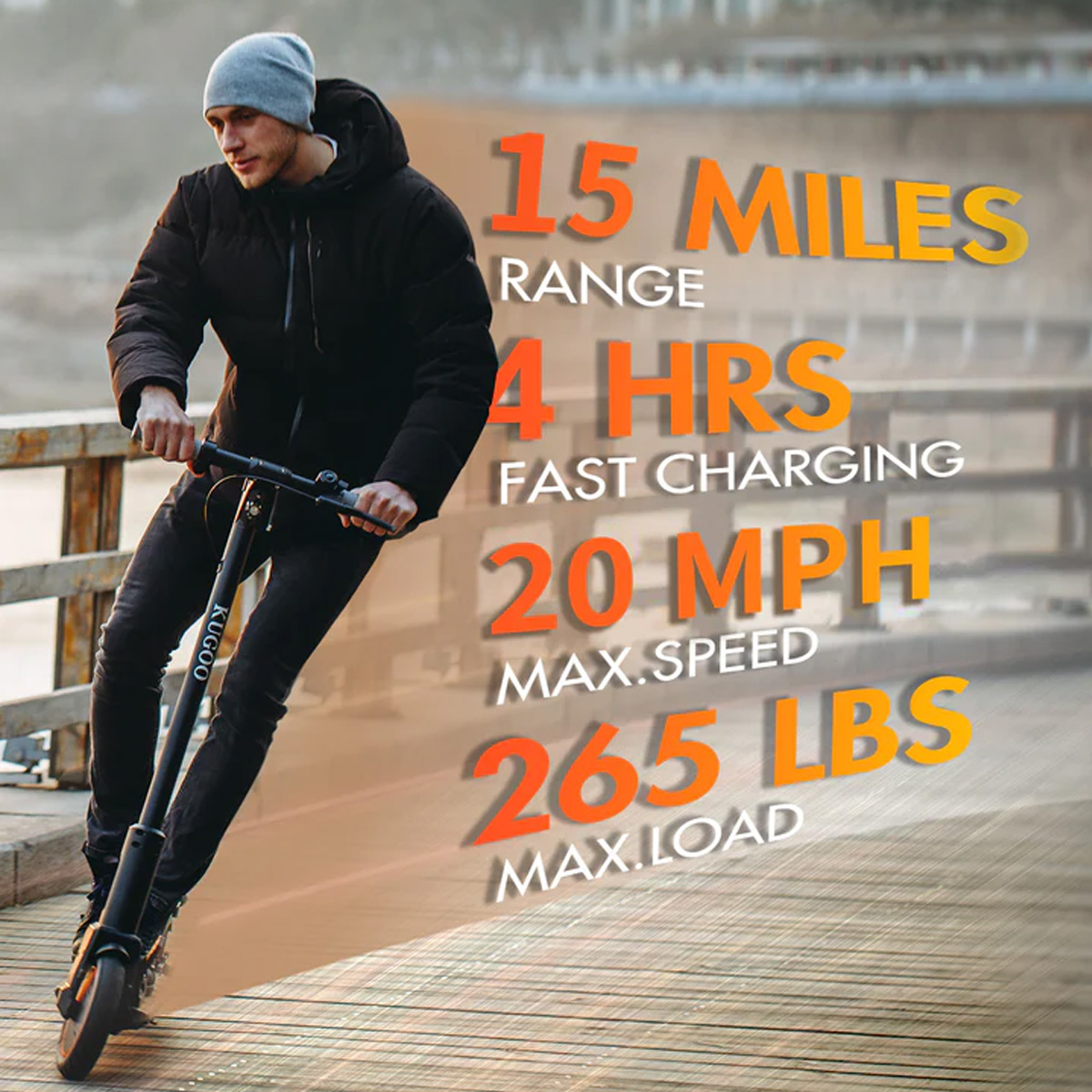 A RUNNABLE DRIVING EXPERIENCE
Madat 3 PRO Scooter has an extended range of up to 15 miles.
For short trips, you can not worry about the power shortage
do on the street.
350W POWERFUL MOTOR
With the drive of the 350w you still feel good uphill.
In addition, the tires have an individual profile design,
which offers excellent grip and stability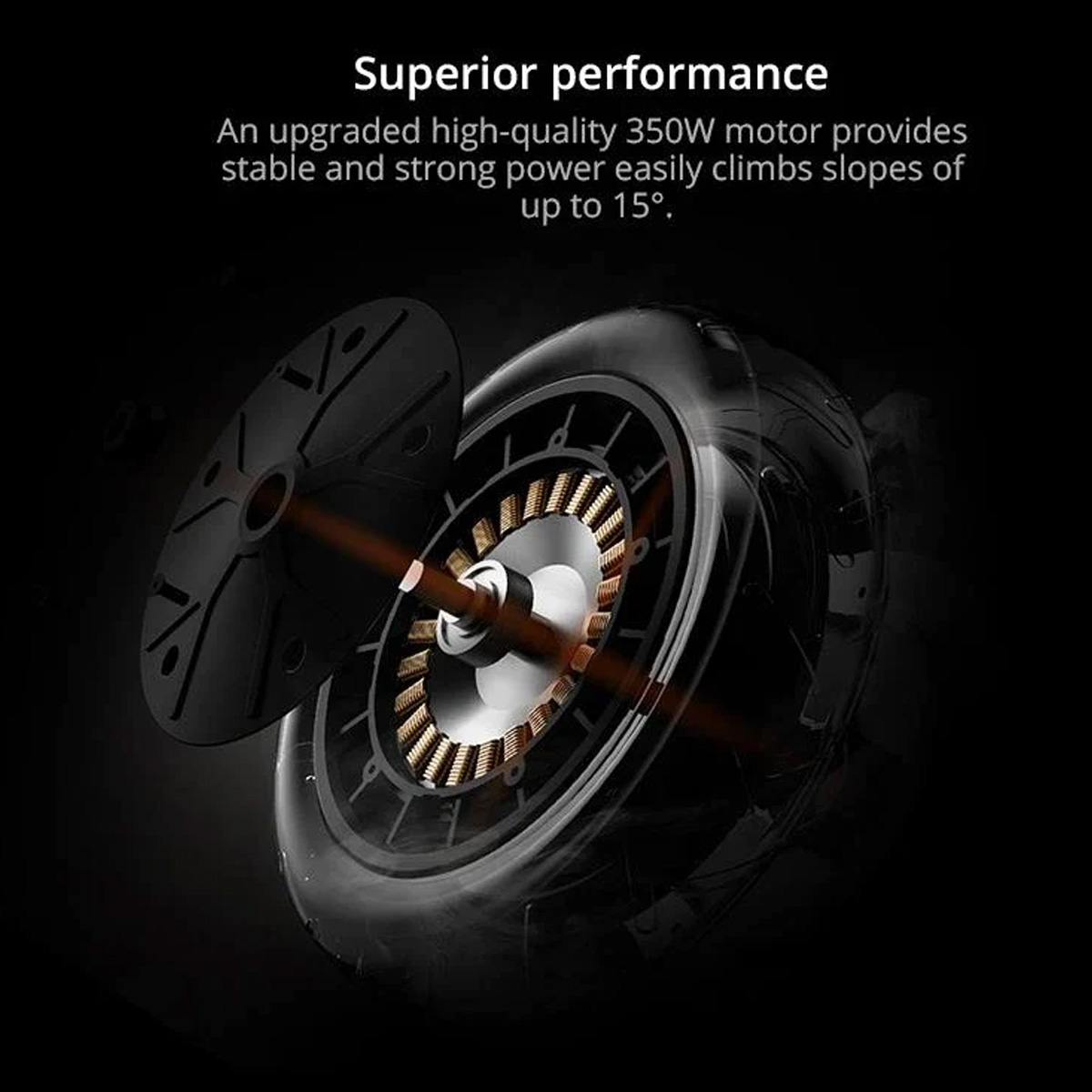 7.5AH BATTERY
7.5Ah ultra high capacity single range lithium battery
from 25-30 km (15.5-18.6 miles).
PATENT FOLDING SYSTEM
Unique folding patent, simple operation to fold it quickly and more safely.
Small and light, easy to carry anywhere.
AERONAUTICAL-QUALITY ALUMINUM FRAME
Aerospace grade aluminum frame, the perfect balance between
strength and weight.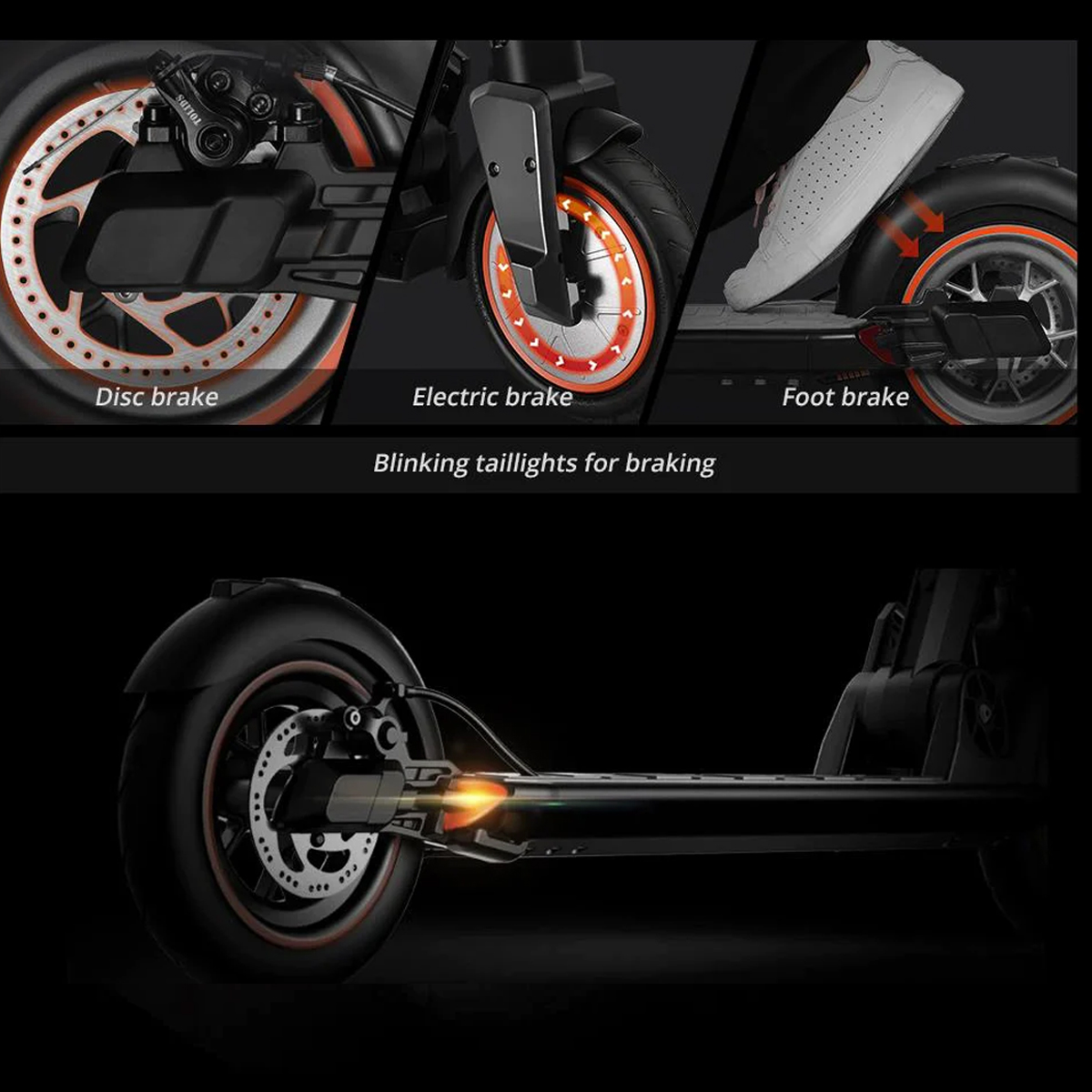 8.5 INCH PNEUMATIC TIRES
8.5 inch pneumatic tire, considering shock absorption and safety,
making driving more convenient.
DUAL BRAKING SYSTEM FOR YOUR PROTECTION
Equipped with the double brake system, front electric brake, the rear
wheel adopts mechanical disc brake, the braking distance is only 4 meters,
and driving is safer.
CONTROL YOUR 2 PRO WITH YOUR FINGERTIPS.
Whether you want insight into your ride data, set cruise control, or turn on
and off remotely, just connect your phone and you're good to go.
Whether you want insight into your driving data, adjust cruise control or
switch on and off remotely, just contact your phone.
1 Year warranty

Item specifics
30 KM/H

30 KM/H

350W

350W

7.5AH

7.5AH