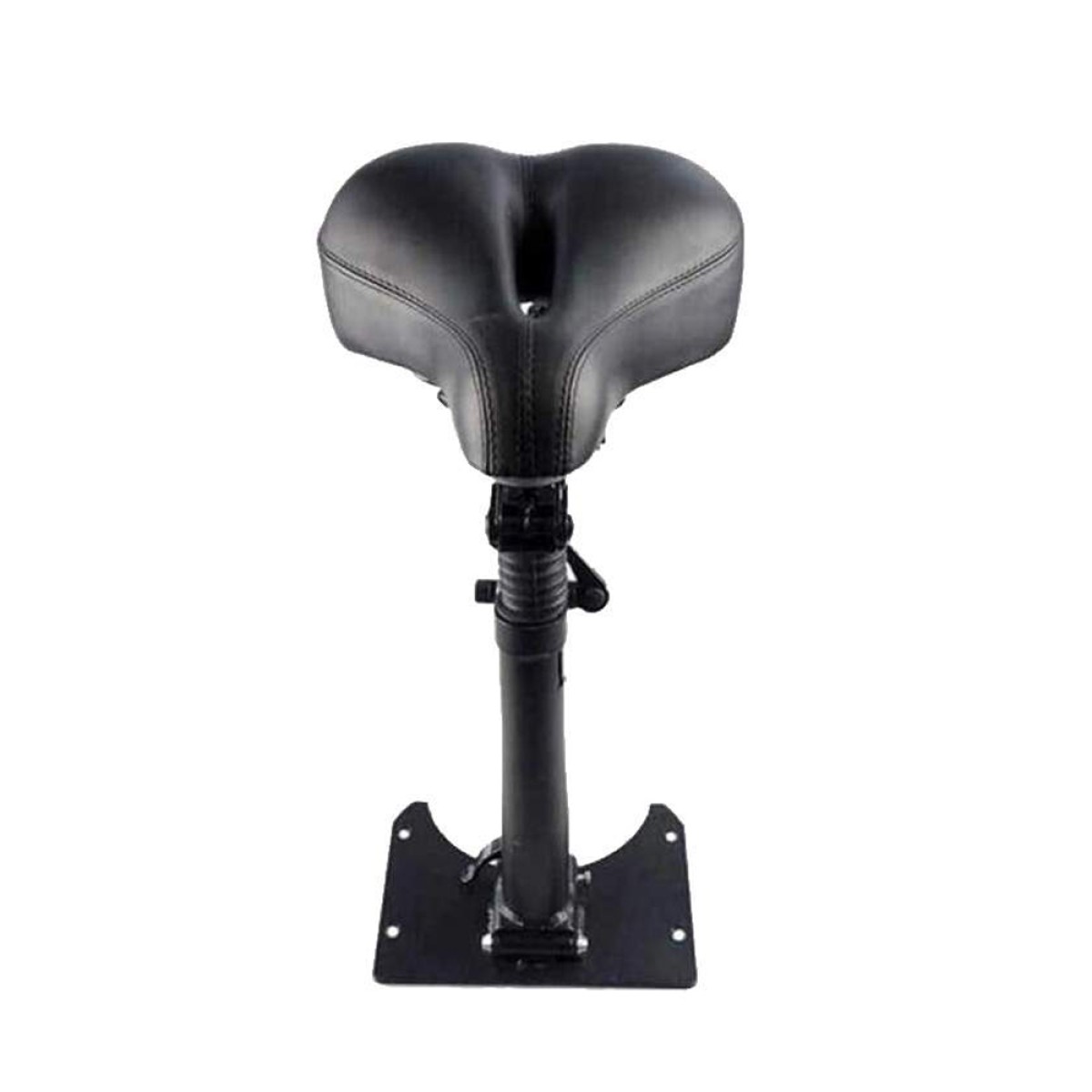 YUME ADULT DUAL MOTOR ELECTRİC SCOOTERS ACCESSORİES SEAT FOR YUME ELECTRİC SCOOTER
Product Code:
0683813777491
Brand:
Yume

Availability: Out Of Stock
Product Description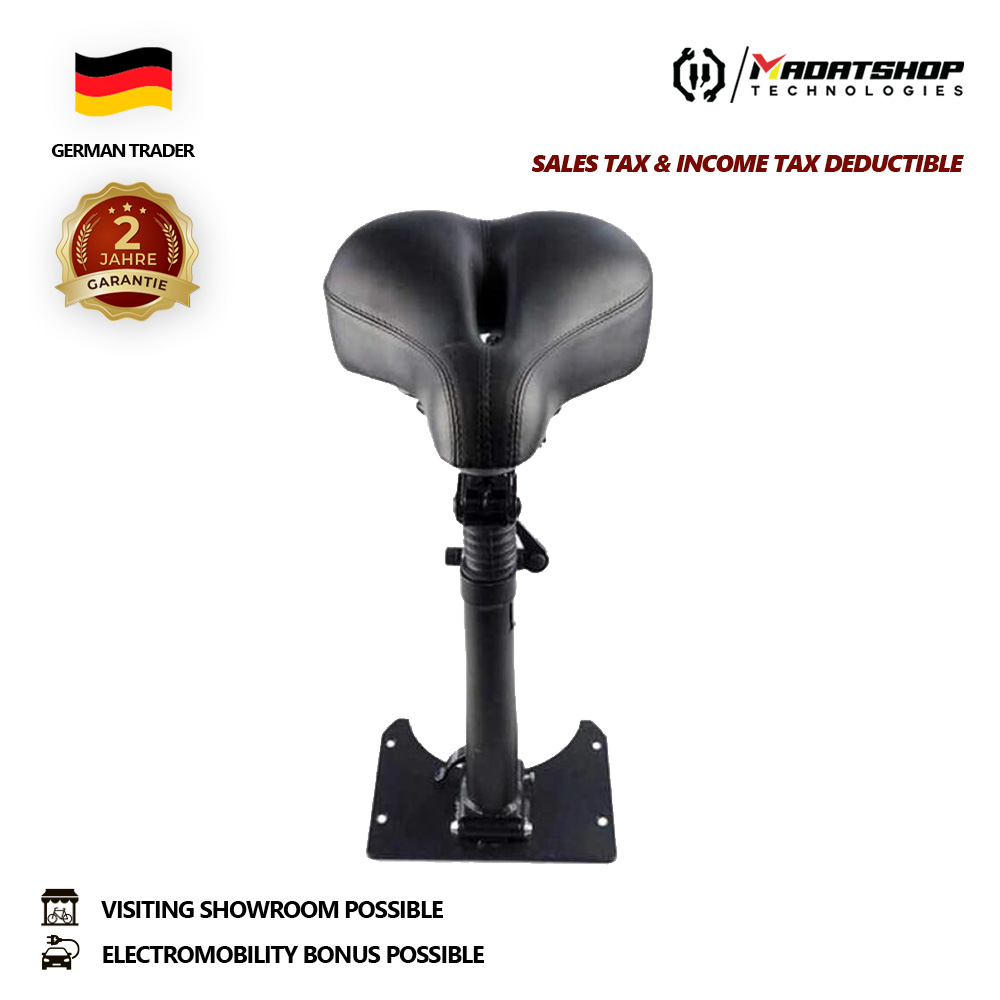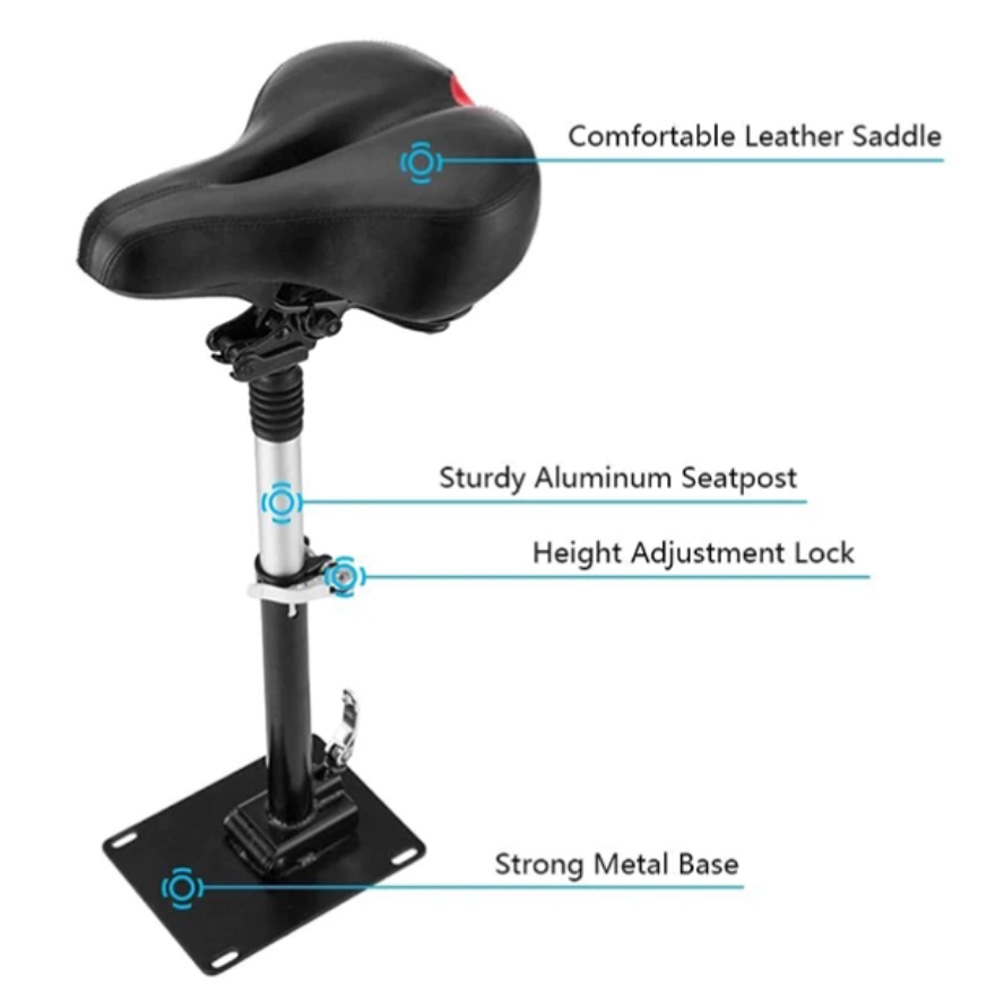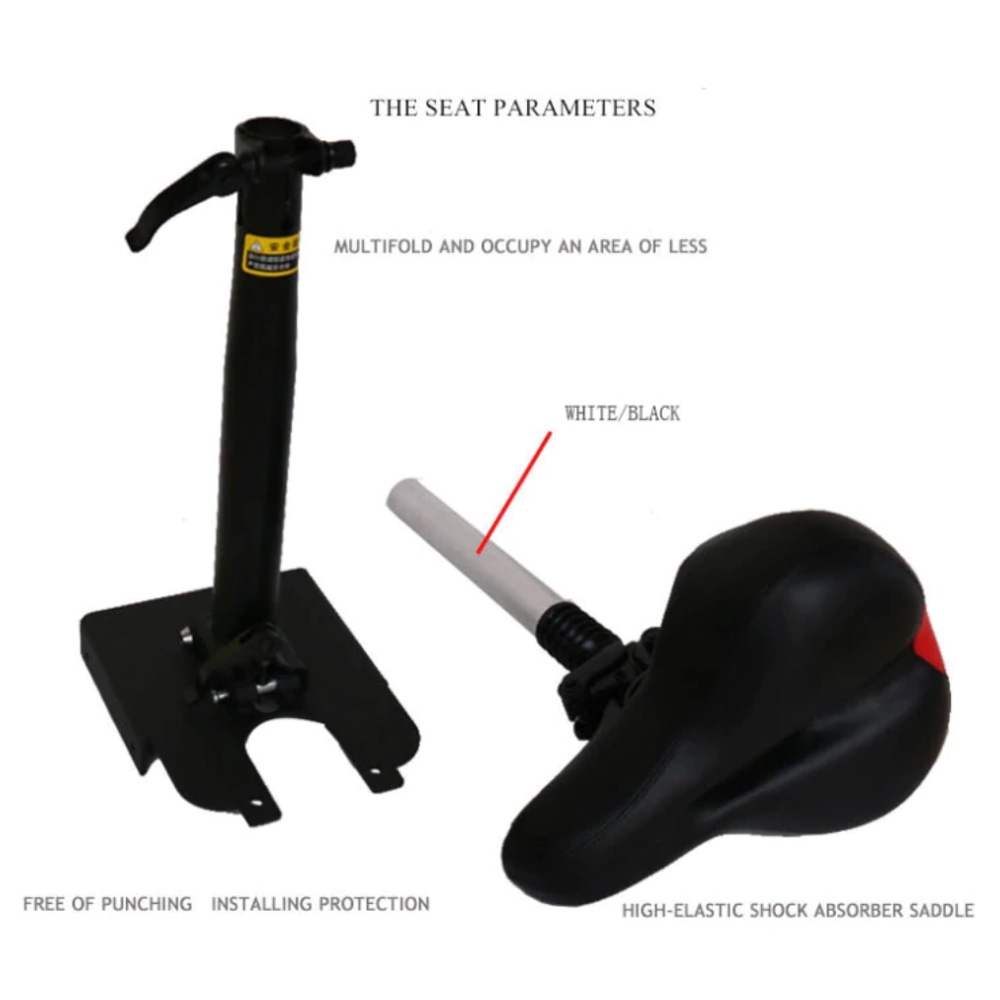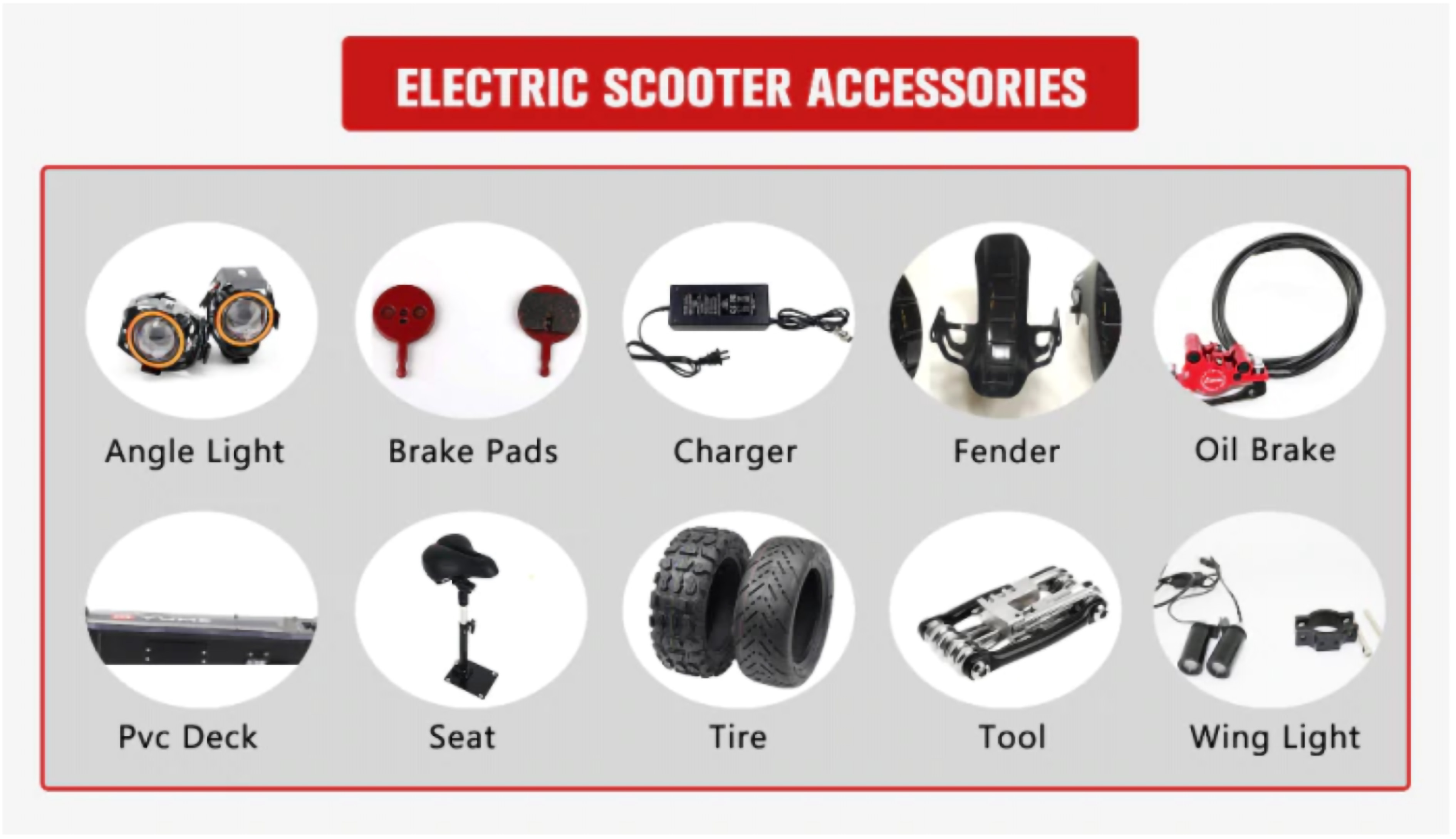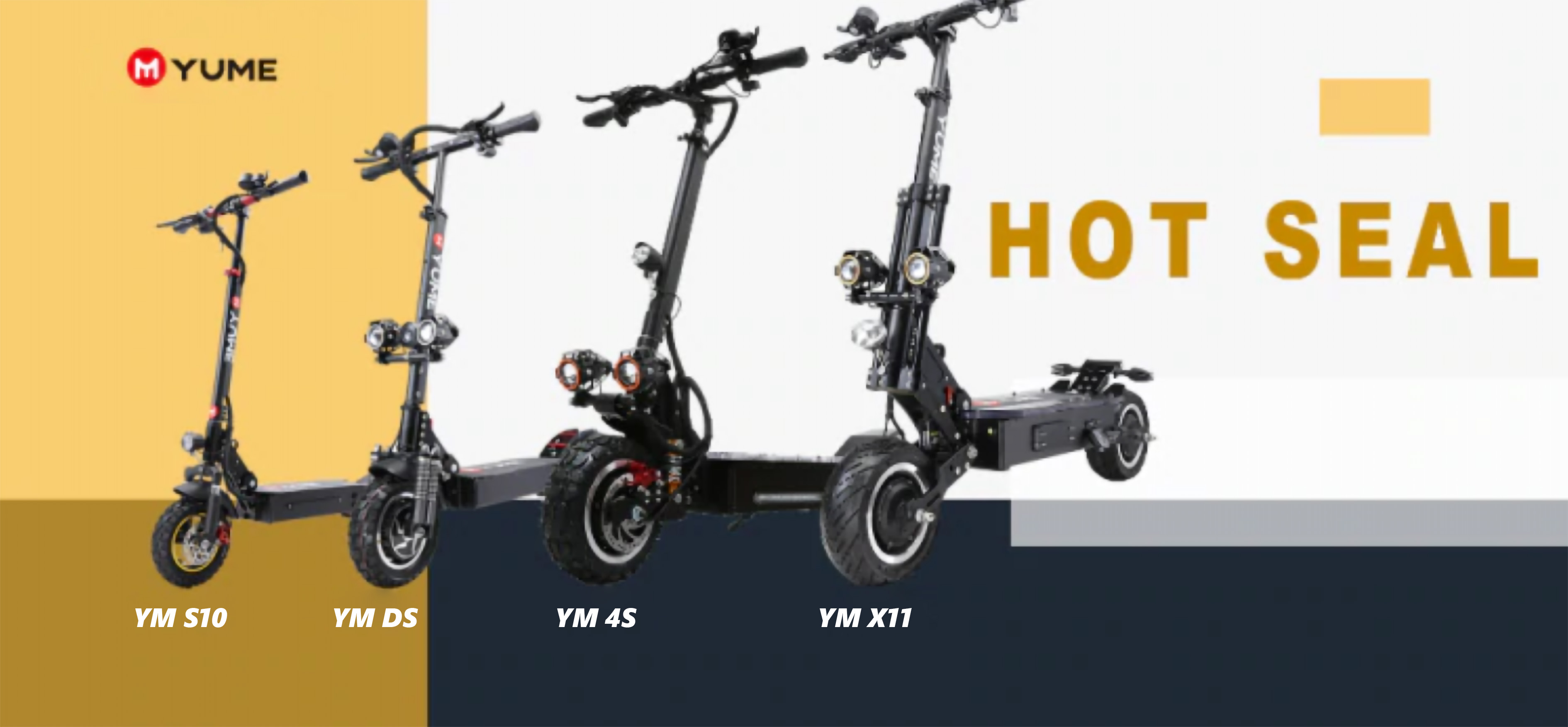 Item specifics
Models: YMS12, YMG8 , YMD4+,YMD5 , YMY10 ,YM4S, YMX11, YMY11
and Langfeite L8S
Please, define your model before ordering!
Brand Name: YUME, Langfeite
Applicable People: Unisex
Category:Two-wheel Scooter
Product Description
Hub motor for YUME electric scooter
This scooter match YUME electric scooter , pls noted your scooter model , and confirm right motor for your YUME electric scooter.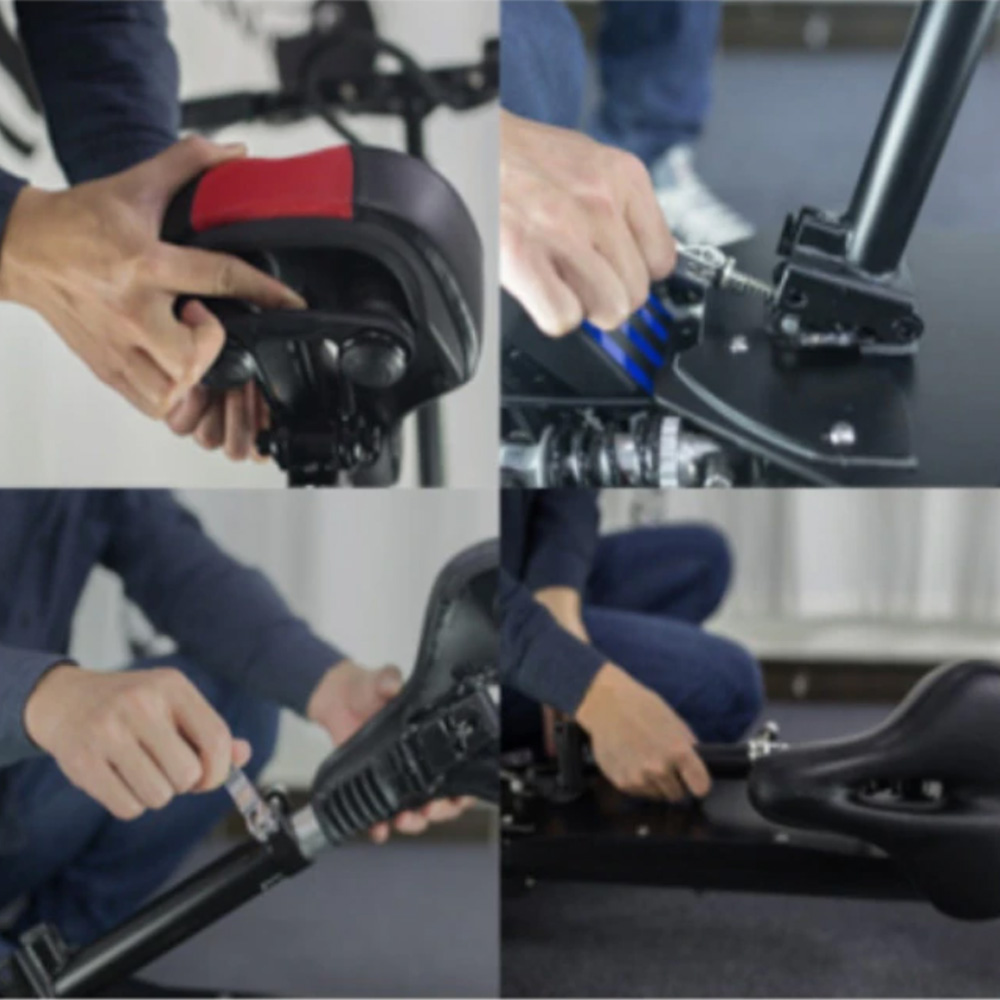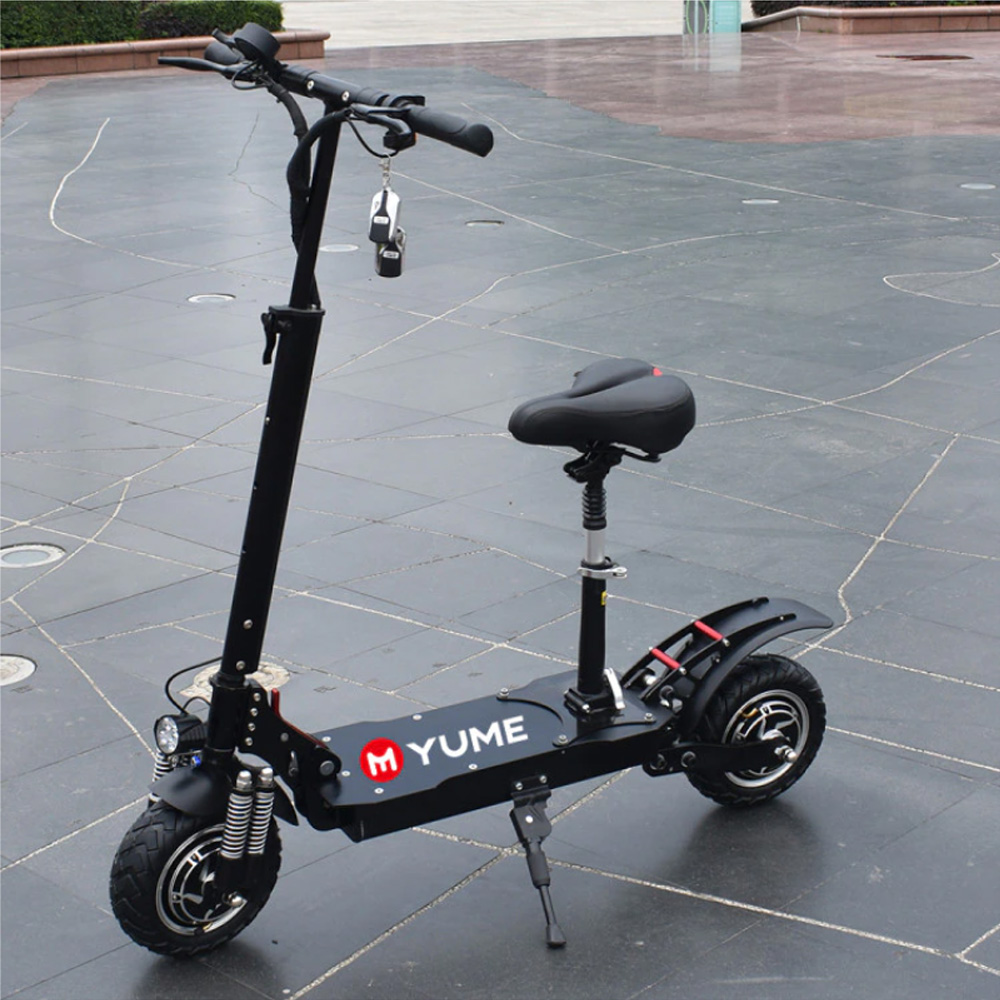 YUME Electric Scooter Accesories
YUME Focus On Big Powerful Electric Scooter ,

Mainly electric scooter model have YMS12, YMG8 , YMD4+,YMD5 , YMY10 ,YM4S, YMX11, YMY11 and Langfeite L8S, motor powerful have 1000w, 2000w , 2400w, 3200w, 5000w and 5600w , Stay Powerful , Stay Professional!
IMPORTANT NOTE!
What do I need to move the bike on German roads?
-If you drive up to 25 km / h, you don't need anything. If you want to drive faster than 25 km / h, it is advisable to take out insurance.
We also have a service that we can insure for you.
If the speed does not exceed 6 km / h, you can use the throttle grip.
Is the product StvO permitted? It drives much faster than the specified 25 km / h. What do I have to do to be able to drive safely with it?
-Not required unless you go faster than 25km, if you want to go faster than 25km you need to have insurance but you cannot go on the bike path, you need to go to the driveway. You must have a driver's license and wear a helmet.
For electric bicycles and e scooters with maximum speeds of up to 25 km / h, insurance and a driver's license are not required!